Congratulations Pippi!
'Time for a celebration!' shouted Pippi, when she was back on her feet again. 'We'll celebrate until Villa Villekulla's roof flies off!'
In 2020, it was 75 years since the first book about Pippi Longstocking was published. The books have since been published all over the world, in 78 languages.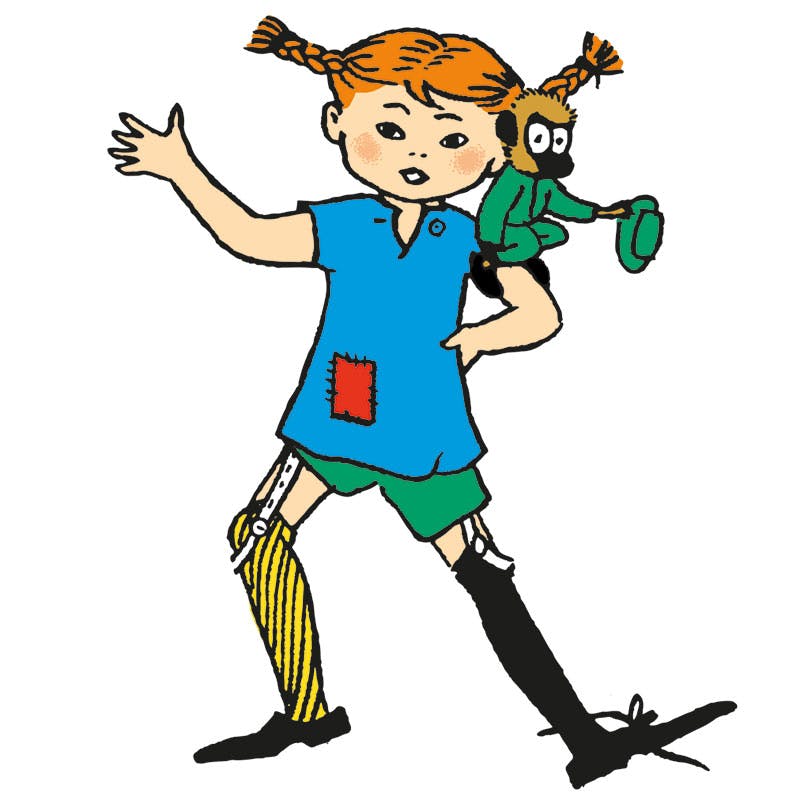 Do you want to throw a Pippi party?
Celebrating Pippi? Here are some suggestions!
Crafts, games and quiz: available here on our website
The publisher Oxford University Press offer Pippi party packs
Ask the children to come dressed up as Pippi or her friends!
Face-painting with freckles
Cut-out cardboard figure, with a hole for the head: image available here
Images for decoration available here
Reading aloud from the books
Serve cream gateau or pancakes, just like Pippi!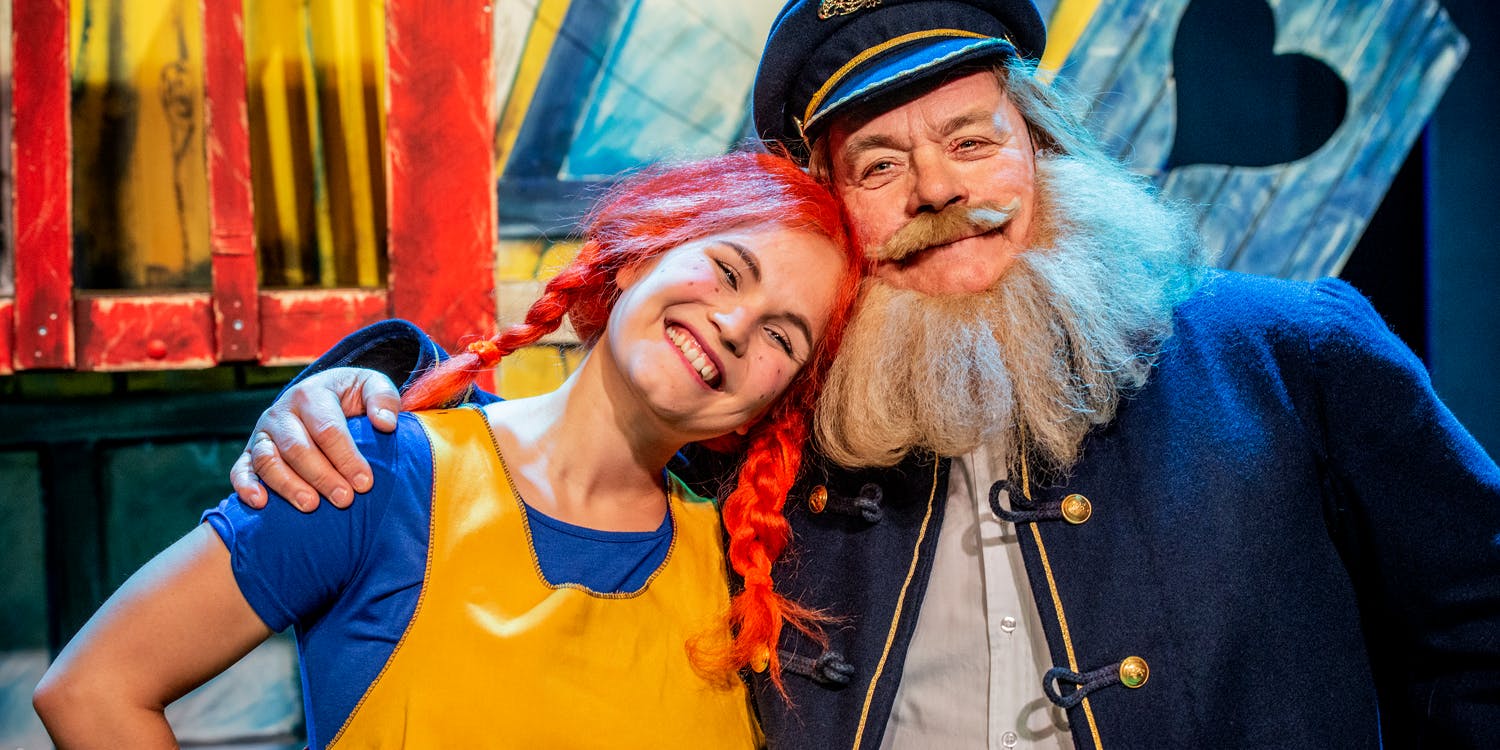 Theatre
Set up a play
To perform or entertain as Pippi Longstocking at a public event requires permission. Such permissions are only granted to plays with a pre-approved script. Please contact our theatre publishing house to find out more about theatrical rights.
Read more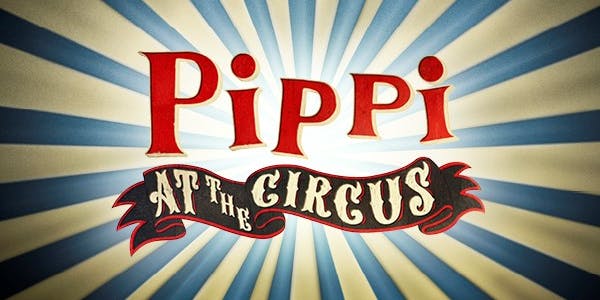 Theatre
Pippi at the Circus
Pop House Productions and the Astrid Lindgren Company are celebrating Pippi Longstocking with a fun, musical circus show in collaboration with Cirkus Cirkör. Björn Ulvaeus is the executive producer and responsible for the show's lyrics to previously released instrumental music by Benny Andersson among others. The music will be performed live by a 'flying' circus orchestra. Premiere 1 July 2022!
Tickets & more information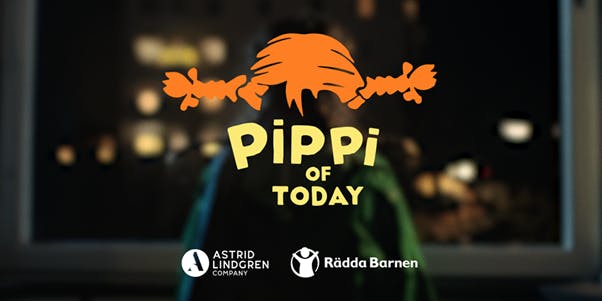 Campaign
Pippi of Today
Pippi of Today is an initiative from The Astrid Lindgren Company in partnership with Save the Children supporting girls that are on the move. Pippi Longstocking was created by Astrid Lindgren, 75 years ago. The Second World War was ending, and millions of girls were on the move. Today many more girls are forced to leave their homes. They need to gather all their strength, courage and hope to tackle challenges and find their way to a brighter future. Support girls on the move - the Pippis of today!
Read more
Quotes
"
Oh yes, time flies and before you know it you're old, said Pippi. Come autumn I'll be ten, and I suppose I'll be past my prime then.
"
Pippi, in Pippi Longstocking Goes Aboard
Contact us
You are very welcome to contact us at The Astrid Lindgren Company if you have any questions or ideas concerning Astrid Lindgren.


Phone number
+46 (0)8 122 025 00


E-mail
info@astridlindgren.se