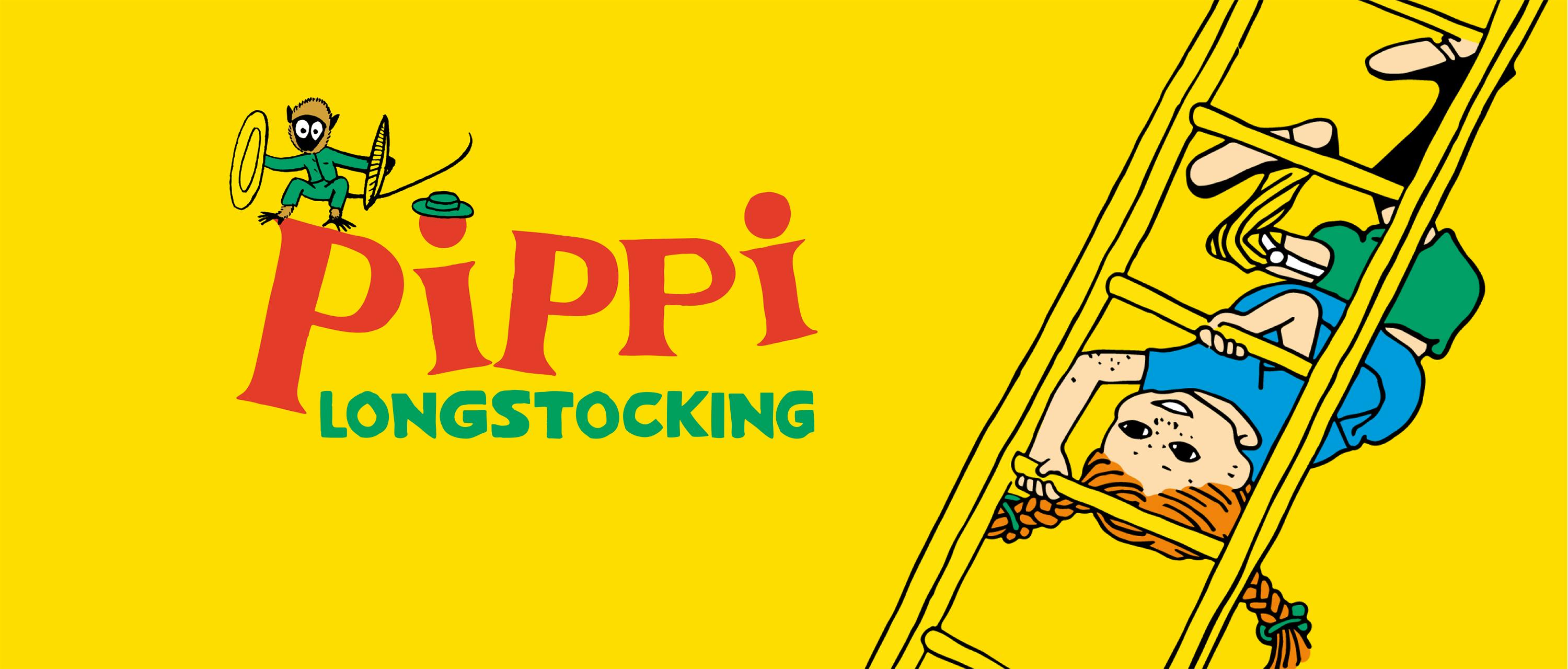 Pippi Longstocking
"No, I don't suffer from freckles", said Pippi. The lady finally understood. Then she happened to glance at Pippi and exclaimed: "But, dear child, your whole face is covered in freckles!" "That's right", said Pippi. "But they don't bother me. I like them! Good morning to you!"
With her mismatched stockings, carrot-coloured hair and freckly face, not to mention super-human strength and resilience, Pippi Longstocking has become a cultural icon.
Pippi is regularly voted as one of the world's favourite children's characters; self-sufficient, quick-witted, generous and never letting anything – or anyone – shake her self-belief or take advantage.
Her fans range from astronauts and politicians to Madonna, Lady Gaga, CocoRosie, Caitlin Moran, Amy Poehler, Maggie O'Farrell and Studio Ghibli's Hayao Miyazaki. Her rebellious nature also inspired the character of Lisbeth Salander in Stieg Larsson's Millennium trilogy.
No stranger to counter-culture, Pippi can be seen around the world in tattoos, celebrity photographs, works of graffiti and on catwalks as a symbol of female strength, resilience, kindness, fairness and acceptance.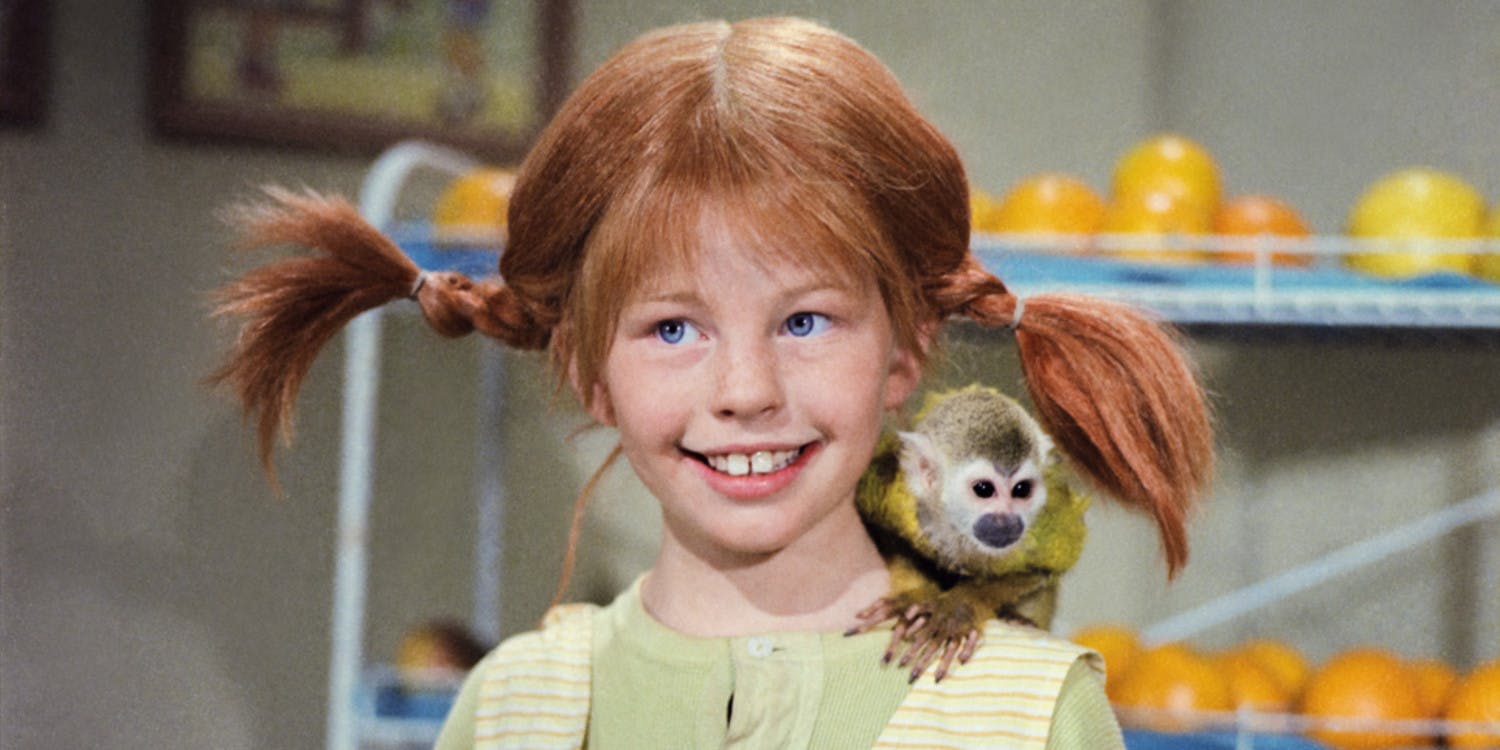 Did you know?

Pippi is the most popular
Pippi Longstocking is the most famous of all of Astrid Lindgren's characters throughout the world, except in Russia where Karlsson on the Roof wins out, and in Poland and the Czech Republic where the books about the children of Noisy Village are the most read.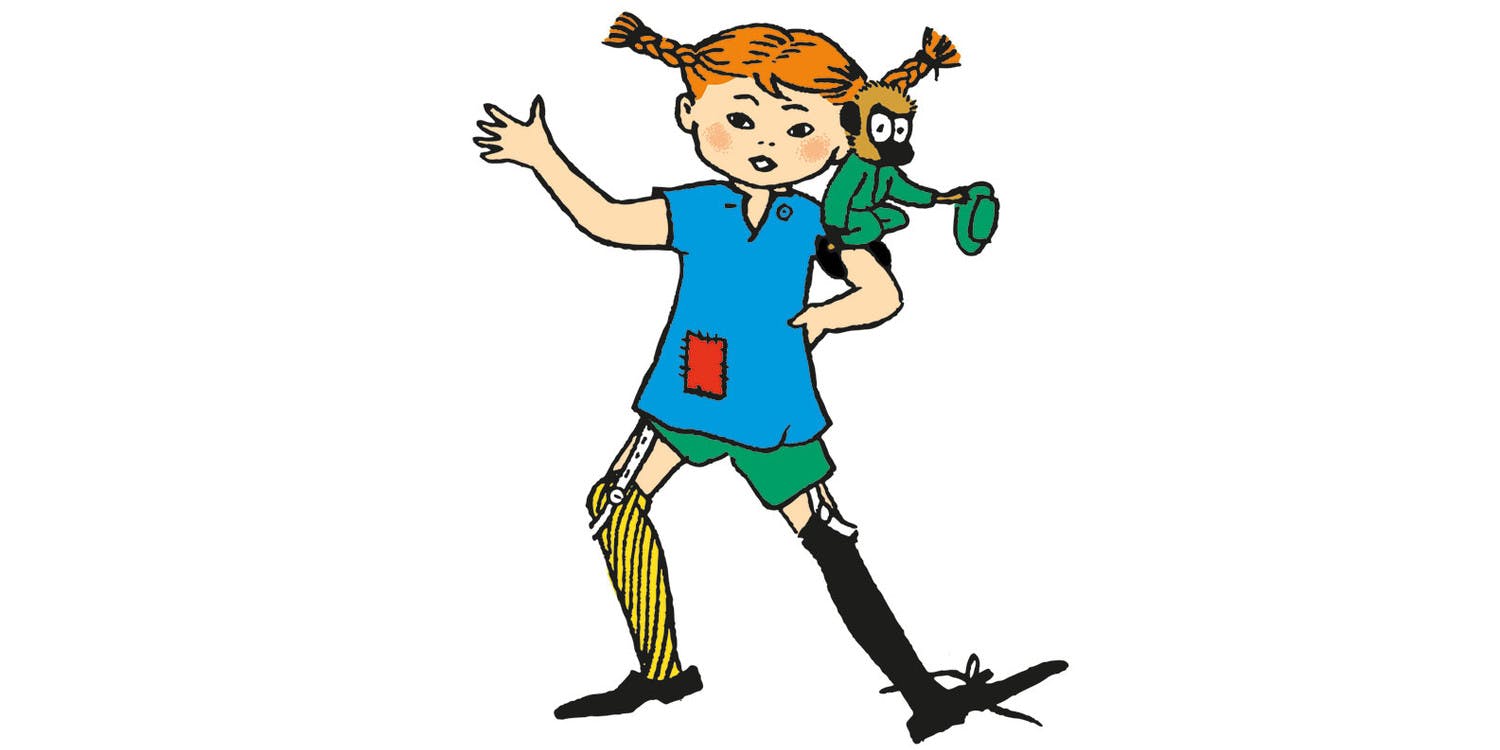 Did you know?

Widely translated
Pippi Longstocking has been translated into 78 different languages. In Mandarin she's called 长袜子皮皮 and in many countries she doesn't quite look the same way as in Sweden.
Books

The three original books about pippi longstocking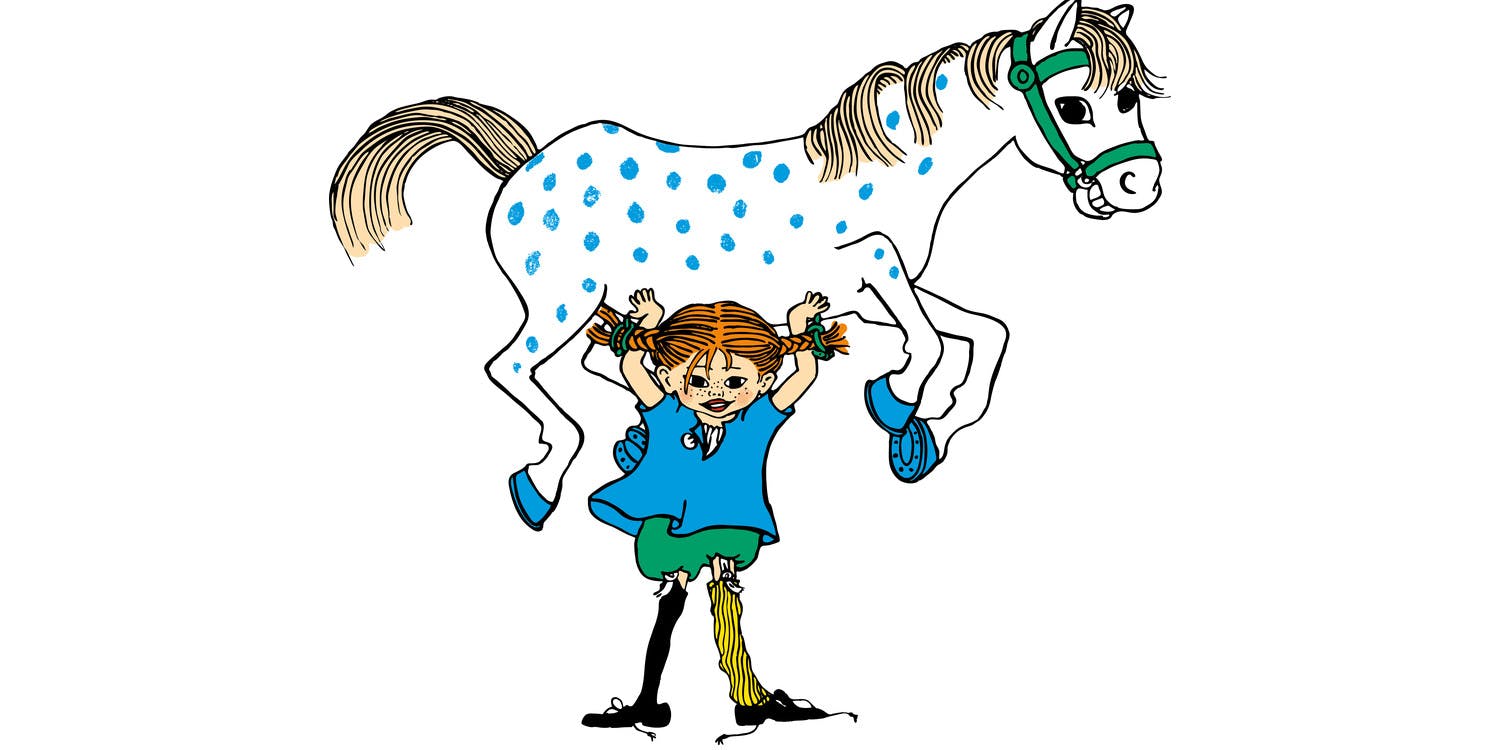 'One of the things that helps me tell a story through music is to create a character. I have to have a muse, whether it's Frida Kahlo, Martha Graham, Marlene Dietrich, or Pippi Longstocking.'
- Madonna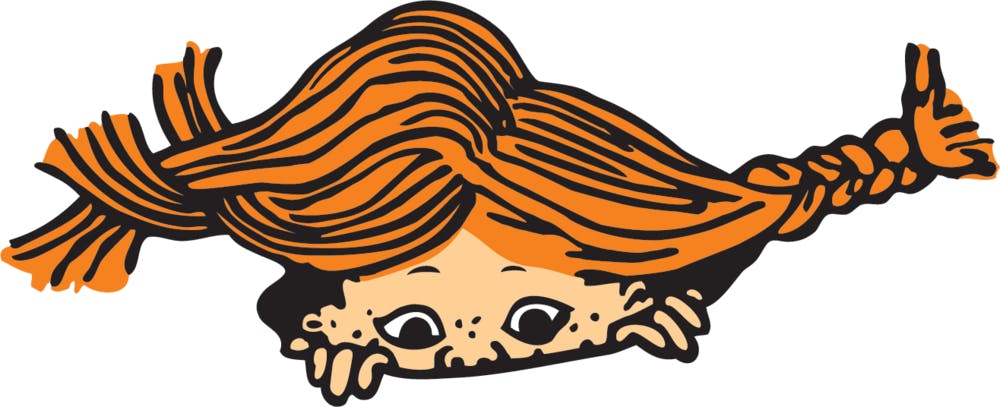 New Pippi Longstocking movie

STUDIOCANAL, Heyday Films and the Astrid Lindgren Company are in early development on a film adaptation of PIPPI LONGSTOCKING.
- We are very excited and pleased about this collaboration, says Nils Nyman at the Astrid Lindgren Company. In David Heyman, with his impressive track-record of bringing great literary works to the screen, together with STUDIOCANAL we are confident that we have found a team that can understand and appreciate the full value of Pippi Longstocking and develop films that capture both the playfulness and the gravity in my grandmother's works.
Quote
"
Oh my dear little squiggle. Don't let me grow any biggle.
"
Pippi Longstocking in the South Seas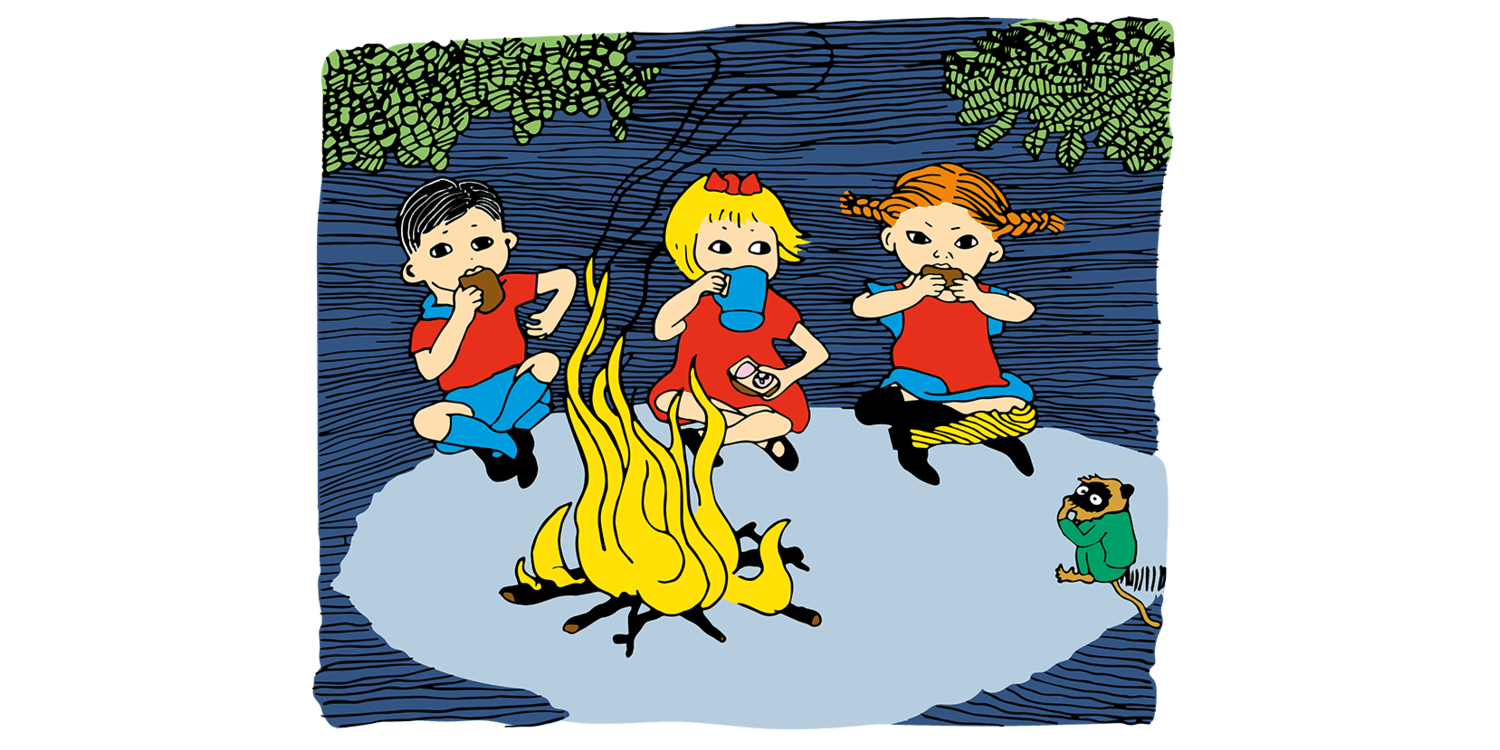 Did you know?
Pippi's full name is:
Pippilotta Victoriaria Tea-cosy Appleminta Ephraim's-daughter Longstocking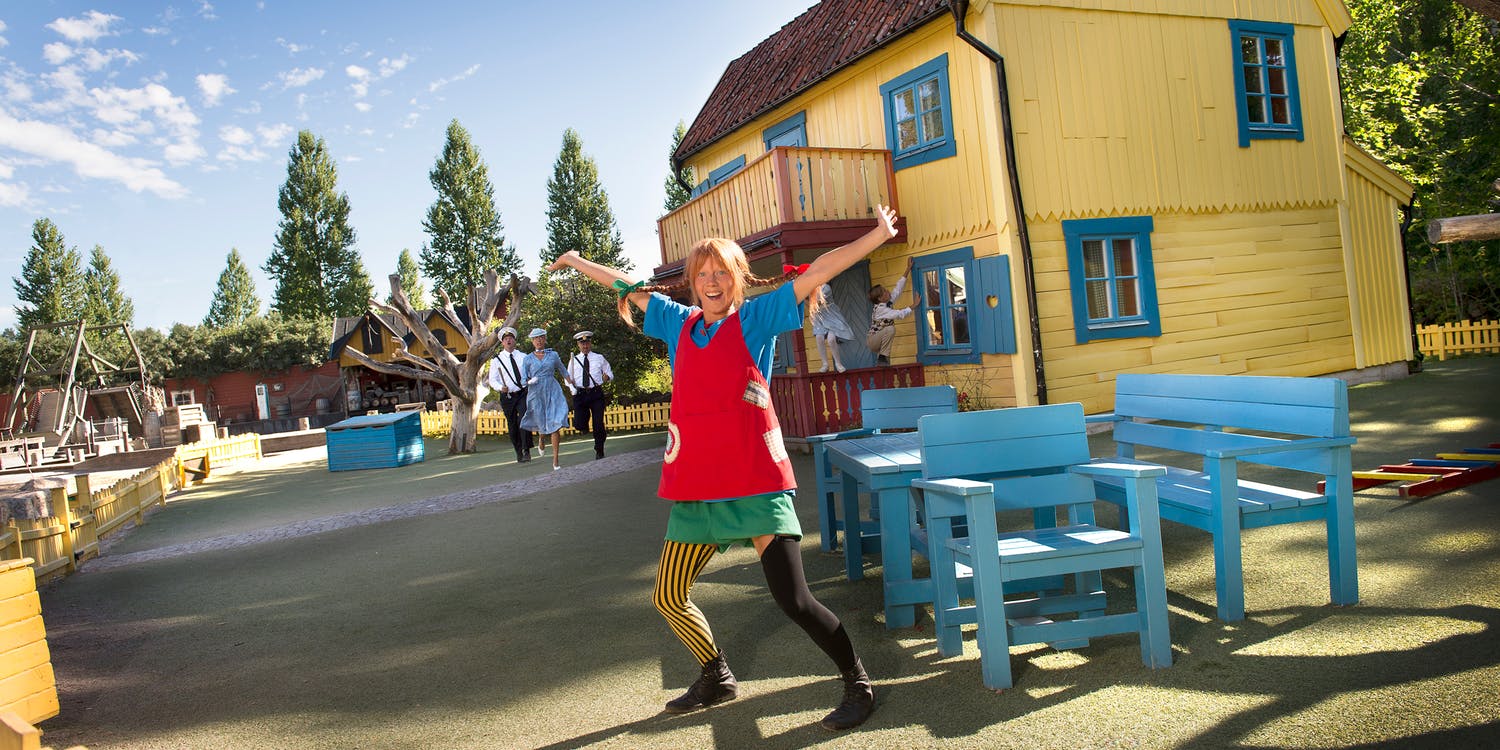 Step right into Astrid Lindgren's stories
In Astrid Lindgren's World you and your family become part of the classic children's stories, and the line between story and reality, and between theatre and play, becomes blurred. The park is full of imaginative play areas, and music and singing can be heard from our many stages throughout the day.
Read more about Astrid Lindgren's World
Quote
"
Aha,' said Pippi. 'This must be my lucky day. I like policemen more than anything. After rhubarb crumble.
"
From Pippi Longstocking
Films
Films and tv series about pippi longstocking
There are eight feature films, two television series and two films made for TV about Pippi Longstocking.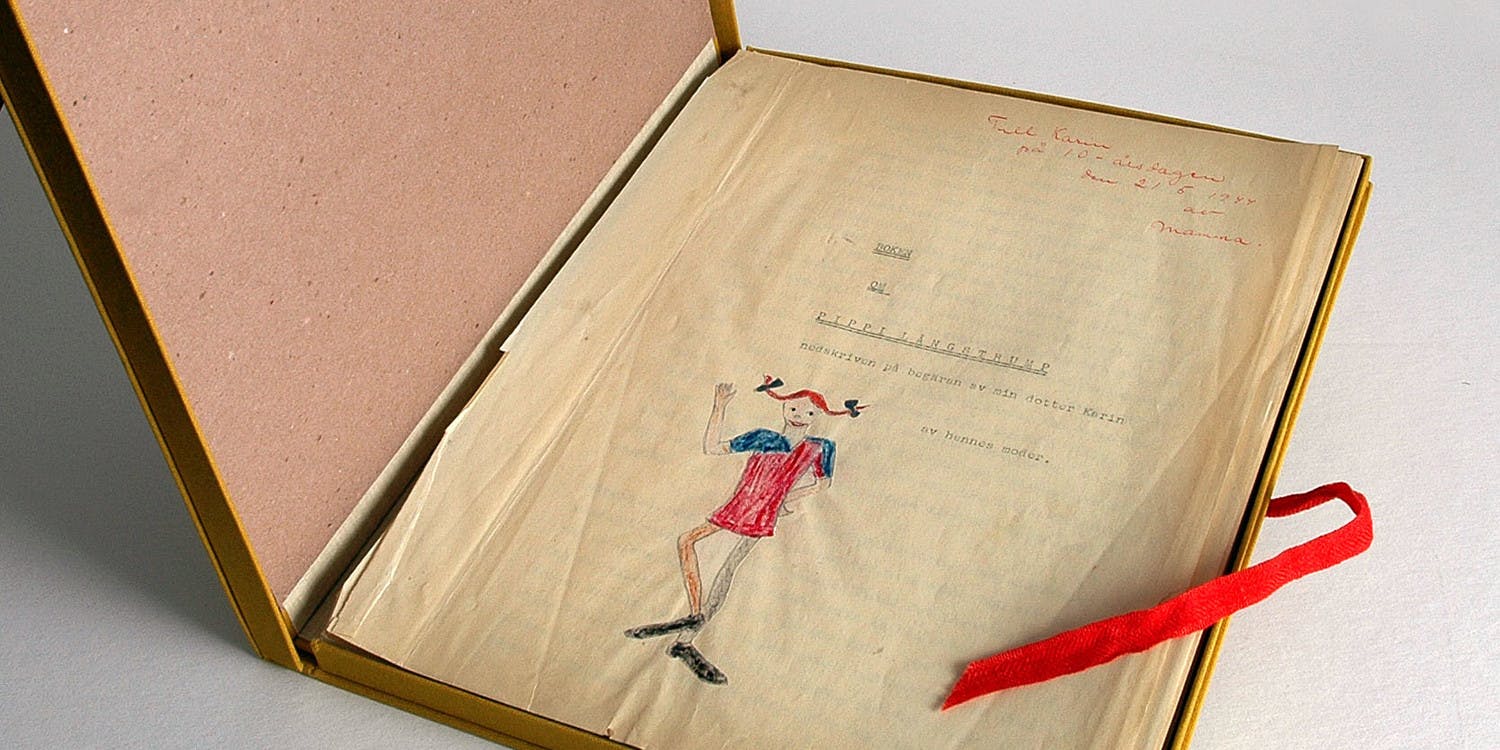 Continue reading

The story behind Pippi
An early spring day in March 1944, Astrid fell and sprained her ankle. To pass the time, while she was resting it, she put the Pippi stories down on paper. It was going to be a present for Karin's 10th birthday.
Read the story behind Pippi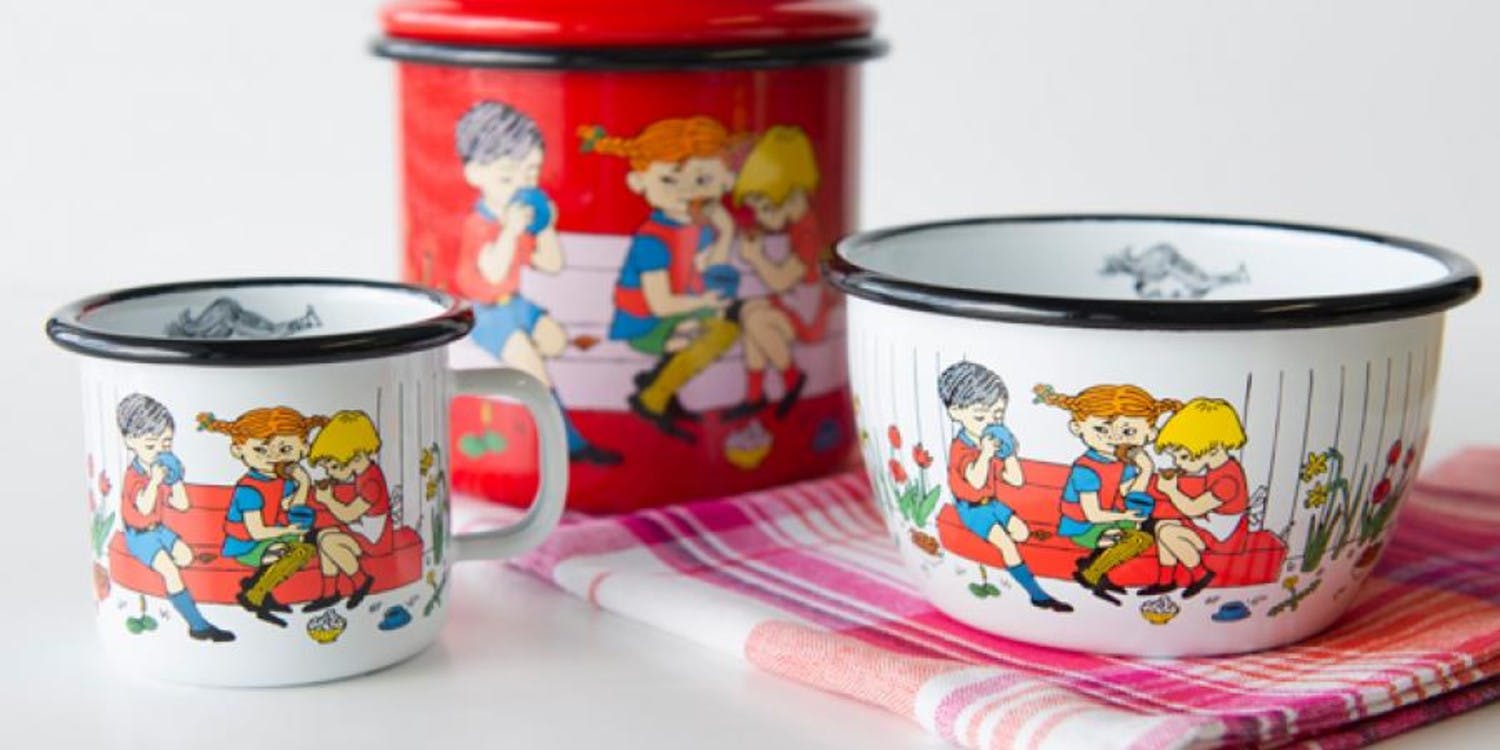 Products

Toys, clothes, and much, much more
You will find a large selection of great toys and clothes with Pippi Longstocking at The Astrid Lindgren Store.
To the Astrid Lindgren Store
Pippi Longstocking on social media
Did you know that Pippi Longstocking is on Twitter, Instagram and Facebook? Pay her a visit and follow at:
Have you met these characters?