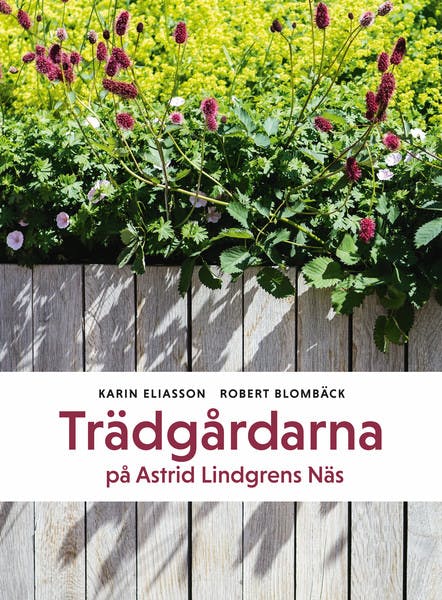 The Gardens at Astrid Lindgren's Näs
2017
Format:

Other

Author:

Karin Eliasson

Illustrator:

Robert Blombäck

Publisher:

Astrid Lindgren Text
What is a garden? Is it just a well-ordered arena for flowers and plants? Not the gardens at Astrid Lindgren's Näs. By taking it's starting-point in the authorship of Astrid Lindgren, they are something totally new in the gardening world. Situated around her childhood home, the gardens are strengthening the ties between gardening, art and storytelling.
The result is something unique – a garden with its soul in some of our most beloved stories and their author. A place that redefines the meaning of the word "garden".
Not available in English.