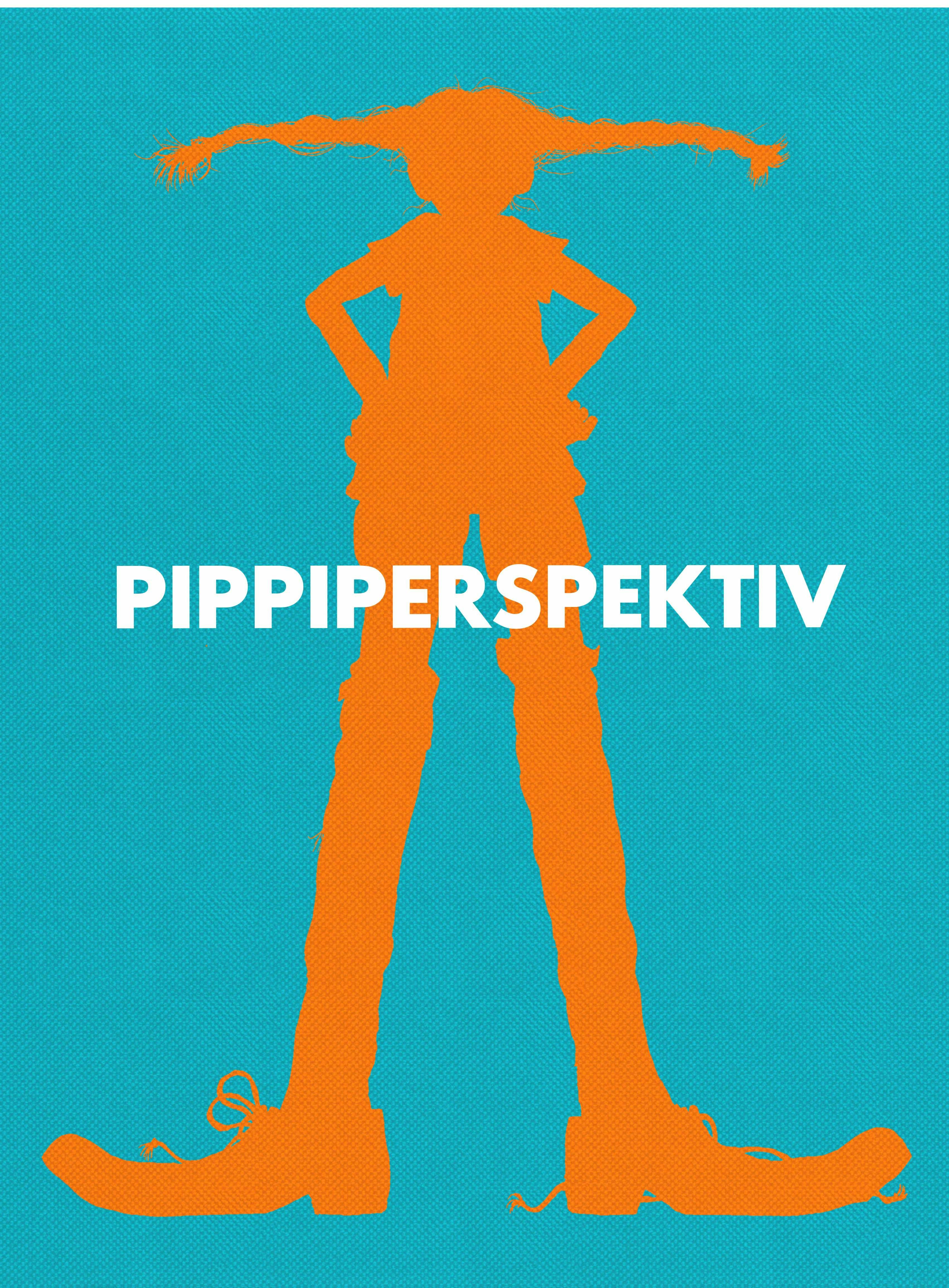 Pippi Perspectives
2020
Format:

Anthology

Editor:

Maina Arvas

Publisher:

Astrid Lindgren Text
Pippi Perspectives - Strong voices on the strongest girl in the world!
For 75 years she has conquered the world. Entertained, surprised, questioned and provoked. Loved by children and held up as a figurehead and symbol for freedom and anti-authoritarianism, Pippi Longstocking remains as relevant now as she was when Astrid Lindgren wrote the first book about her as a world war raged. No one is unmoved by Pippi Longstocking!
Pippi Perspectives is a jubilee edition where famous writers and illustrators present their image of Pippi Longstocking in words and images. Here you will find original, amusing, thoughtful texts and interviews by sharp-eyed Swedish and foreign writers, fantastic newly drawn illustrations and lots of fun facts about Pippi Longstocking.
I love how unconsciously rebellious she is. She doesn't care about rules, she cares about people.
Alicia Vikander
Pippi Longstocking was my girl.
Michelle Obama
Equality between men and women sometimes moves with very small steps, sometimes in leaps and bounds. Nonetheless, forward it moves and Pippi has had something to do with that.
Björn Ulvaeus
For a nice American girl from the suburbs like me – a girl who felt more like a tomboy, who didn't understand why everyone cared so much about rules, whose instinct was to turn left when everyone else turned right – Pippi was more than a hero. She was a revelation.
Meg Rosoff
The Pippi character can burst so many bubbles with her liberating attitude. With time I have noticed that if you need change to happen then the change needs to come from multiple directions. I want to spend my time mobilizing good forces. A children's book character can have that force and Pippi Longstocking has it.
Jan Eliasson
In Swedish only. Please contact Lina Talgre, lina.talgre@astridlindgren.se for foreign rights enquiries.