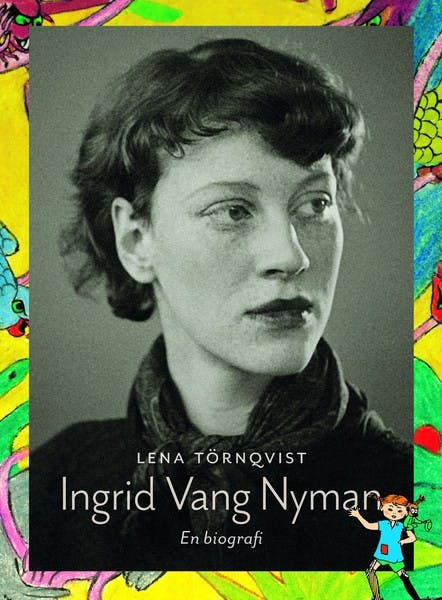 Ingrid Vang Nyman – A Biography
2016
Format:

Biography

Author:

Lena Törnqvist

Publisher:

Astrid Lindgren Text
Everyone knows Pippi Longstocking. And everyone knows that it's Astrid Lindgren who has written the books. But, who drew the picture of the strongest girl in the world? This is the book about Ingrid Vang Nyman (1916-1959) and her life story. It's about her life as an artist in Stockholm in the 40s and 50s, about successes and failures, about mental illness and about the struggle for better terms and conditions for illustrators.
Lena Törnqvist is Sweden's foremost Astrid Lindgren expert. She has devoted the past thirty years to reading and re-reading the books – as well as thousands of letters and other texts. The book is about language, politics, gender roles and a great deal more.
Not available in English.