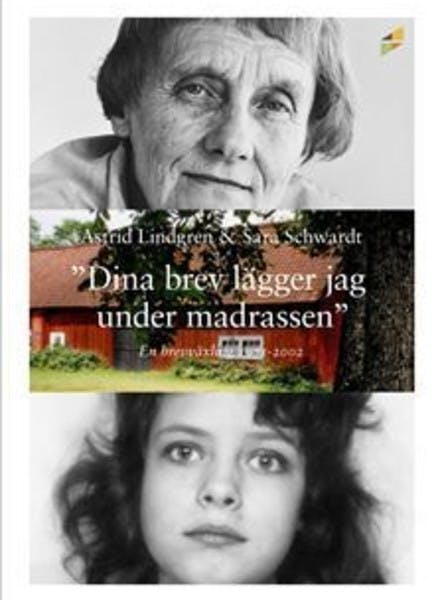 "I keep your letters under the mattress"
2012
Format:

Other

Author:

Astrid Lindgren, Sara Schwardt

Editor:

Lena Törnqvist

Publisher:

Astrid Lindgren Text
In the process of her work of organising Astrid Lindgren's archives at the Royal Library in Stockholm, Lena Törnqvist came upon this unknown collection of letters, about 80 of them, between a young girl called Sara and Astrid Lindgren.
The publishing rights are sold to Denmark, Finland, Germany, Georgia, Japan, Norway, Poland, Russia and Ukraine.
Not available in English.