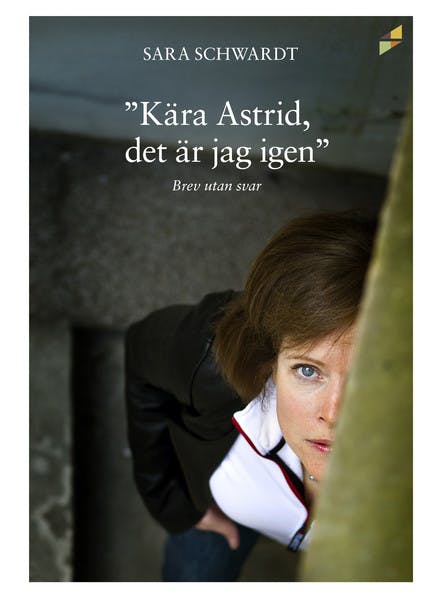 "Dear Astrid, it's me again"
2017
Format:

Other

Author:

Sara Schwardt

Publisher:

Astrid Lindgren Text
Dear Astrid, it's me again is a sequel to "I Keep Your Letters Under the Mattress" – the correspondence between Astrid Lindgren and Sara Schwardt – but this time it's letters without answers.
Sara is watching the world, watching herself, aware of her sensibility. She used to be a kid that annoyed everyone, the kind of child that annoys herself now that she is a grown up. Hypersensitive. Both strong and fragile.
All through the book, Sara is turning to her old pen pal, Astrid Lindgren, and reflects on things Astrid wrote to the young Sara.
Not available in English.