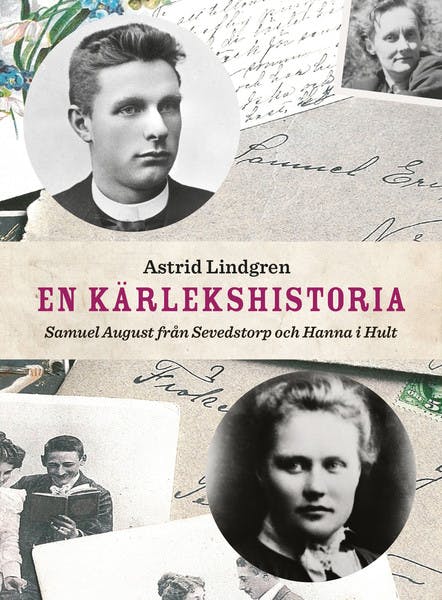 A Love Story
2017
Format:

Essay

Author:

Astrid Lindgren

Publisher:

Astrid Lindgren Text
The tenant farmer Samuel August Ericsson and Hanna Jonsson met in 1888. They married in 1905 and established their new family at the farm Näs outside the small town Vimmerby in the south of Sweden. In 1906 the son Gunnar was born, later Member of Parliament, and in November 1907 Gunnar got a sister, Astrid Anna Emilia, who with time would be one of the worlds most loved authors. Under the following years, the family grew with two more daughters, Stina and Ingegerd.
During all their life, Samuel August and Hanna loved each other dearly. This book is Astrid Lindgren's personal tribute to them and to love.
This edition is a re-issue of the essay "Samuel August from Sevedstorp and Hanna from Hult" (1975), illustrated with photos and letters.
Not available in English.