The Second World War
In September 1939 The Second World War broke out. Astrid Lindgren decided to document the war and started cutting out articles as well as beginning her 'war diaries' that commented on both her day-to-day life and the events of the war.
Her war diaries begin: "O, today the war began. No one wants to believe it. Yesterday afternoon Elsa Gullander and I sat in 'Vasaparken' and whilst the children ran around playing we gave that Hitler a piece of our minds from our sheltered position and we agreed that there probably wouldn't be a war - and then today!"
In total seventeen diaries were filled before peace arrived in May 1945.
In the summer of 1940 Astrid was once again contacted by Harry Söderman and offered a top-secret job at the secret services' department for letter censorship, what Astrid came to refer to as 'the dirty job'. Together with her colleagues, including Madicken, Astrid worked by secretly reading letters to and from countries abroad, as well as military post. The letters and the job gave Astrid a good insight into the pains of war and in 1940 she described in her diaries Nazism as an evil beast.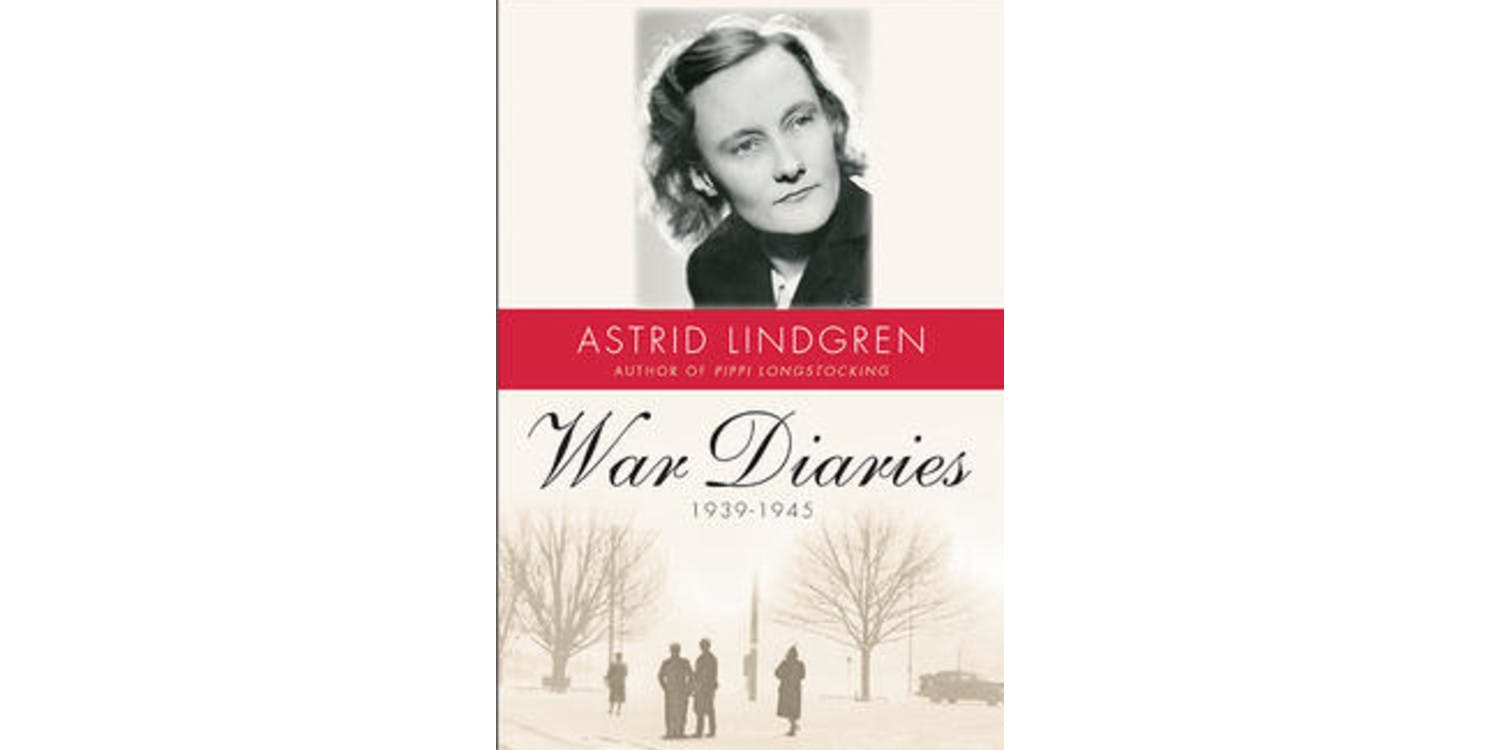 Astrid Lindgren war diaries
In May 2015 Astrid Lindgren's War Diaries was released, just as she wrote them. A unique document. Alongside Astrid Lindgren's own notes, the diaries contain a great number of clippings from Swedish newspapers, to which she has added her comments. The book includes more than 70 facsimiles of diary pages as well as many previously unpublished family photographs from the 30s and 40s.
More about Astrid's diaries