Astrid Lindgren
Pippi Longstocking, Emil in Lönneberga, The Brothers Lionheart, The Children of Noisy Village, Ronja the Robber's Daughter… Millions of children and grown-ups across the globe love these characters and feel right at home in Villa Villekulla, Cherry Vale, Emil's woodshed and on Seacrow Island. All of these worlds are the inventions of Astrid Lindgren - one of the most read children's book writers in the world.
Welcome to the official Astrid Lindgren website. Here you will find information about Astrid Lindgren as a person, about her stories and find out everything you want to know about her treasured characters. You will also be able to discover destinations where you can experience her life and work. Additionally, you can find out more about The Astrid Lindgren Company here and how we work to protect and spread Astrid Lindgren's legacy.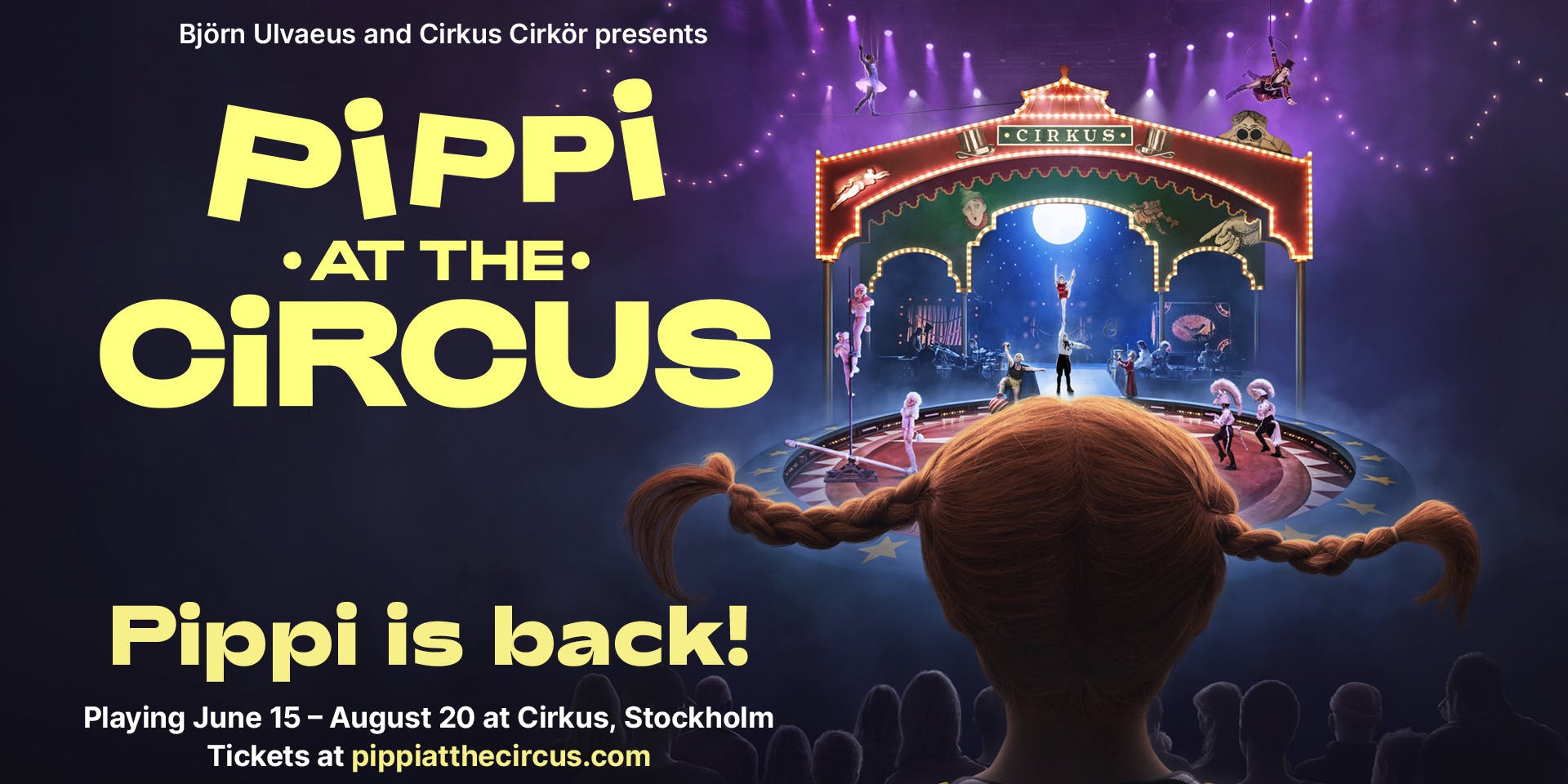 News
Pippi is back! A circus musical for everyone.
Dancing poodles, human cannonballs and a colourful orchestra. A grumpy circus director and the strongest girl in the world. Pippi at the Circus is a goodie bag with everything that is fun! Based on Astrid Lindgren's classic story, Björn Ulvaeus and Cirkus Cirkör have created an extraordinary show – a sparkling circus musical for all children between 3 and 113 years old. Playing in Stockholm this summer!
Tickets and information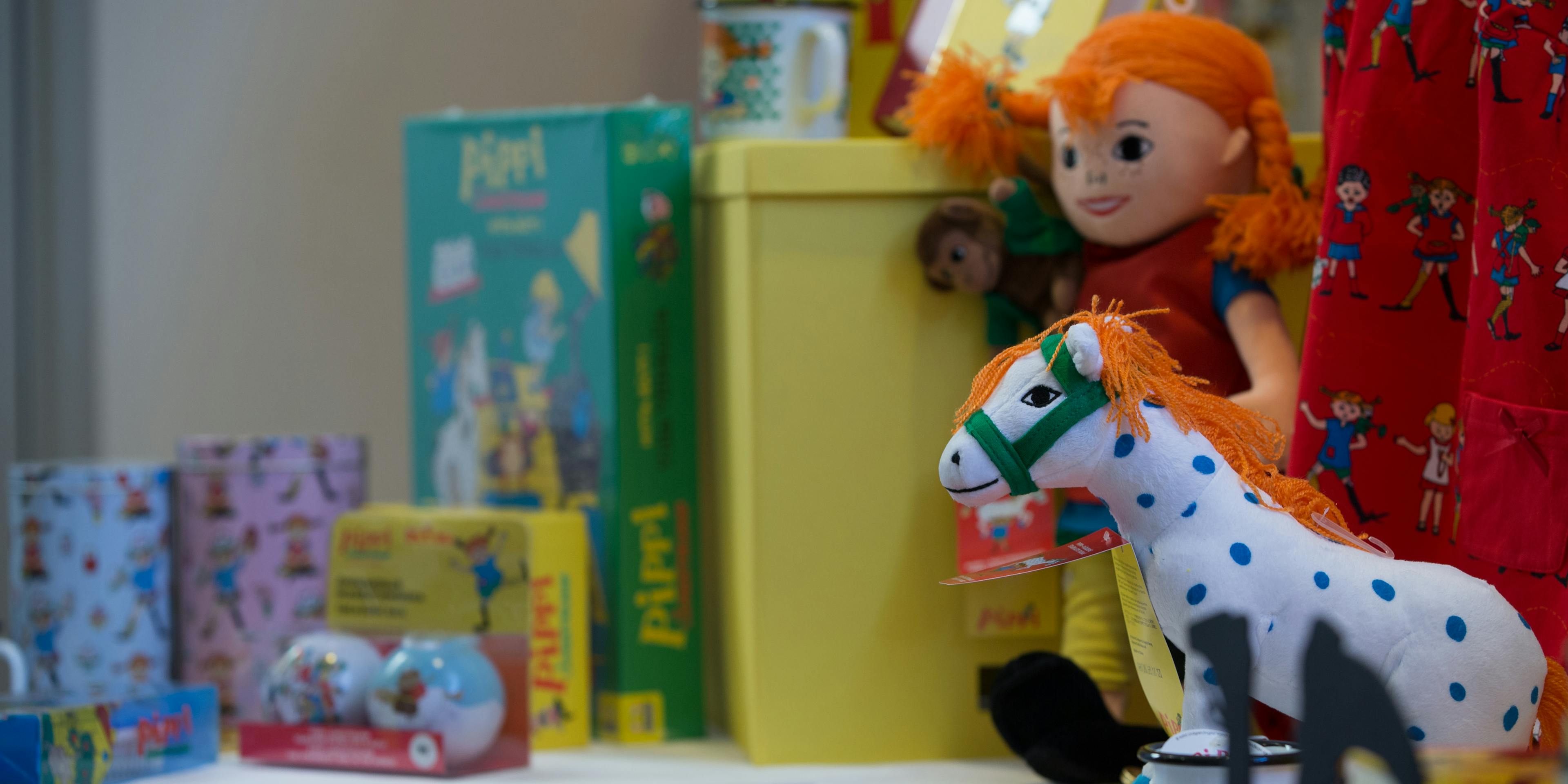 Products
The Astrid Lindgren Store
Did you know? All things Astrid Lindgren are available online from The Astrid Lindgren Store. Books, toys, games, costumes, posters, homeware and clothes with Pippi Longstocking and all the other characters are all collected in the official shop.
The Astrid Lindgren Store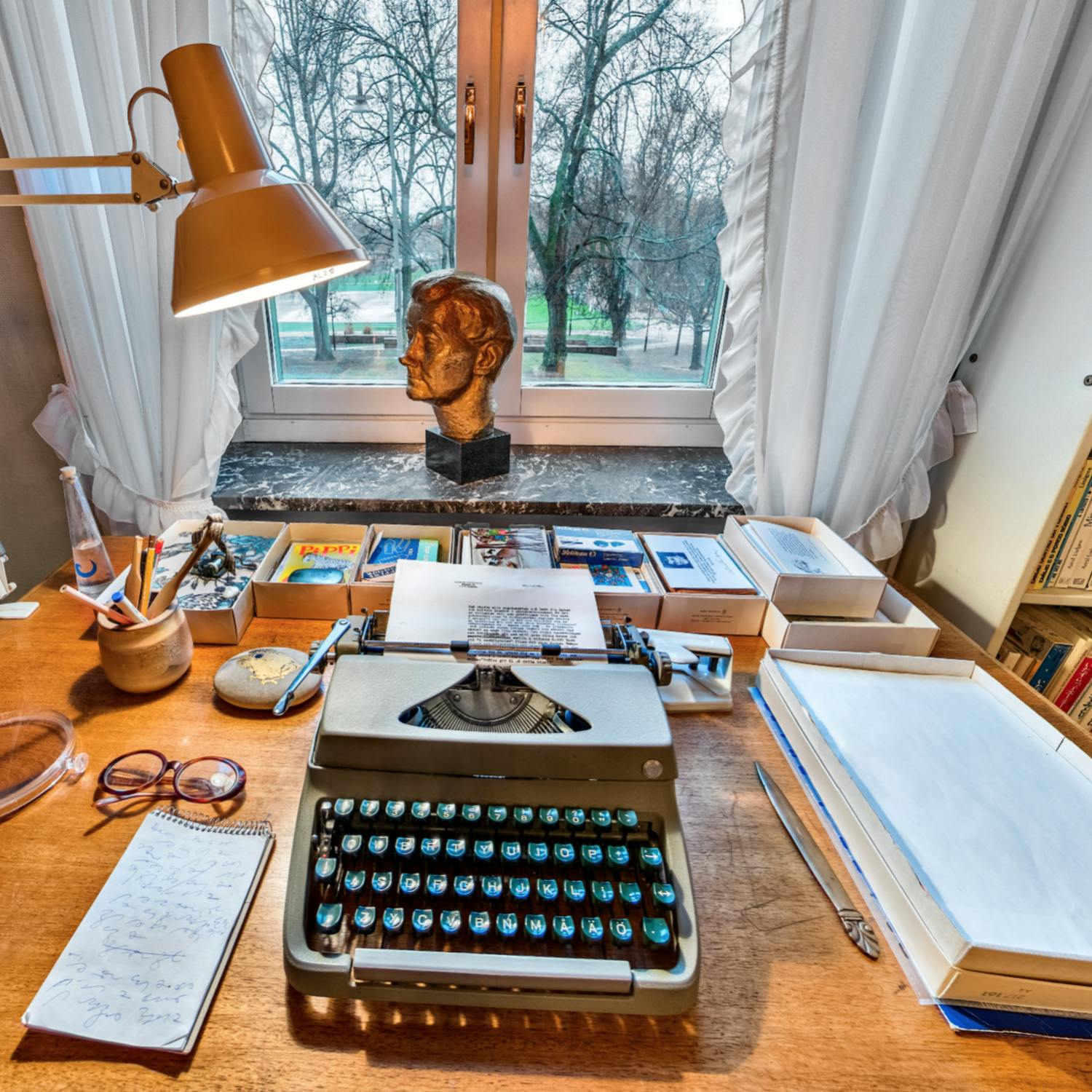 Virtual visit in Astrid Lindgren's apartment
With the 360 degree photos of Astrid Lindgren's apartment, you can click around to discover the different rooms. It is also possible to zoom in on the images, for example to take a closer look at the titles in the bookshelves. We hope you enjoy it!
Astrid Lindgren's apartment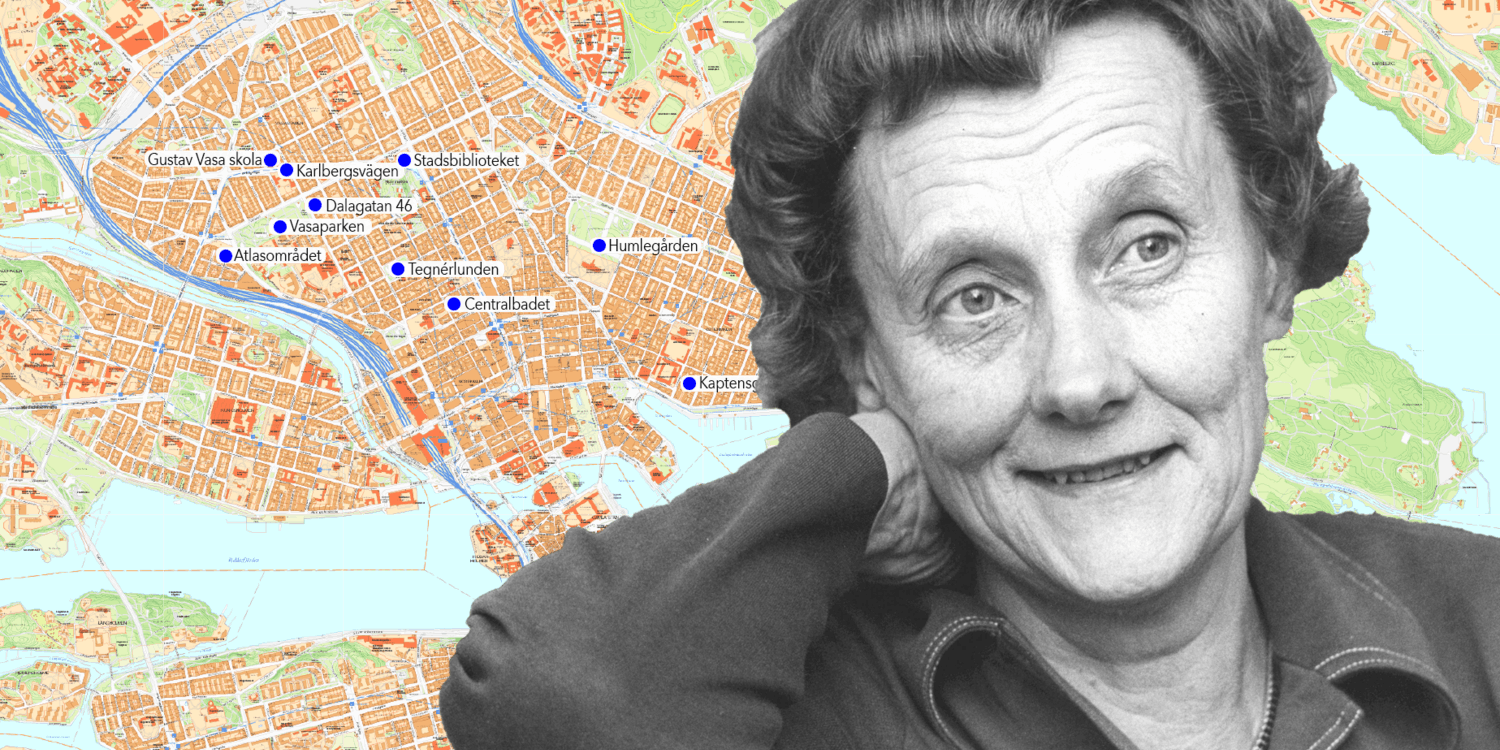 Astrid Lindgren's Stockholm
There are many places in Stockholm that have a connection to Astrid Lindgren or to her writing. We have created a list of some of these places. 
To the Stockholm guide
Contact us
You are very welcome to contact us at The Astrid Lindgren Company if you have any questions or ideas concerning Astrid Lindgren.


Phone number
+46 (0)8 122 025 00


E-mail
info@astridlindgren.se