Astrid Lindgren
Pippi Longstocking, Emil in Lönneberga, The Brothers Lionheart, The Children of Noisy Village, Ronja the Robber's Daughter… Millions of children and grown-ups across the globe love these characters and feel right at home in Villa Villekulla, Cherry Vale, Emil's woodshed and on Seacrow Island. All of these worlds are the inventions of Astrid Lindgren - one of the most read children's book writers in the world.
Welcome to the official Astrid Lindgren website. Here you will find information about Astrid Lindgren as a person, about her stories and find out everything you want to know about her treasured characters. You will also be able to discover destinations where you can experience her life and work. Additionally, you can find out more about The Astrid Lindgren Company here and how we work to protect and spread Astrid Lindgren's legacy.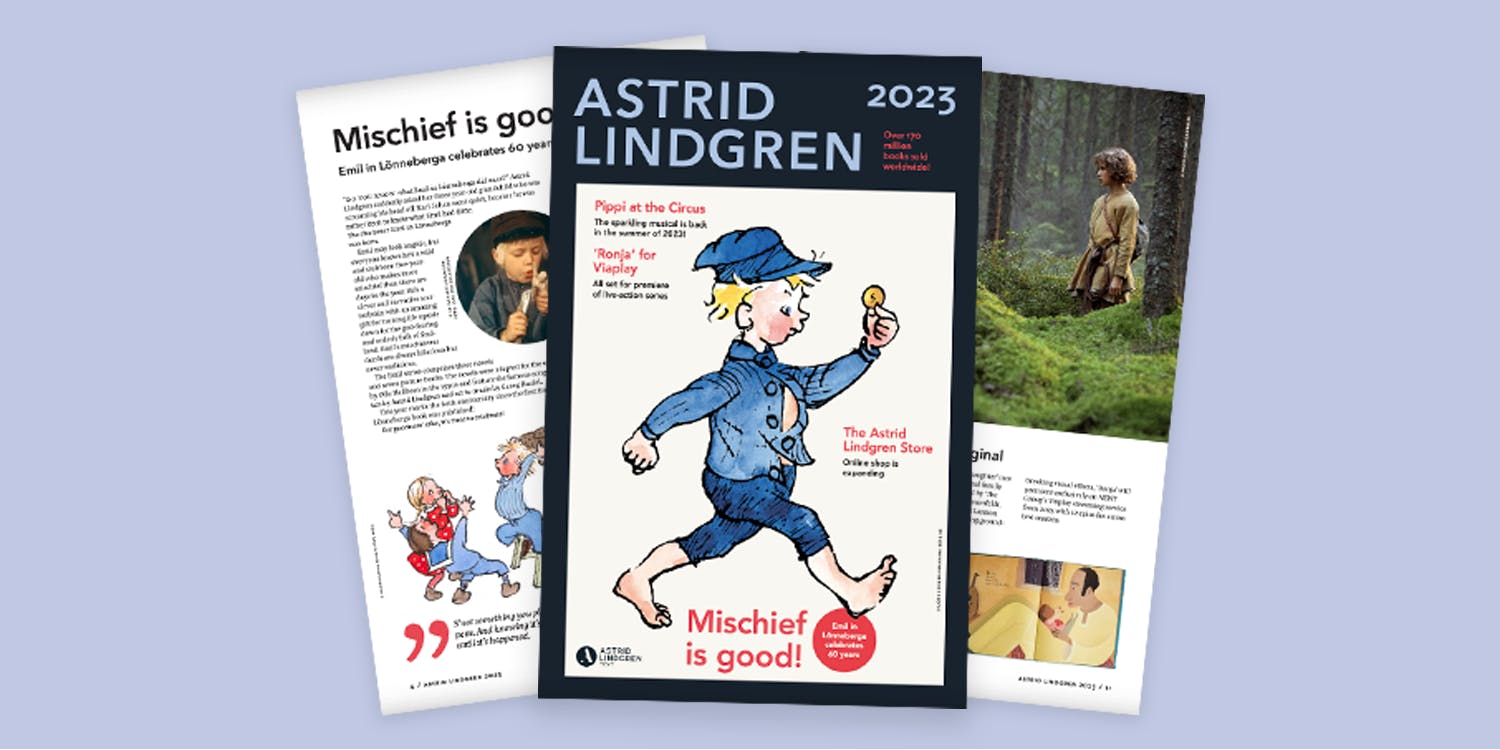 News
The Astrid Lindgren rights catalogue 2023
Find out more about our rights portfolio and activities in our digital catalogue!
Browse the catalogue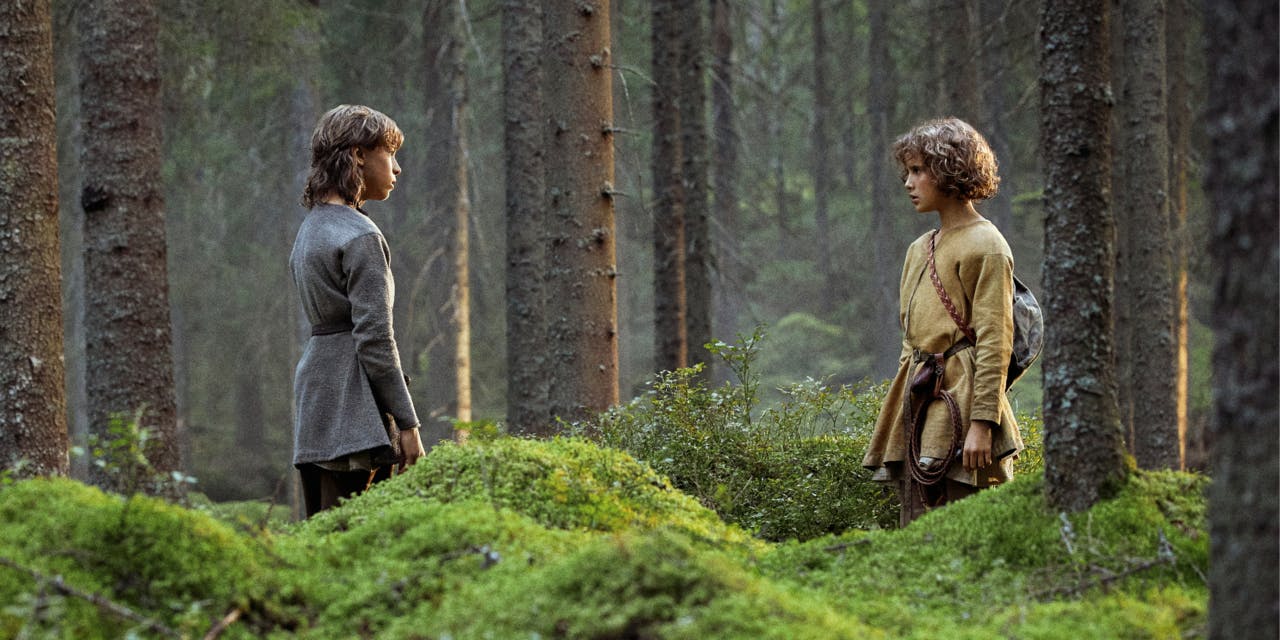 News
Cast Revealed for Filmlance's Premium Drama, Ronja the Robber's Daughter, for Viaplay
Young actress Kerstin Linden, from critically-acclaimed feature film,The Emigrants,has signed up for the highly sought-after lead role as Ronja, the Robber's Daughter.
Press release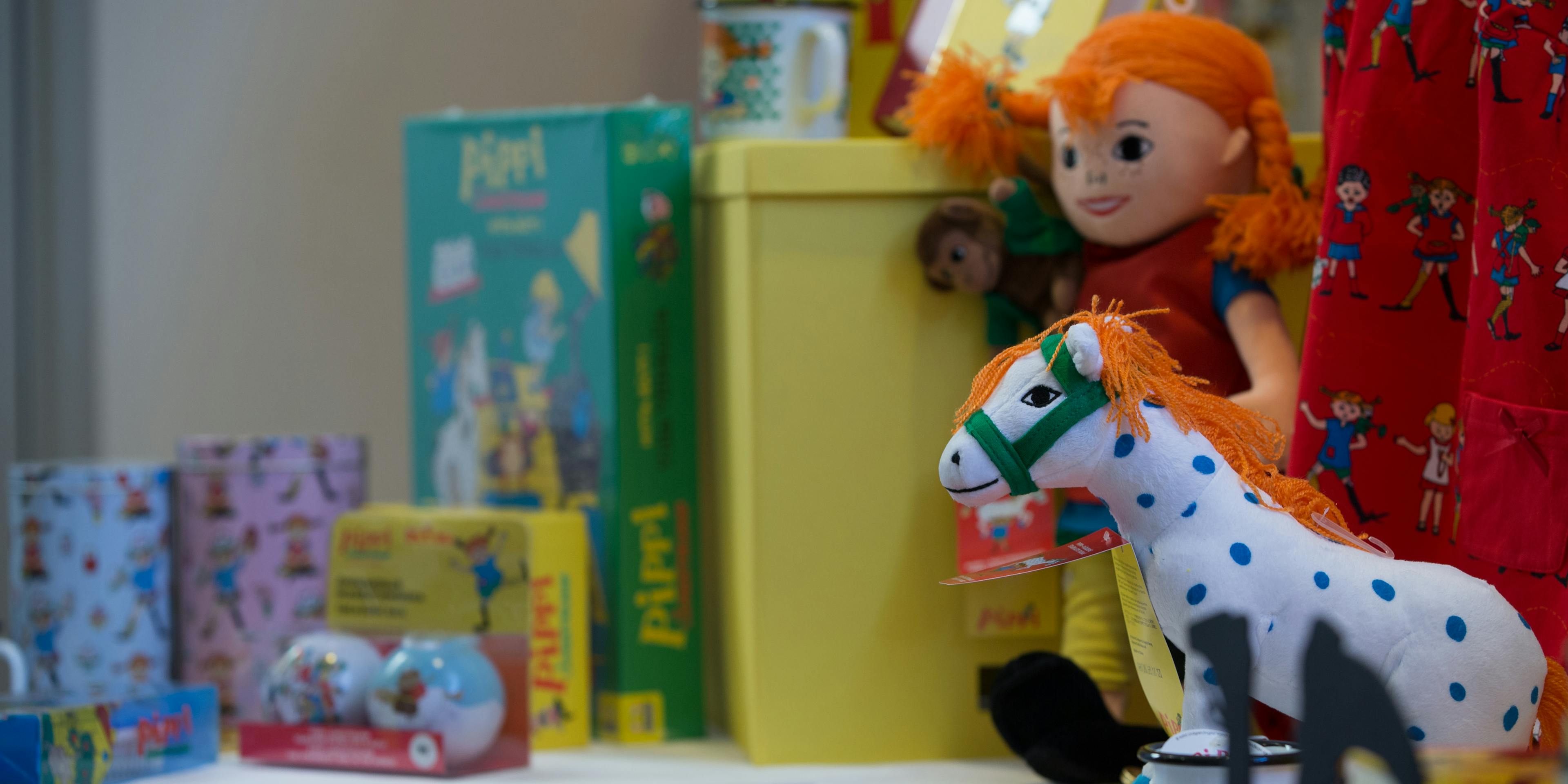 Products
The Astrid Lindgren Store
Did you know? All things Astrid Lindgren are available online from The Astrid Lindgren Store. Books, toys, games, costumes, posters, homeware and clothes with Pippi Longstocking and all the other characters are all collected in the official shop.
The Astrid Lindgren Store
Quotes
"
I want to write for a readership that can create miracles. Children create miracles when they read.
"
From "That's why children need books", the speech Astrid Lindgren held at the reception of the H C Andersen Award in April 1958.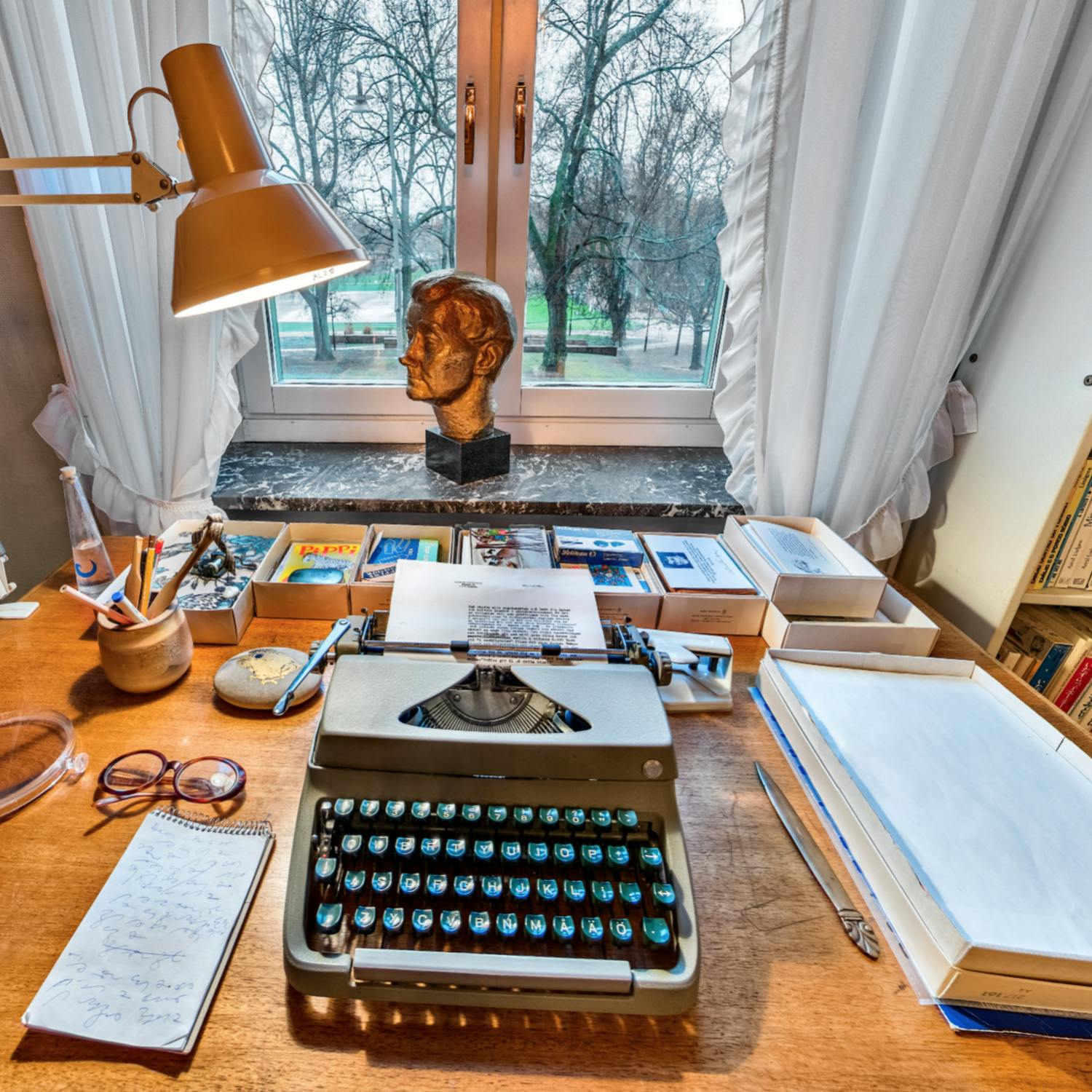 Virtual visit in Astrid Lindgren's apartment
With the 360 degree photos of Astrid Lindgren's apartment, you can click around to discover the different rooms. It is also possible to zoom in on the images, for example to take a closer look at the titles in the bookshelves. We hope you enjoy it!
Astrid Lindgren's apartment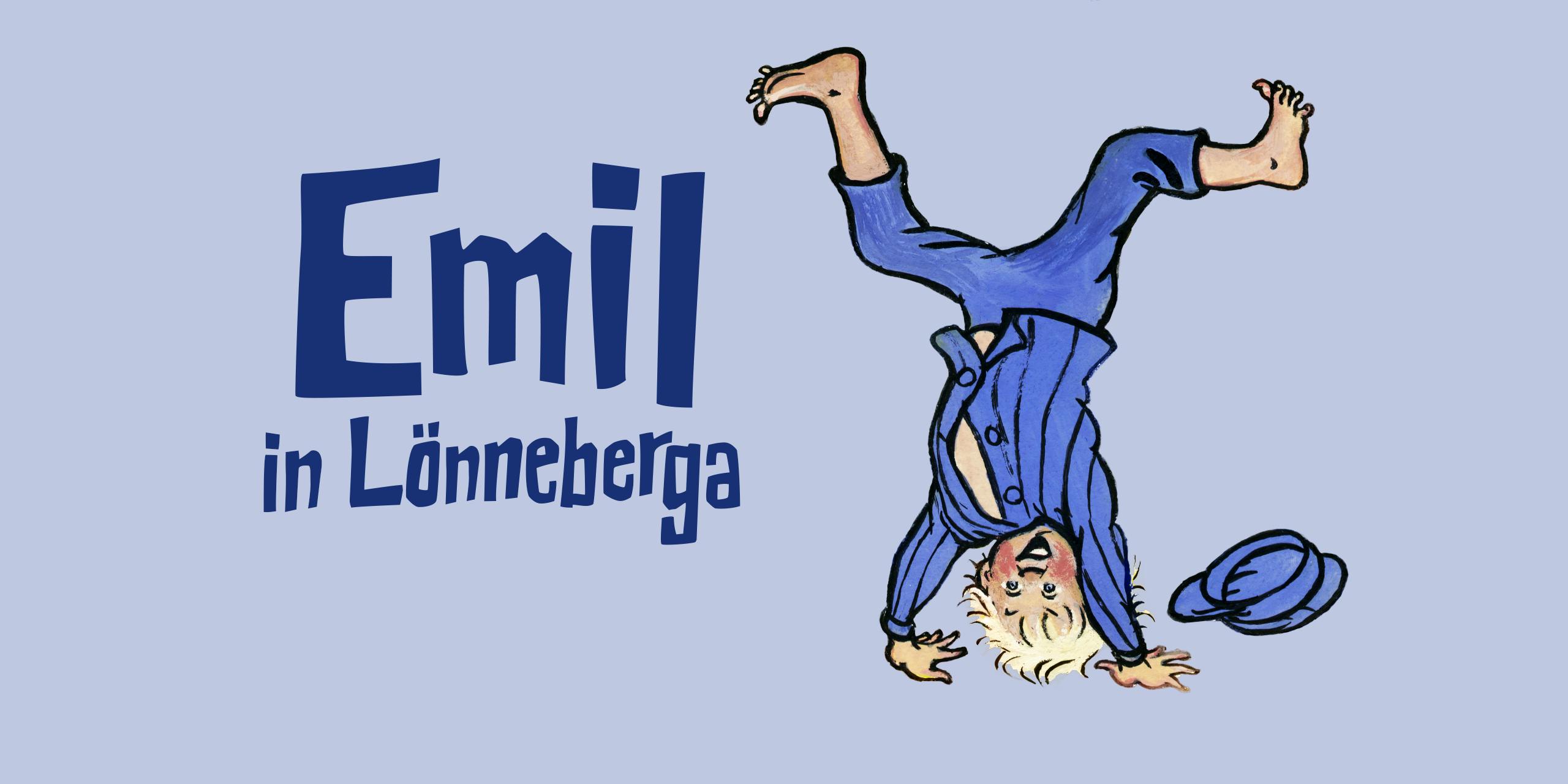 Characters
Emil in Lönneberga
Do you know that boy Emil? Discover fun facts and read all about the books and films.
To Emil's page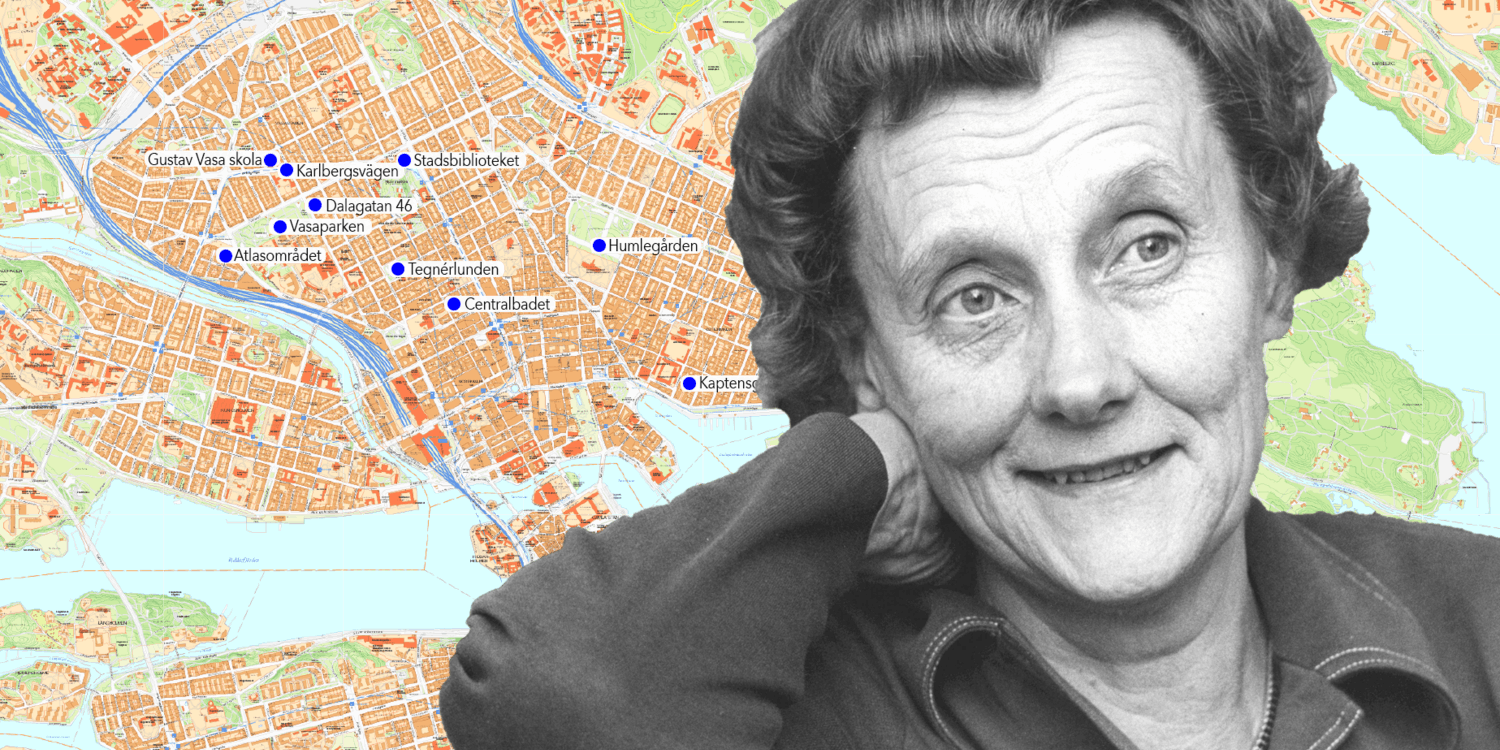 Astrid Lindgren's Stockholm
There are many places in Stockholm that have a connection to Astrid Lindgren or to her writing. We have created a list of some of these places. 
To the Stockholm guide
Contact us
You are very welcome to contact us at The Astrid Lindgren Company if you have any questions or ideas concerning Astrid Lindgren.


Phone number
+46 (0)8 122 025 00


E-mail
info@astridlindgren.se