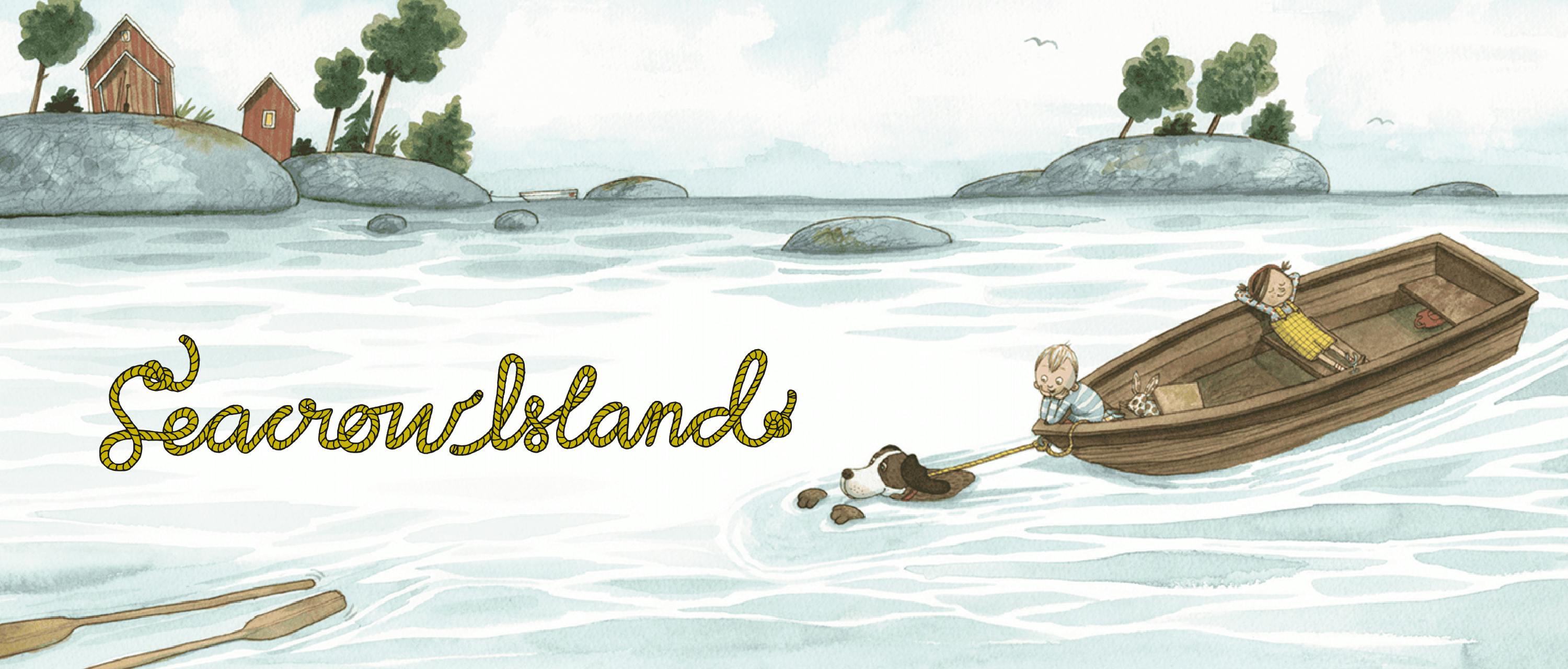 Seacrow Island
Summers in the Stockholm archipelago provide the backdrop for many exciting adventures; fishing net thieves, treasure hunts, distress calls at sea, seal-rescues and lots more that's both funny and a bit scary.
Tjorven is a girl living on Seacrow Island in the Stockholm archipelago together with her dog Bosun, her parents Nisse and Marta, and her older sisters Teddy and Freddy. When summer arrives the Stockholm family Melkerson move into Mrs Sjöblom's cottage Carpenter's Cottage, and Tjorven gets acquainted with Pelle, a boy her own age, his older brothers Niklas and Johan, their widower dad Melker, as well as his daughter Malin, the oldest of the siblings, and something of a mum to the younger ones. When winter and Christmas come Pelle and his family return to Seacrow Island, but as summer arrives once again it seems as if the Melkerson family will lose the cottage. Luckily at the last minute Pelle and Tjorven succeed in saving it!
In contrast to most of Astrid Lindgren's films Seacrow Island is not based on a book. The script was written for the television series and only published in book form after the television series had aired.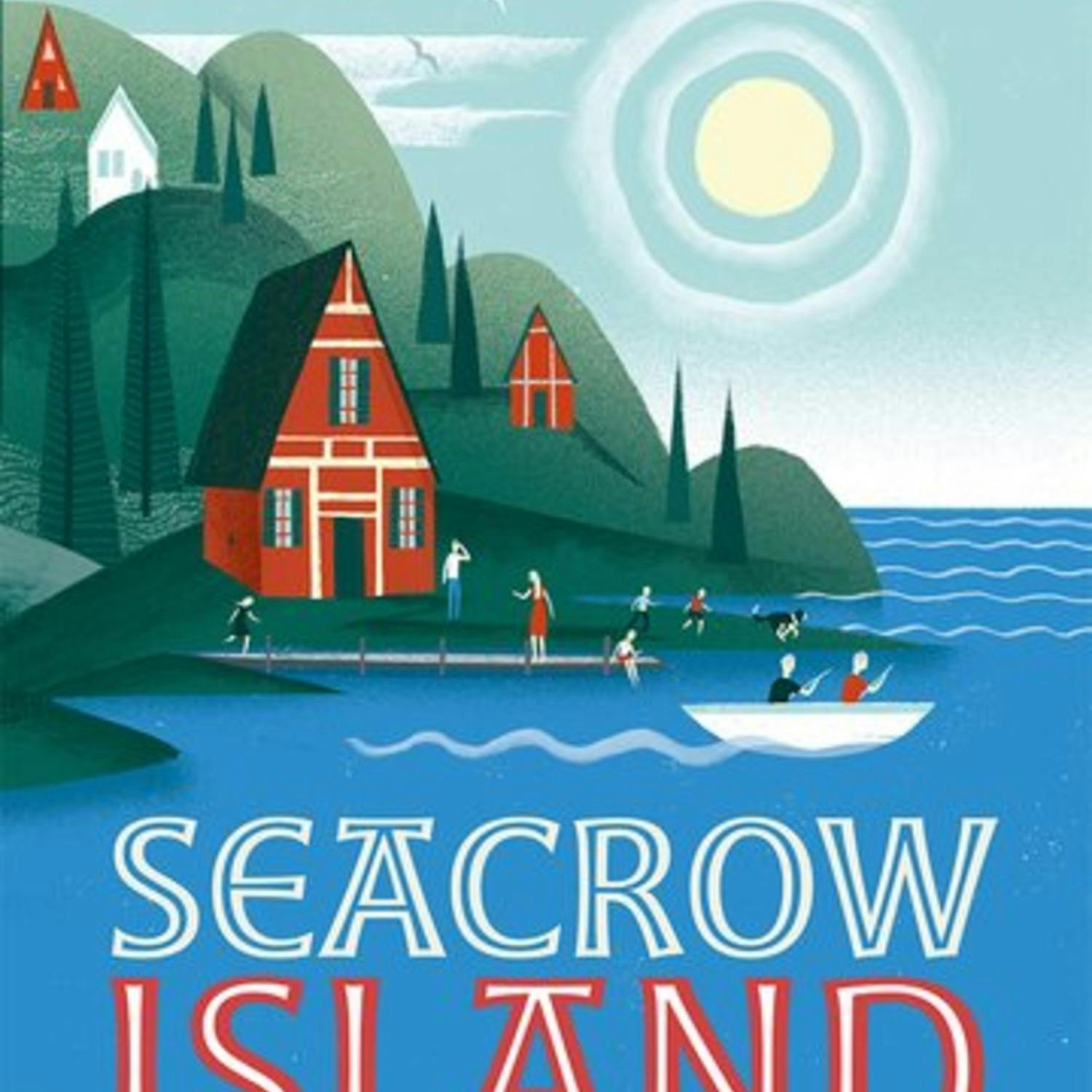 Books
Seacrow Island
When they arrive on Seacrow Island the Melkerson family have doubts about their choice of summer vacation, their little cottage is rundown, and it's pouring with rain, but it's not long before they're won over by the fun, adventure, and friendships that the island has to offer.
About the book
Quotes
"
Uncle Melker, you know what? If you can't write so that I understand it, then you might as well stop.
"
Tjorven, from Seacrow Island