The history
Astrid's daughter Karin was sick in bed and wanted her mum to tell her a story. "Tell me about Pippi Longstocking", she pleaded, and in that instant she had invented what was to become one of the world's most famous children's book characters.
"Since the name was remarkable, it had to be a remarkable girl", said Astrid Lindgren. For years she was making up new stories for Karin and her friends.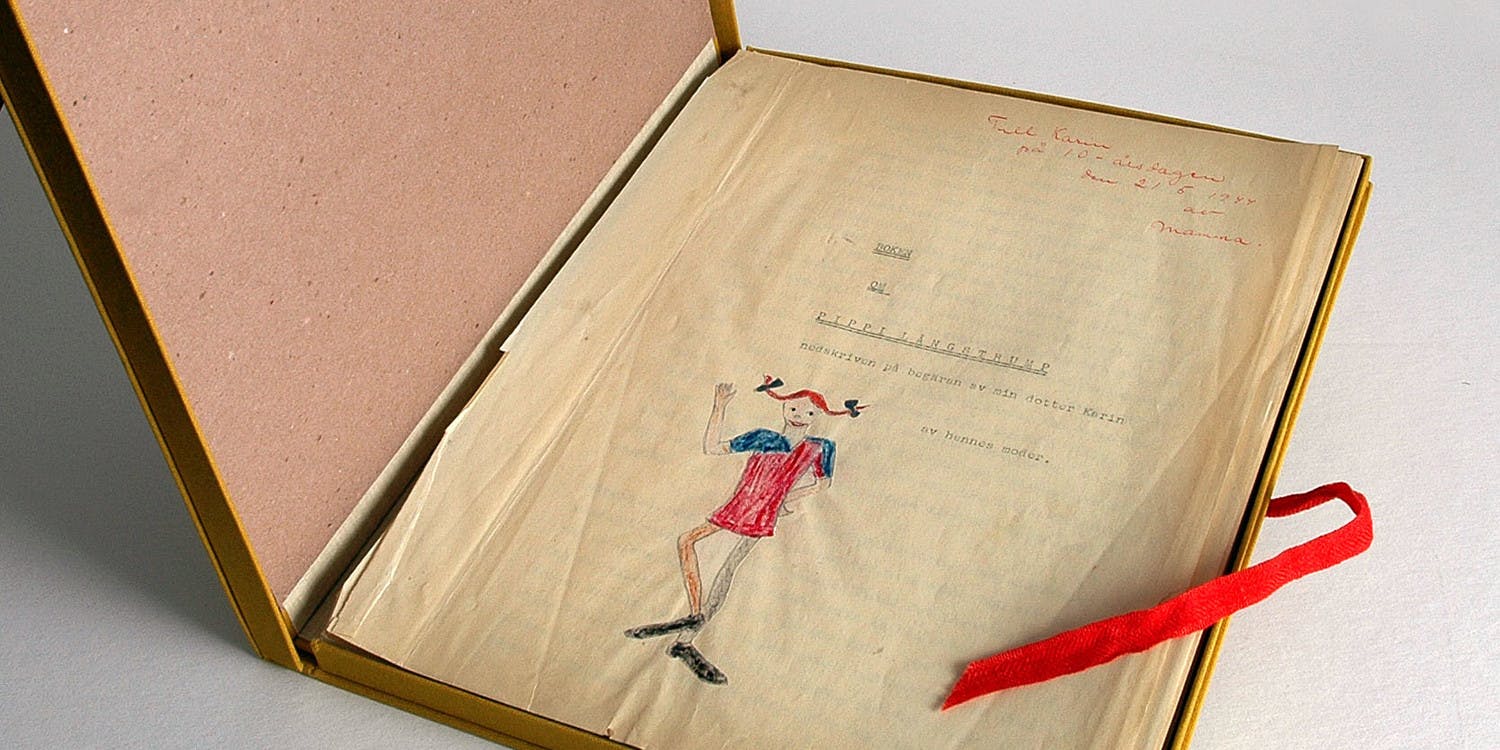 Then one early spring day, in March 1944 Astrid fell and sprained her ankle. To pass the time, while she was resting it, she put the Pippi stories down on paper. It was going to be a present for Karin's 10th birthday in May. She then sent the first manuscript to Albert Bonniers Förlag (Sweden's largest book publisher), who refused it on account of their finding the content too controversial and fearing it would have a bad influence on children. In 1945 Astrid submitted the manuscript again, having reworked it somewhat – this time to the publisher Rabén & Sjögren's writing competition. She won first prize and the book was published. It was an immediate success.
Watch Karin Nyman telling the story of how it all began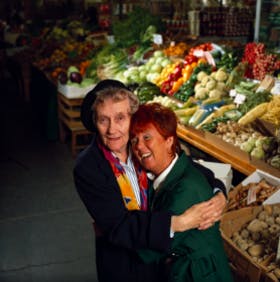 What inspired Astrid when she wrote Pippi?
There were many sources of inspiration for the Pippi stories. Her red hair and freckles, for example, came from one of Karin's school friends. And perhaps Astrid was inspired by a young girl who rented a villa one summer in Furusund, where Astrid and her family had their summer house. The author, Lennart Hellsing has told about this remarkable young girl who lived in the house people called "The Unfinished Villa". There she lived "with a symbolic bag of gold coins"! The tenant was adventurous, Hellsing continues, and had plenty of freckles. Furthermore, she had a horse tied up on the veranda. There was no stable. Neighbours passing by were astonished. One of them was Astrid Lindgren who a few years later would begin to write books – books about a girl who had freckles, a horse and lots of gold coins.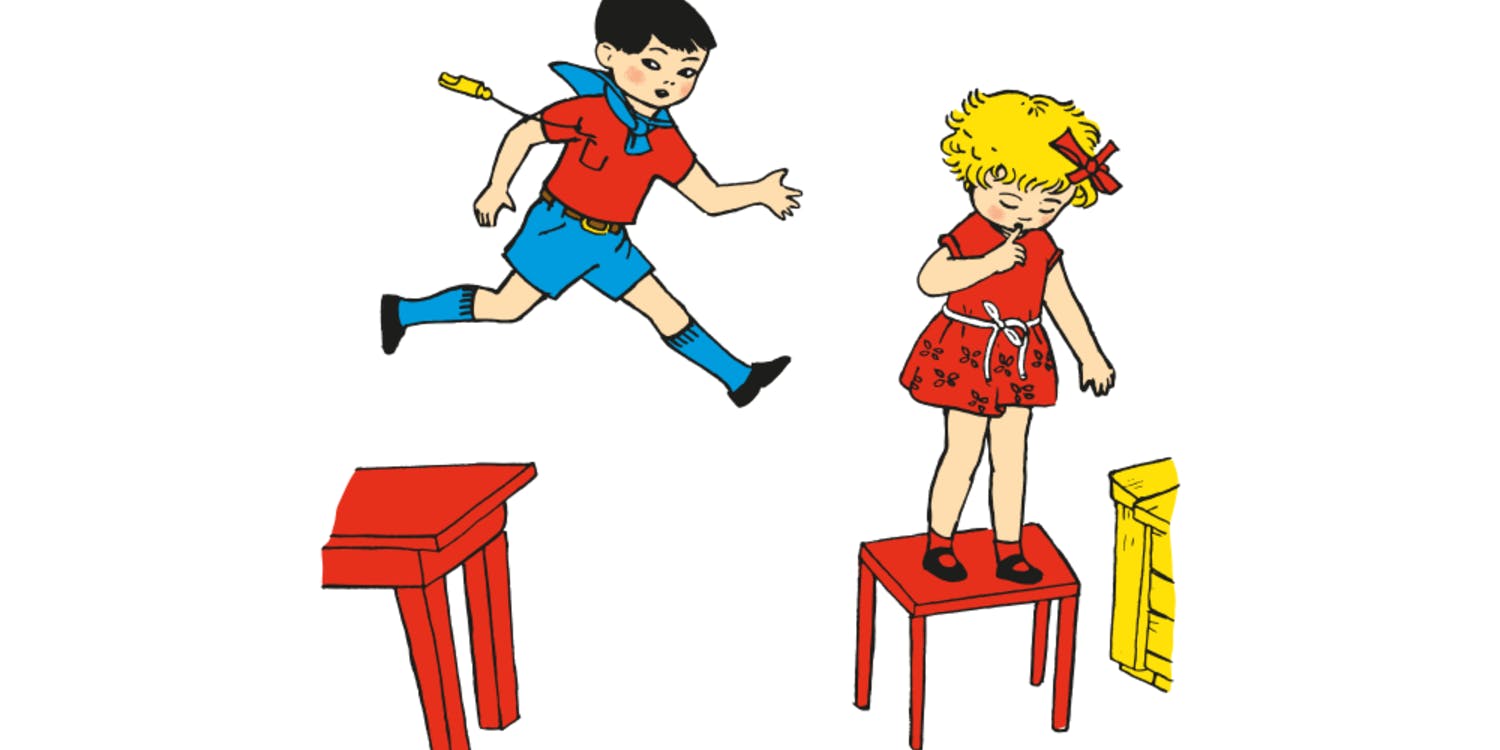 "Don't touch on the floor" was a game often played by the children at Näs and their friends. The way you played it was that you had to clamber all around the bedroom without ever once touching the floor. This is exactly what Astrid would have Pippi, Tommy and Annika do much later, in Villa Villekulla.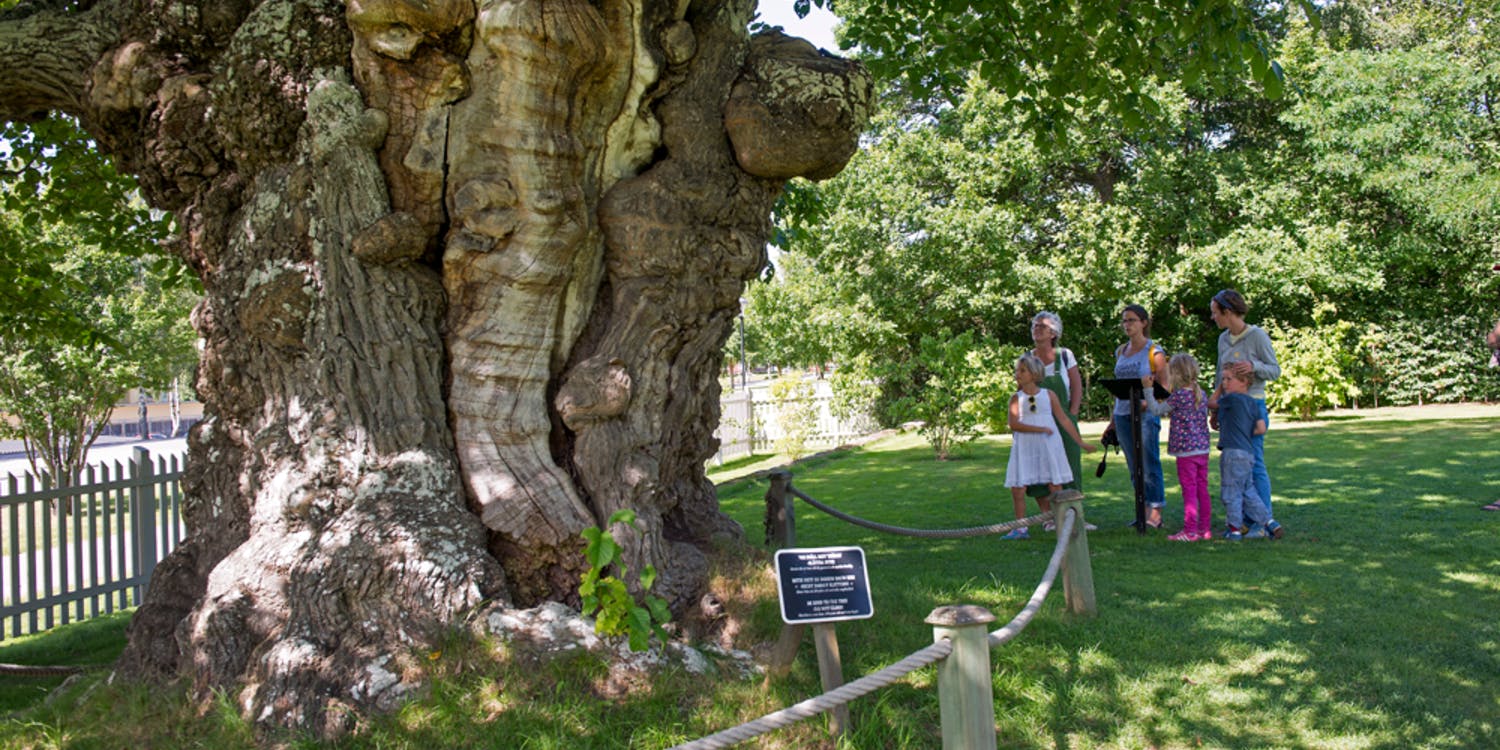 The Lemonade Tree in the Villa Villekulla garden – the one with the hollow trunk where Pippi, Tommy and Annika found lemonade – was one of the ancient elm trees which are still there at Näs.
Have you met these characters?