Kalle Blomkvist - Master Detective
The three thirteen-year old friends Kalle, Anders and Eva-Lotta are somewhat bored in their sleepy town of Lillköping. They call themselves the 'White Roses', and are in a never-ending battle for a strangely shaped stone dubbed The Great Stonytotem with the 'Red Roses' - Sixten, Benka and Jonte.
Kalle Blomkvist is a young amateur detective who likes to compare himself to slightly more famous detectives such as Hercule Poirot and Lord Peter Wimsey. He enjoys lying beneath the pear-tree in the garden imagining himself presenting lectures in criminology to a fictitious but admiring audience. During the summer months it so happens that he, together with his friends, discover strange events taking place beneath the surface of life in their idyllic small town. The hunt for the criminals always ends well but once in a while it gets seriously scary. The big world, with all its gangsters, is perhaps sometimes too dangerous for a teenage master detective.
Books
Books about Kalle Blomkvist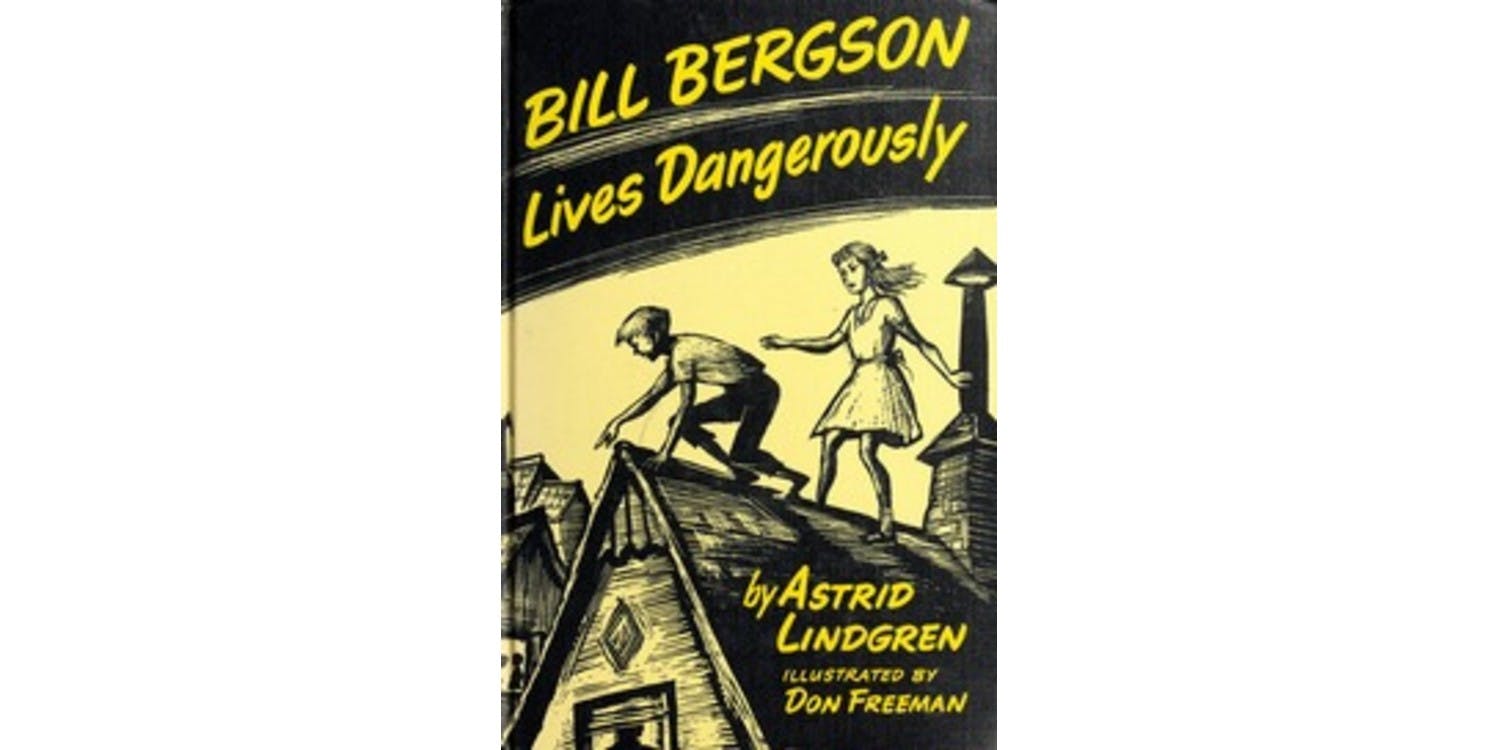 Did you know?
Bill Bergson
In earlier English translations of the Kalle Blomkvist books, Kalle was called Bill Bergson. But in the new translations published by Oxford University Press, Kalle goes by his original Swedish name.