Emil in Lönneberga - 60 years of mischief!
Astrid Lindgren's favourite character celebrates 60 years in 2023.
The stories about the boy who made so much mischief in Lönneberga, Småland, at the turn of the last century, are one of Astrid Lindgren's most beloved and also her own favourites. The Emil series comprises three novels and seven picture books, all illustrated by Björn Berg. The novels were adapted for the screen by Olle Hellbom in the 1970s and feature the famous songs written by Astrid Lindgren and set to music by Georg Riedel.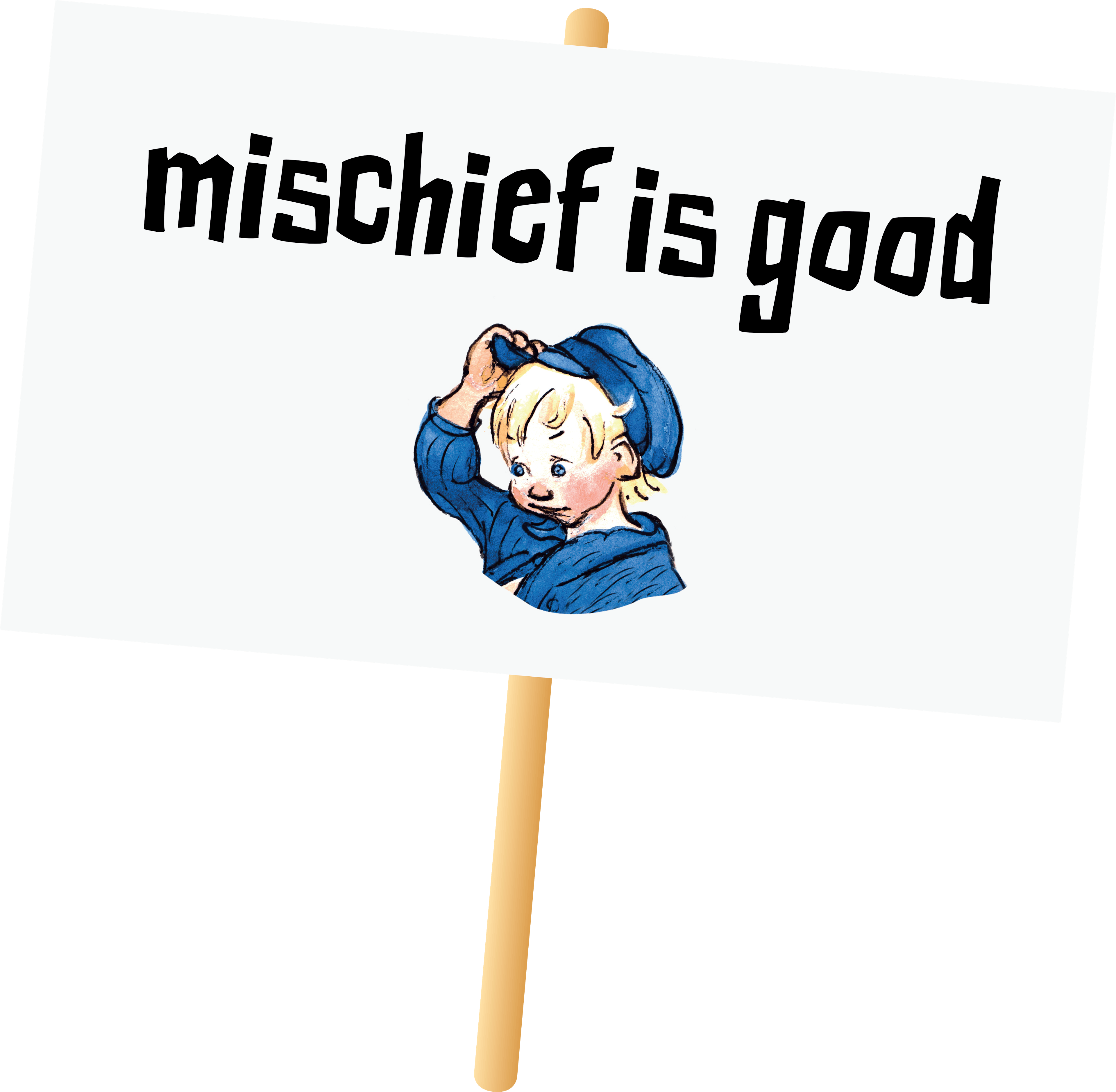 The Emil year
April: New Emil play exhibition at Junibacken in Stockholm
May: Emil celebration party and concert at Skansen in Stockholm, 13-14 May
May: New editions and new board books published
May: Album release – Swedish artists sings the Emil songs
June: Emil and Björn Berg – new exhibition in Vimmerby
July: Emil-weekend at Tivoli in Copenhagen, 1-2 July
September: Emil-events at the Goteborg Book Fair
December: Animated short film 'Emil and the Snowball Fight' premieres on Swedish Television
Over 100 new licensing products
Theatre and music shows
"
I know someone who's going to have a party!'
'Who's that?' asked Ida.
Emil thumped the log box once again.
'Me,' he said, and he told them what he had planned. There was going to be an enormous party like never before and every single person in Lönneberga poorhouse was going to come to Katthult, right at that very moment!
"
From Emil and the Sneaky Rat, When Emil had the Great Obliteration Party at Katthult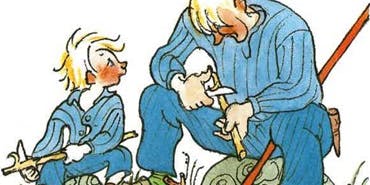 Fun & games
Fun with Emil
Why not have an Emil-themed play event? Here are some puzzles and pictures to colour in.
Fun with Emil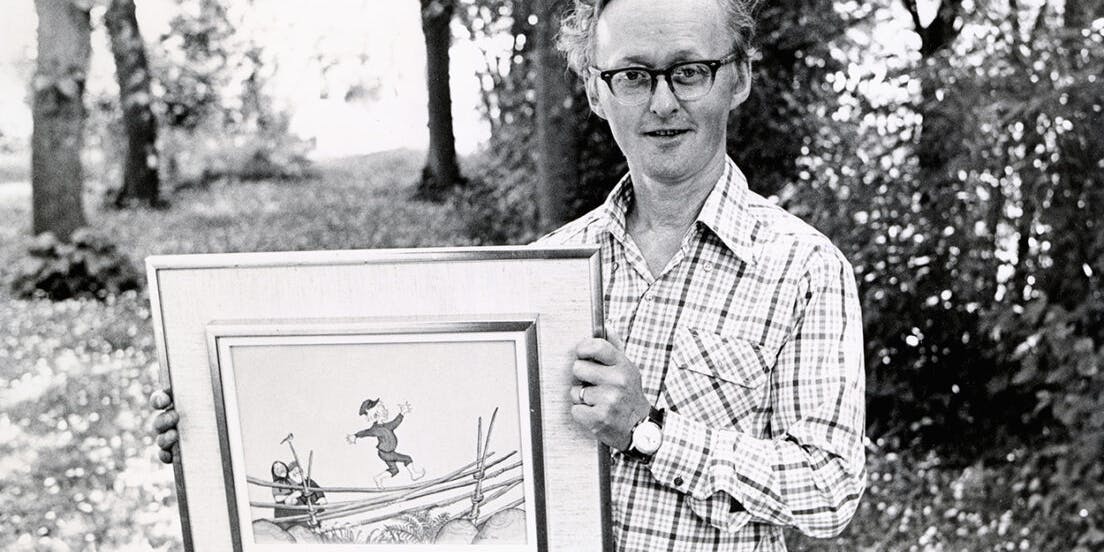 Illustrators
Björn Berg
In late December 1962, Astrid phoned illustrator Björn Berg to ask if he would like to illustrate a book due to be published the following year. Astrid had seen one of Björn's drawings of a young boy and thought that was what Emil looked like.
About Björn Berg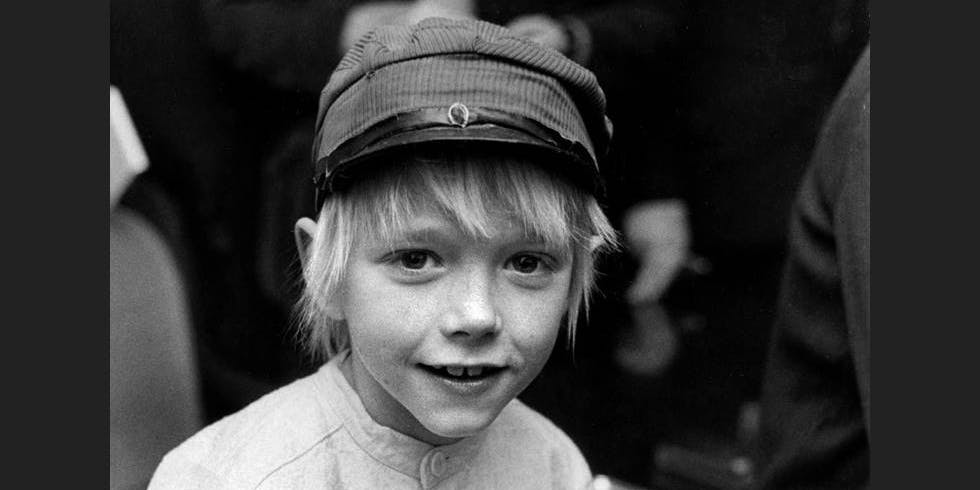 History
The story behind Emil
There are several people, events and places that have been sources of inspiration for Astrid Lindgren, as she wrote these stories. It's the picture of Vimmerby at the beginning of the 20th century that Astrid is painting when Emil's family is travelling up from Katthult to visit the Vimmerby fair.
Read more about the story behind Emil