Product licensing
The earliest Pippi products were issued at the end of the 1940s and since then many popular products such as toys, dolls, games and clothes have been produced. The starting point has always been for them to have a natural link with the books and the illustrations.
We are seeing a constantly increasing interest in developing products for new markets and we welcome all kinds of collaborations. To preserve the uniqueness of Astrid's work we are diligent when choosing our partners, suppliers, and distributors in order to develop the best possible products.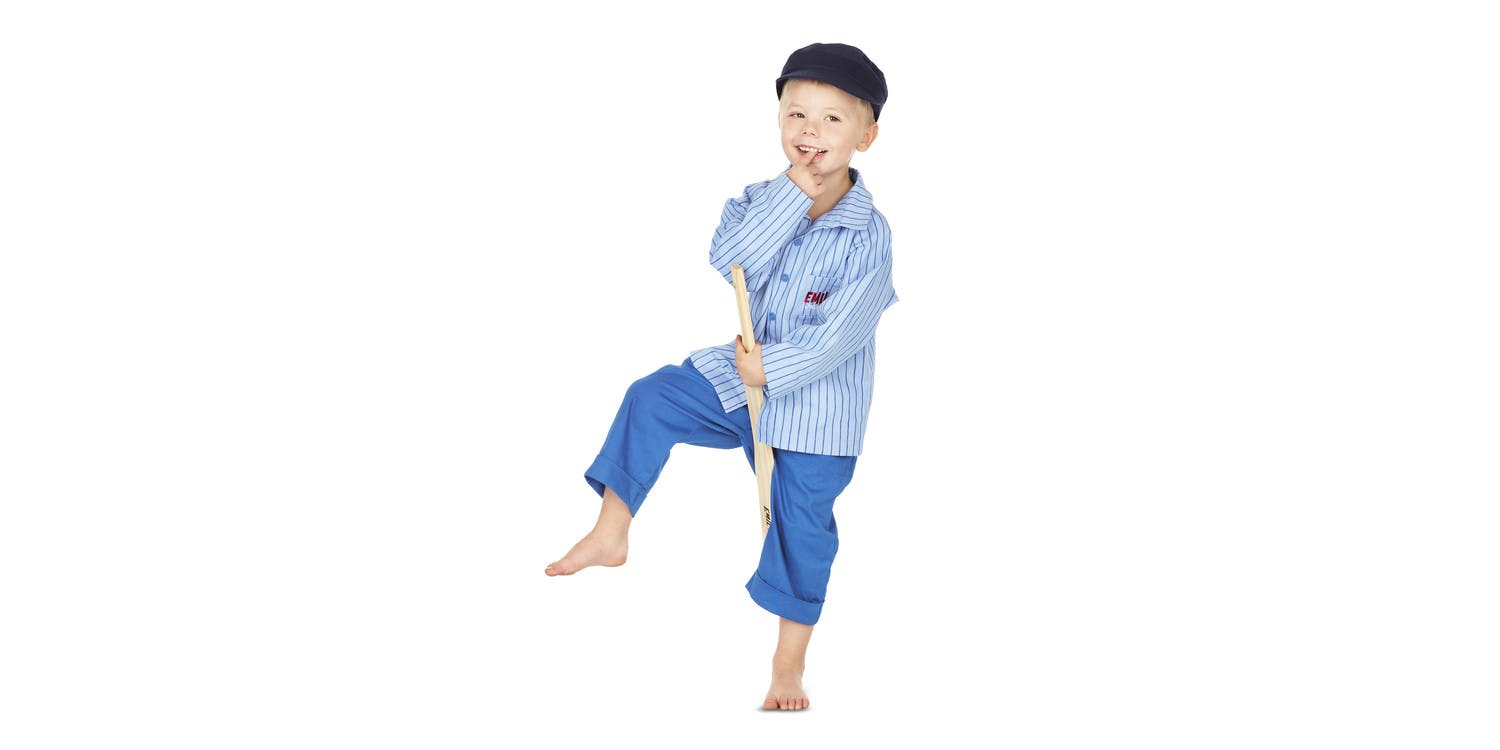 Guidelines for licensing products
Our products need to be of good quality, price point, and design, in line with Astrid Lindgren's work. It is important to us that the production is done in a sustainable way, both socially and environmentally. The products should primarily be for children, encourage play and correspond with the stories and the characters. We license many categories of products, including clothes, costumes, games, toys, and homewares.
Our licensing programs
We license products within a number of licensing programs. Each program has a design manual which the licensee has access to. Right now, we are working with these licensing programs:
Our starting points
The licensed products should first and foremost be for children and preferably be fun and encourage play.
We are very concerned about good quality.
We like when our licensees share our values and social engagement in children's rights issues (for example, we support Save the Children).
The products should be non-harmful and produced according to approved standards.
The central focus of the products should not be pedagogic or educational.
We prefer to license products that suit the features of the character and that have a connection to Astrid's stories.
We are restrictive with co-branding, since it is important that Astrid Lindgren's unique characters always represent themselves in each collaboration and are not taken out of context.
We have certain demands concerning distribution and volume, which means that normally we're not able to give a license to entrepreneurs wishing to produce only a small number of products.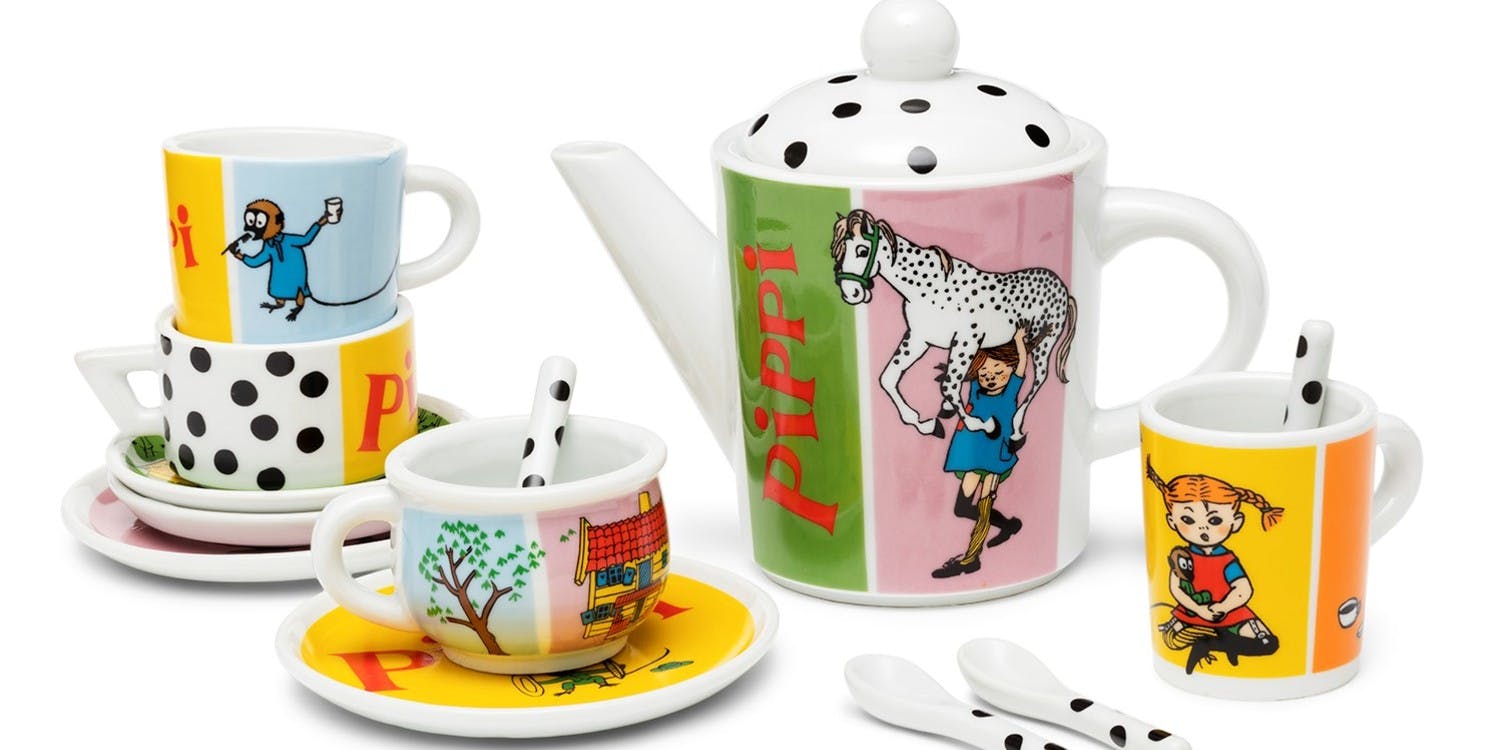 What products are already on the market?
If you're wondering what goods are already available, please have a look in the Astrid Lindgren shop (run by Astrid Lindgren's World) where a large number of products are available.
To the Astrid Lindgren shop
Do you have an idea for a product?
Many people have ideas about products that they want to make and we receive a huge number of requests about licenses. That is why we would like to briefly describe here how we work with these issues.

1. To start with we only need a short presentation of your idea and your company. If The Astrid Lindgren Company believes your idea is interesting and worthwhile then a more in-depth dialogue will ensue.

2. We would then like to see your market research and business plan. What do you want to do and when, in which markets, through which distribution and sales channels, who are your target groups and how would the production work?

3. If both parties agree to proceed then The Astrid Lindgren Company or our agent will draw up a licensing contract proposal. Very briefly it contains conditions on a) approval process, b) production, c) royalty and advance payments, and d) contract period and territory.

4. After this the product development, launch, and follow-up take place. The Astrid Lindgren Company is present for and approves every step of the product development, from idea to sketch to prototype and finally the finished product.

5. Ahead of the launch we work together on marketing and sales strategies, which are continuously followed-up on throughout the license period.

Frequently Asked Questions
The Product Licensing Department at The Astrid Lindgren Company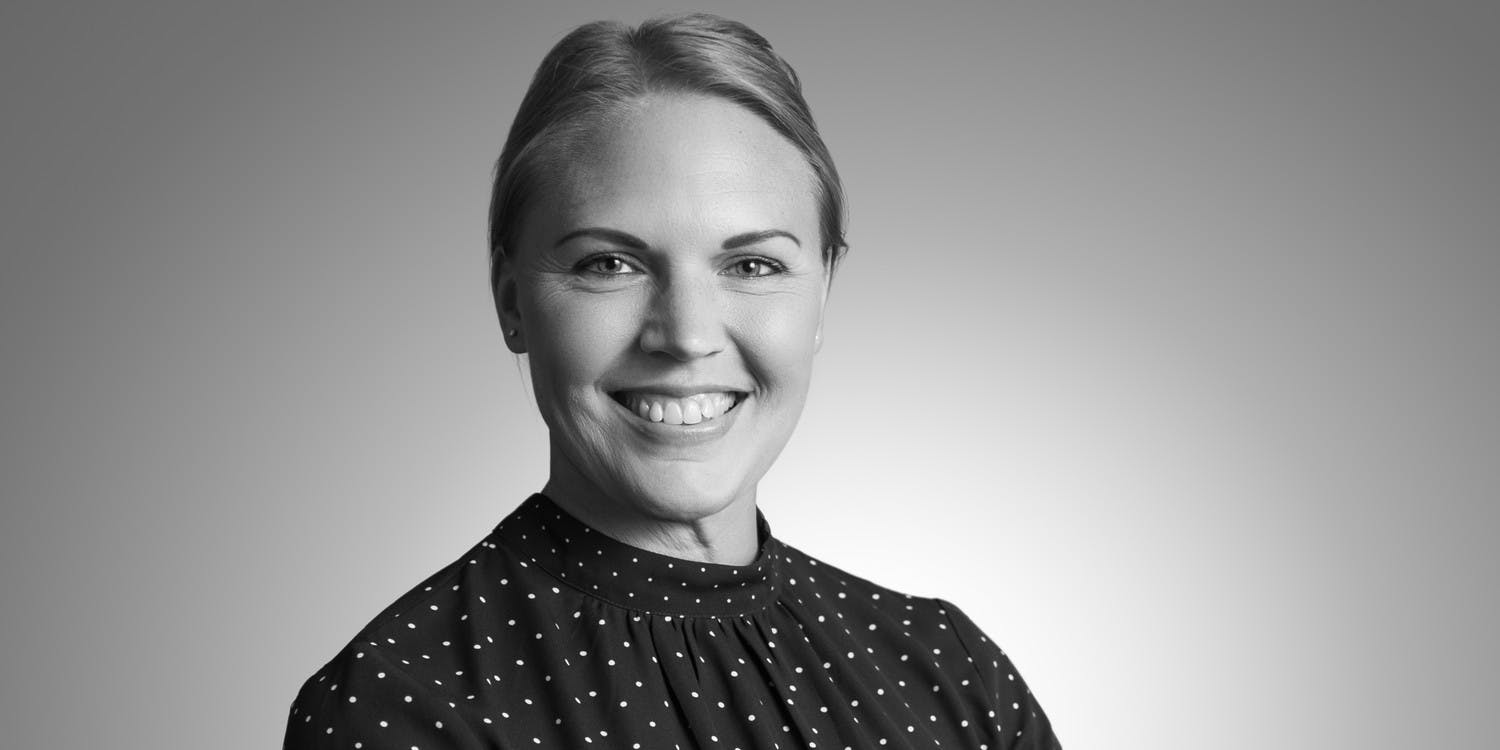 Licensing Manager
Jenny Adamsson
+46 708 54 38 36
jenny.adamsson (a) astridlindgren.se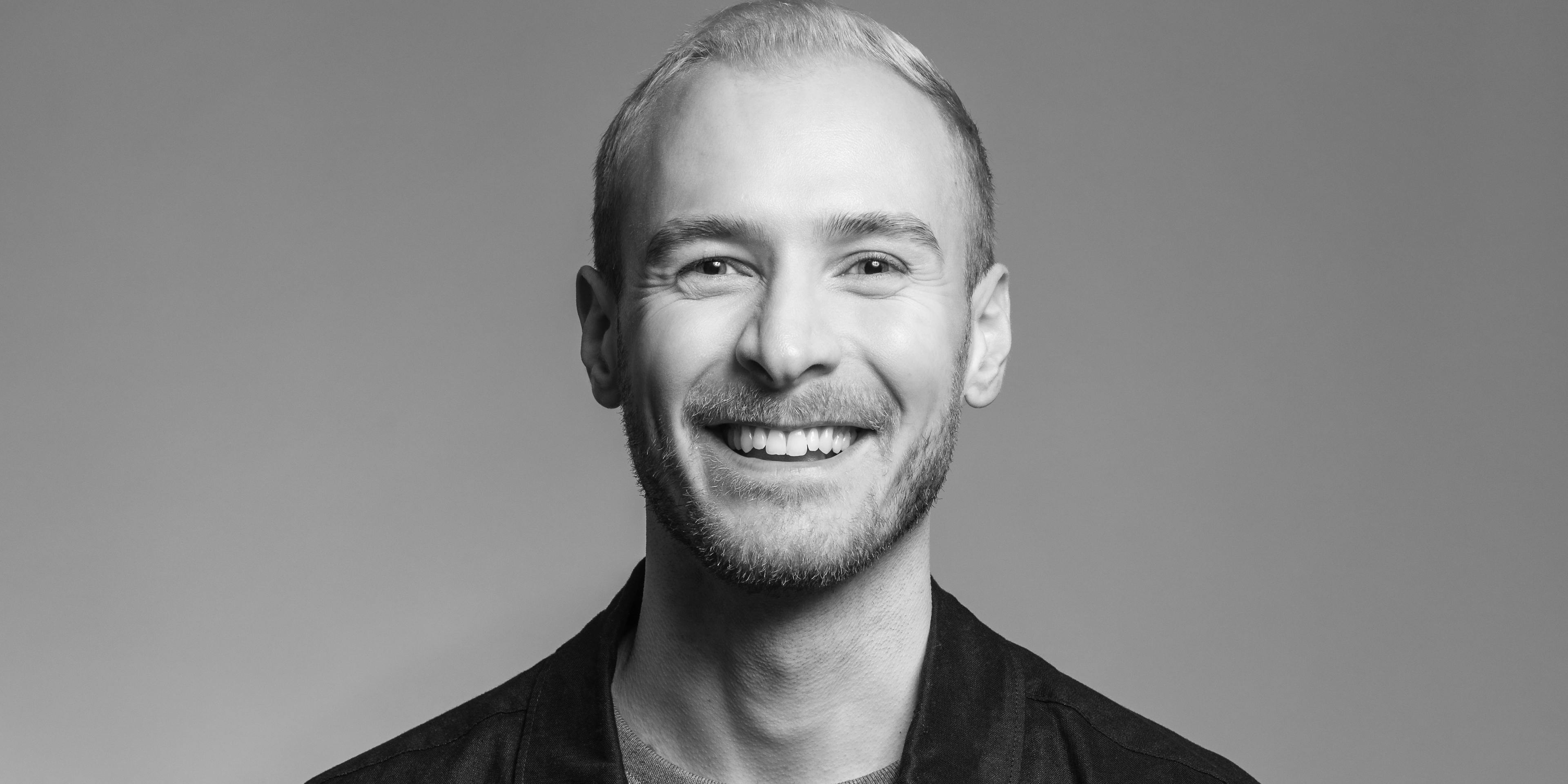 Licensing Manager
Ludvig Kullander
+46 721 45 23 47
ludvig.kullander (a) astridlindgren.se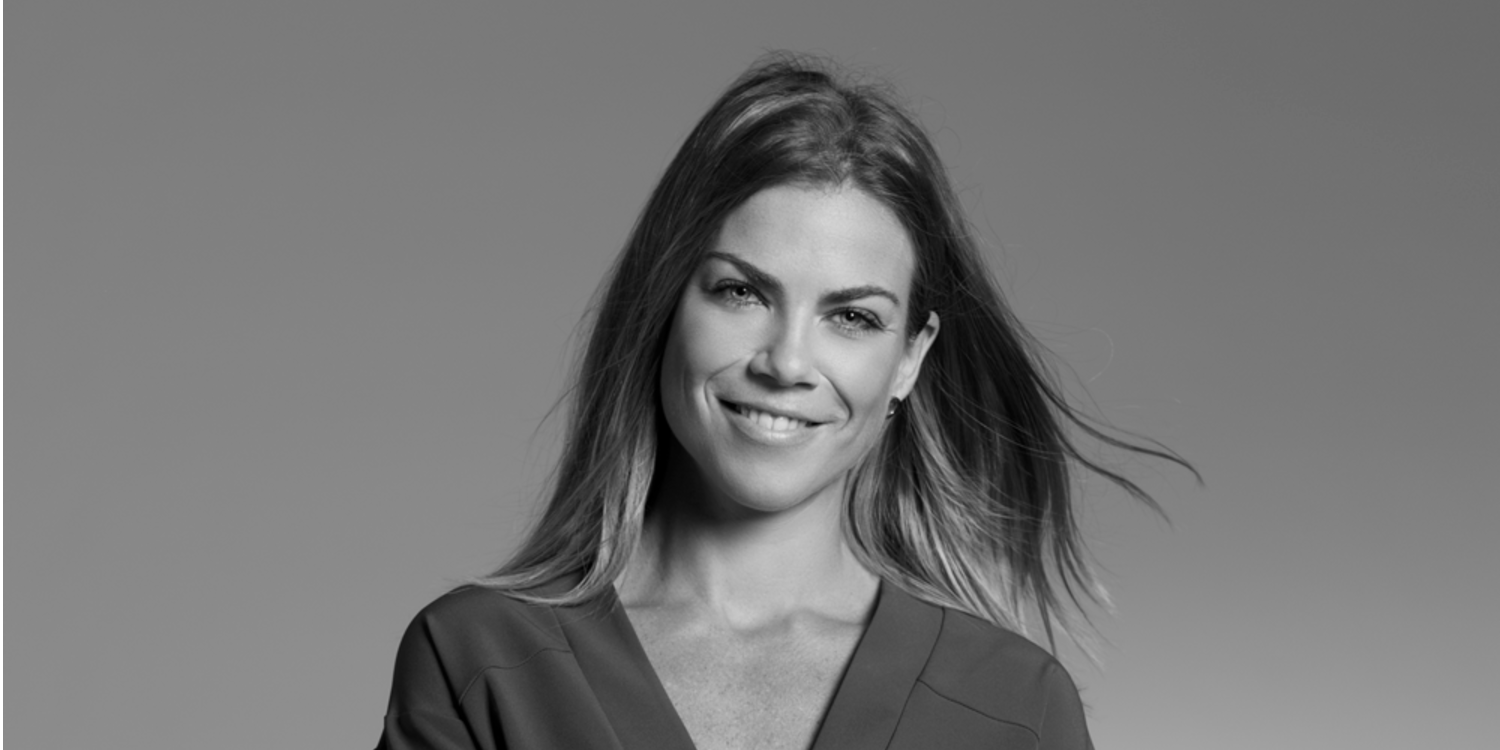 Product approvals
Madelein Lindblad
+46 739 27 83 53
madelein.lindblad (a) astridlindgren.se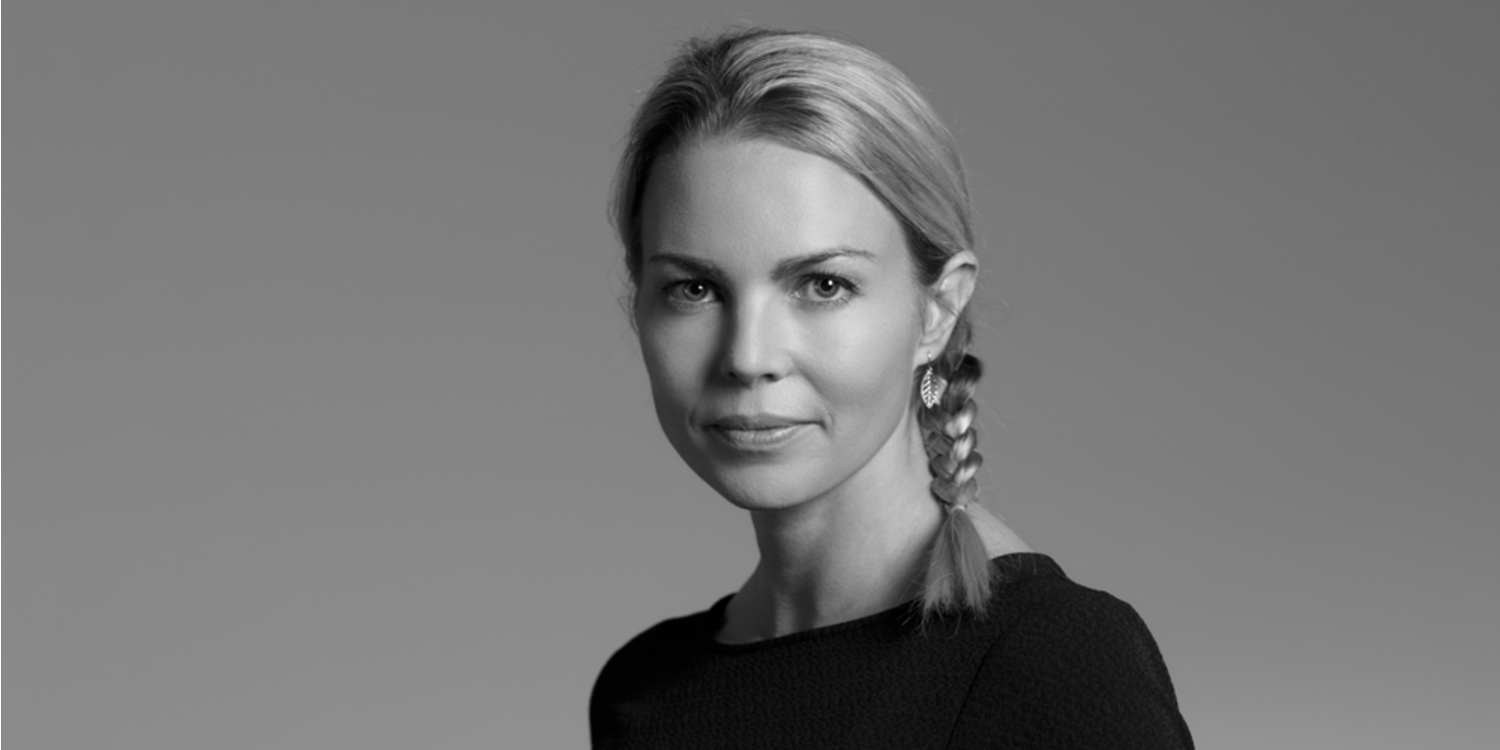 Licensing Manager
Jessica Trygg
+46 736 90 00 06
jessica.trygg (a) astridlindgren.se