Songs & music
Astrid wrote a number of fantastic song lyrics intended for theatre performances and film adaptations. Many of which, together with their wonderful melodies, have become timeless classics in Sweden and beyond.
Pippi, Emil, Tjorven and Ronja allhave their own well-known and well-loved songs that many people know off by heart and enjoy singing to their children. They are also frequently streamed on music sites such as Spotify. 'Idas sommarvisa'is, for example, often sung at Swedish end-of-school performances in the summer and many songs have taken on a life of their own beyond their original context.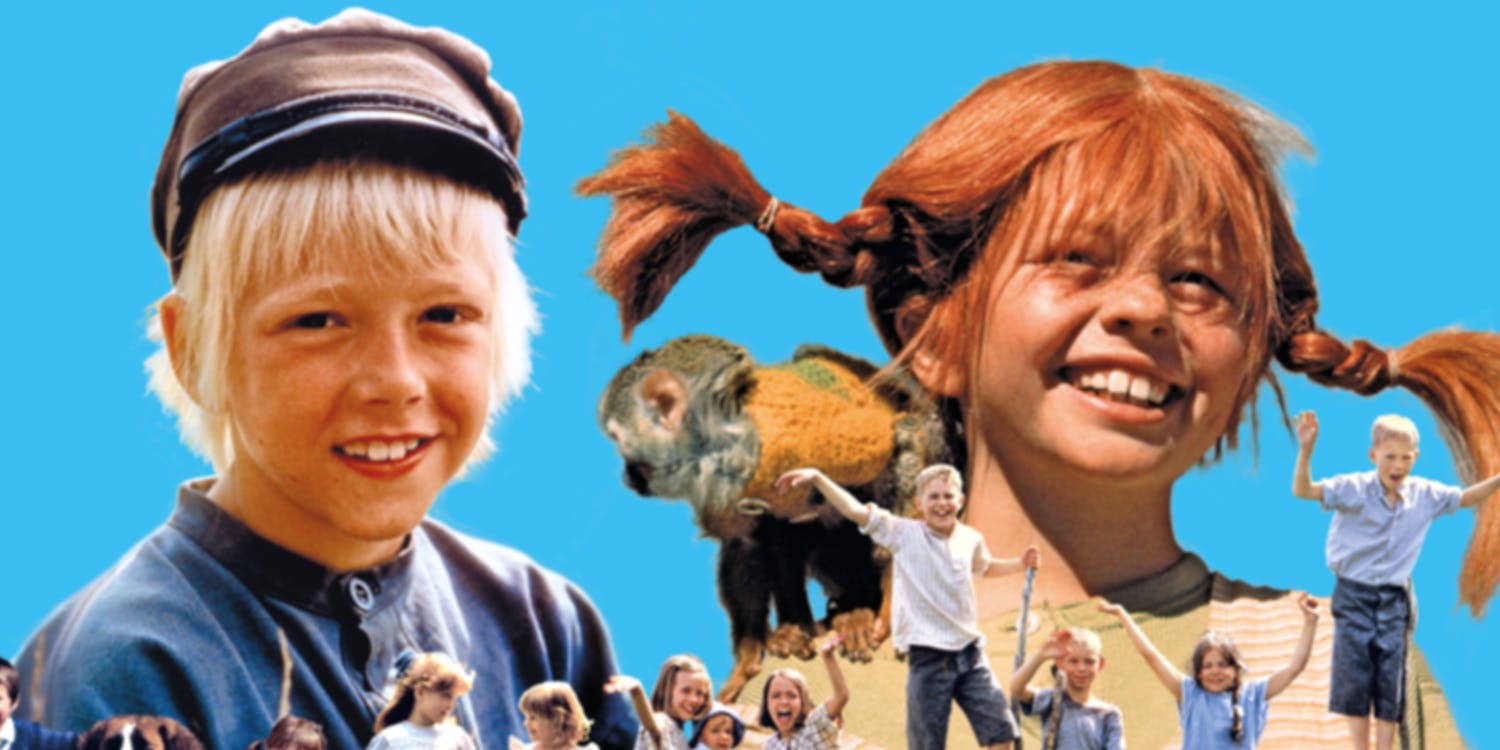 Who owns the rights to the songs?
All songs have dual rightsholders, as they consist of both lyrics and music. The Astrid Lindgren Company owns the rights to the actual lyrics, but has delegated the job of handling any rights queries to various music publishers. It is possible to apply for permission from them to use the texts in different contexts, for example if you wanted to put together a new book of songs. The rights to the music are often held by the same publisher, but each author/composer respectively has the right to decide over his or her part of the whole.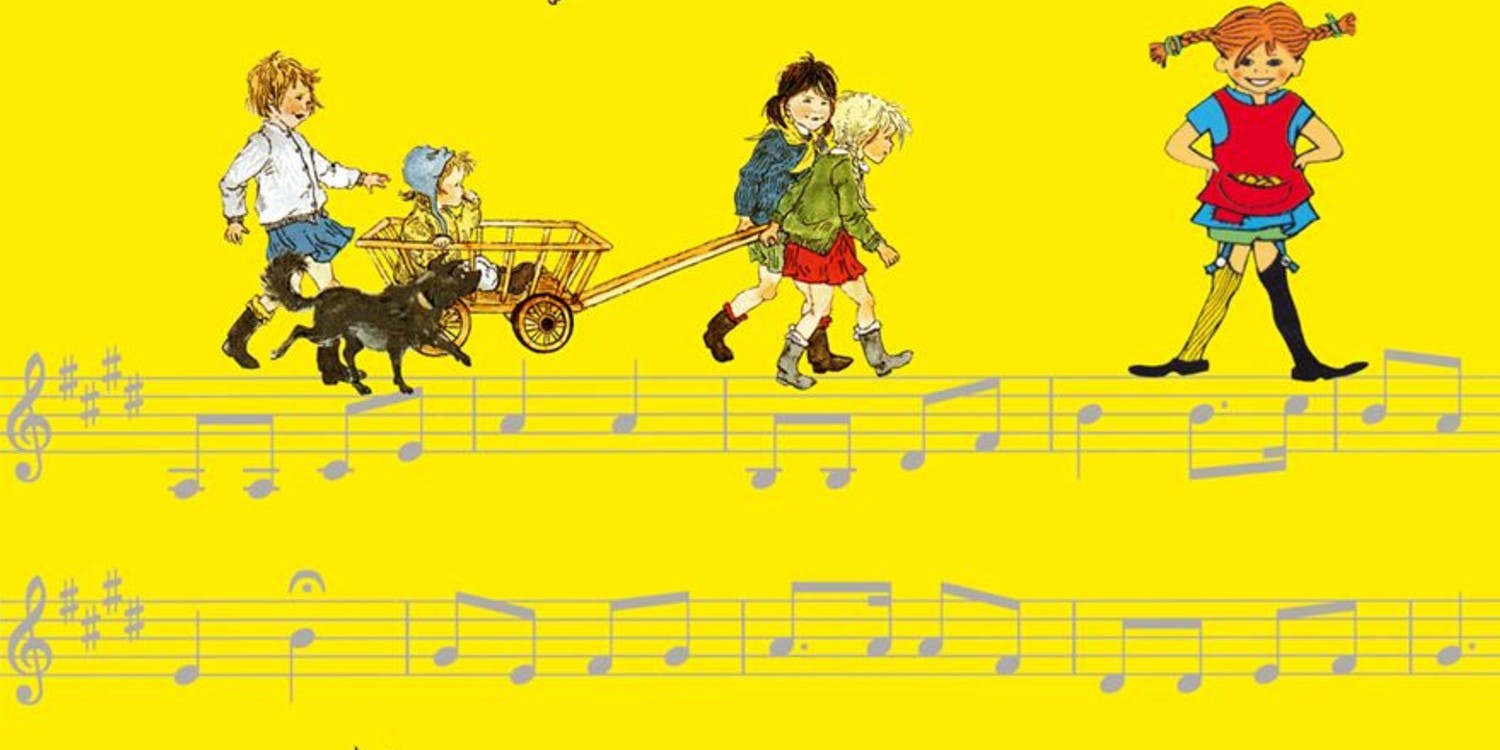 Recordings and performances
If you are interested in recording a new version or publishing a book of songs please feel free to contact the publishers that hold the song or the songs directly and set up a contract with them. If you want to perform the songs in public, live or in a recorded version, you have to notify STIM, the Swedish copyright organisation for music creators and publishers.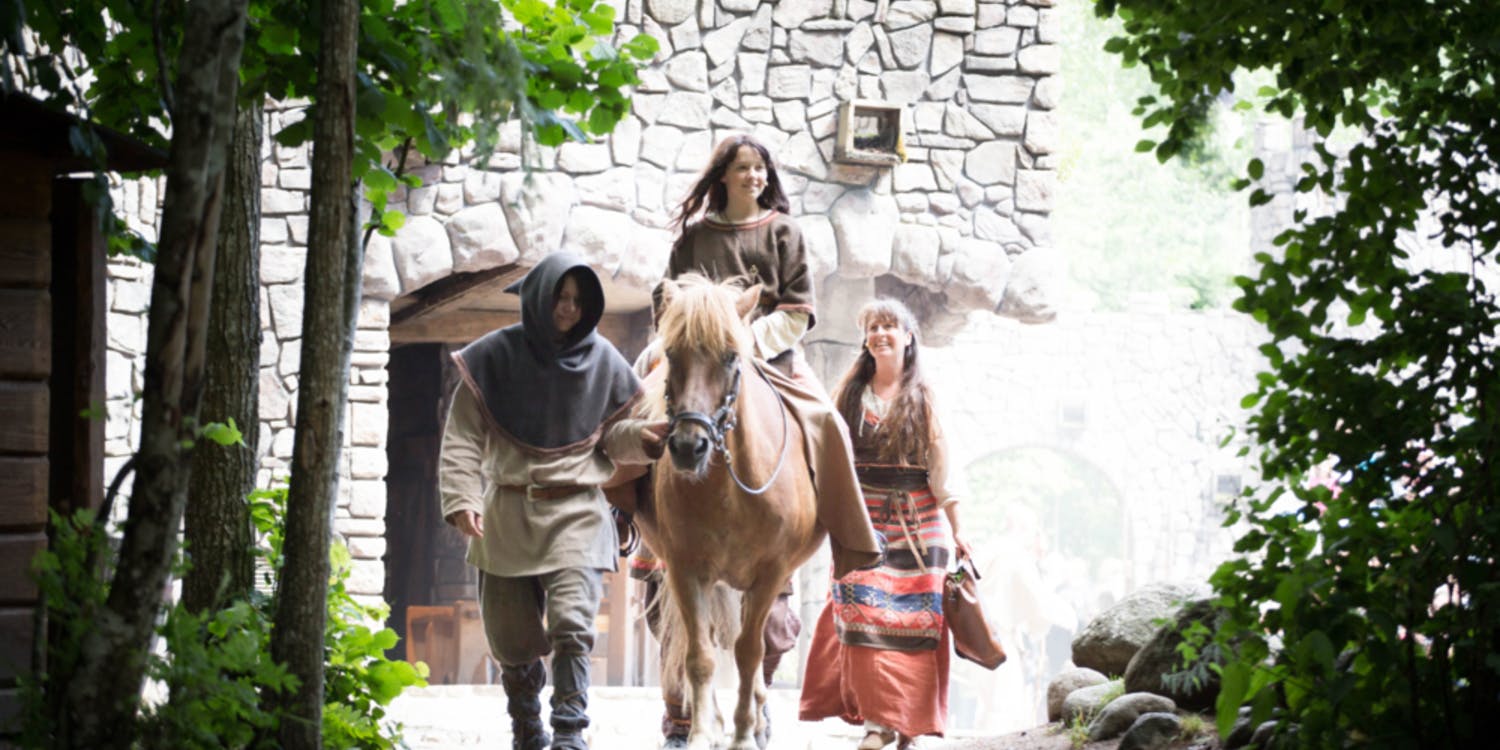 New music for theatre or film?
In conjunction with putting on theatre performances or making new films you might want to compose new music in order create a certain emotion or atmosphere. All thoughts and plans for new music will first need to be discussed with the theatre publisher and The Astrid Lindgren Company. Get in touch with us if you wish for our permission to publish or release new music connected to Astrid Lindgren's work.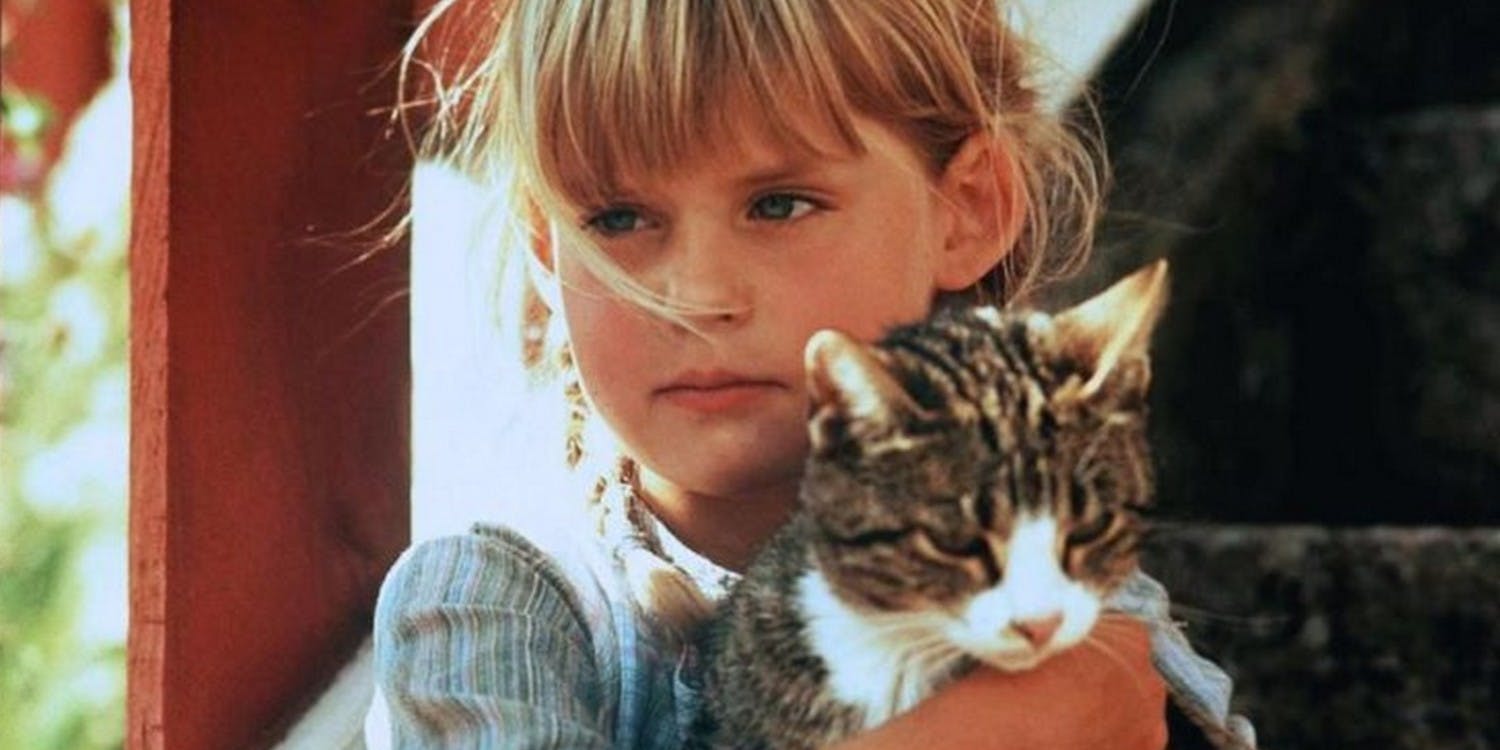 The songs are linked to the stories
Since the songs are so intimately linked to the stories and the characters you are not allowed to use them to advertise other products or events. A certain song may promote a record or a theatre performance of which it forms a part, but not to promote anything else. This also means that it is not allowed to extract parts of the lyrics in order to use them in a different context (for example commercials), or that the songs could be published with other lyrics. Astrid's texts and all the talented composers' melodies and arrangements are linked, and they represent a musical treasure trove that we believe should be guarded.  
Working with 'Songs & Music' at The Astrid Lindgren Company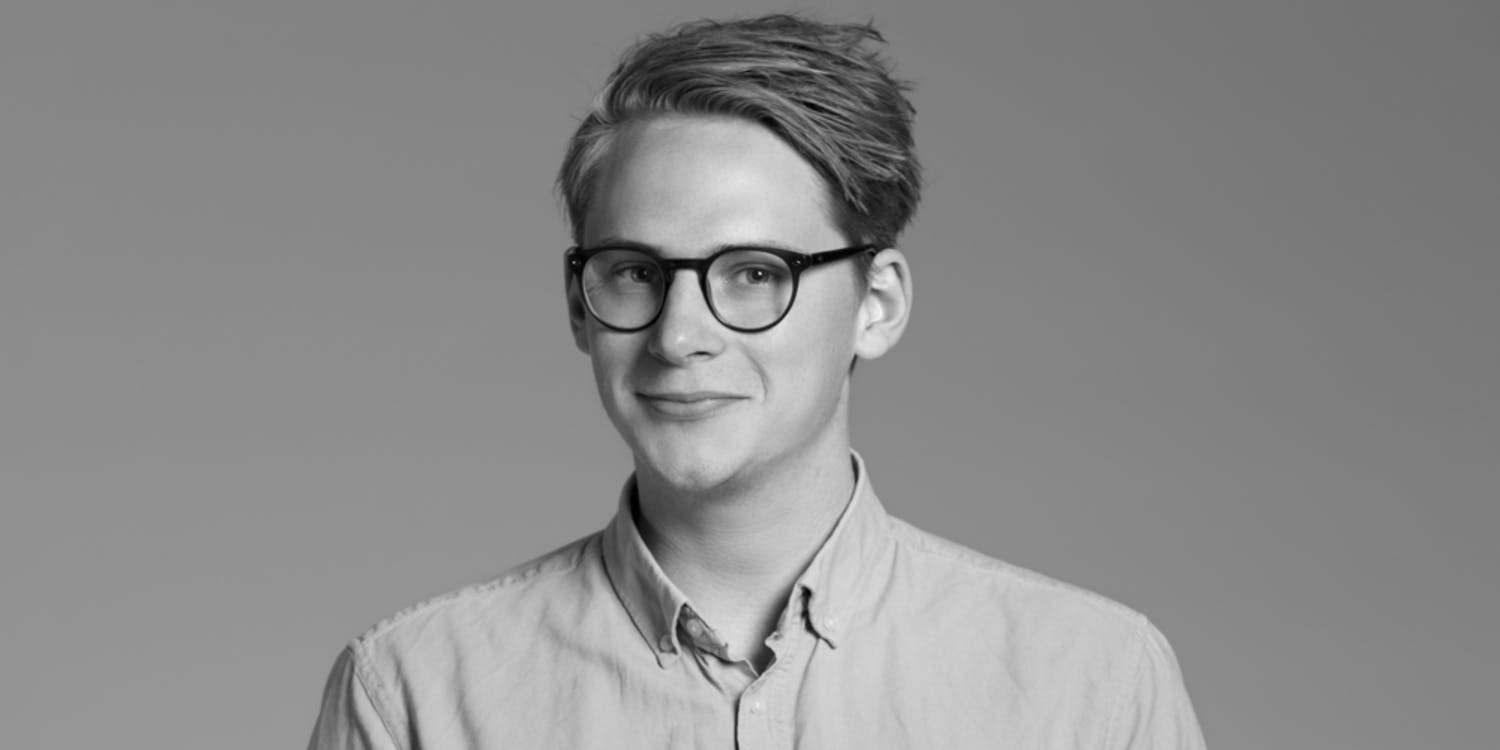 Rights Manager
Johan Palmberg
Phone +46 703 28 80 48
johan.palmberg (a) astridlindgren.se