Publishing
From Pippi to Ronja - everything began with the books and in the end it all added up to 34 chapter books, 41 picture books, numerous anthologies and all kinds of collections. Astrid's last great novel was Ronja, the Robber's Daughter, published in 1981. Today almost 3 million Astrid Lindgren books are sold worldwide every year. It is a sign of quality and timelessness that an author's work continues to sell in such great quantities, despite no new stories being written. Astrid Lindgren created immortal characters that continue to captivate. We actively work on publishing new editions in new markets in order that readers may continue to discover her stories.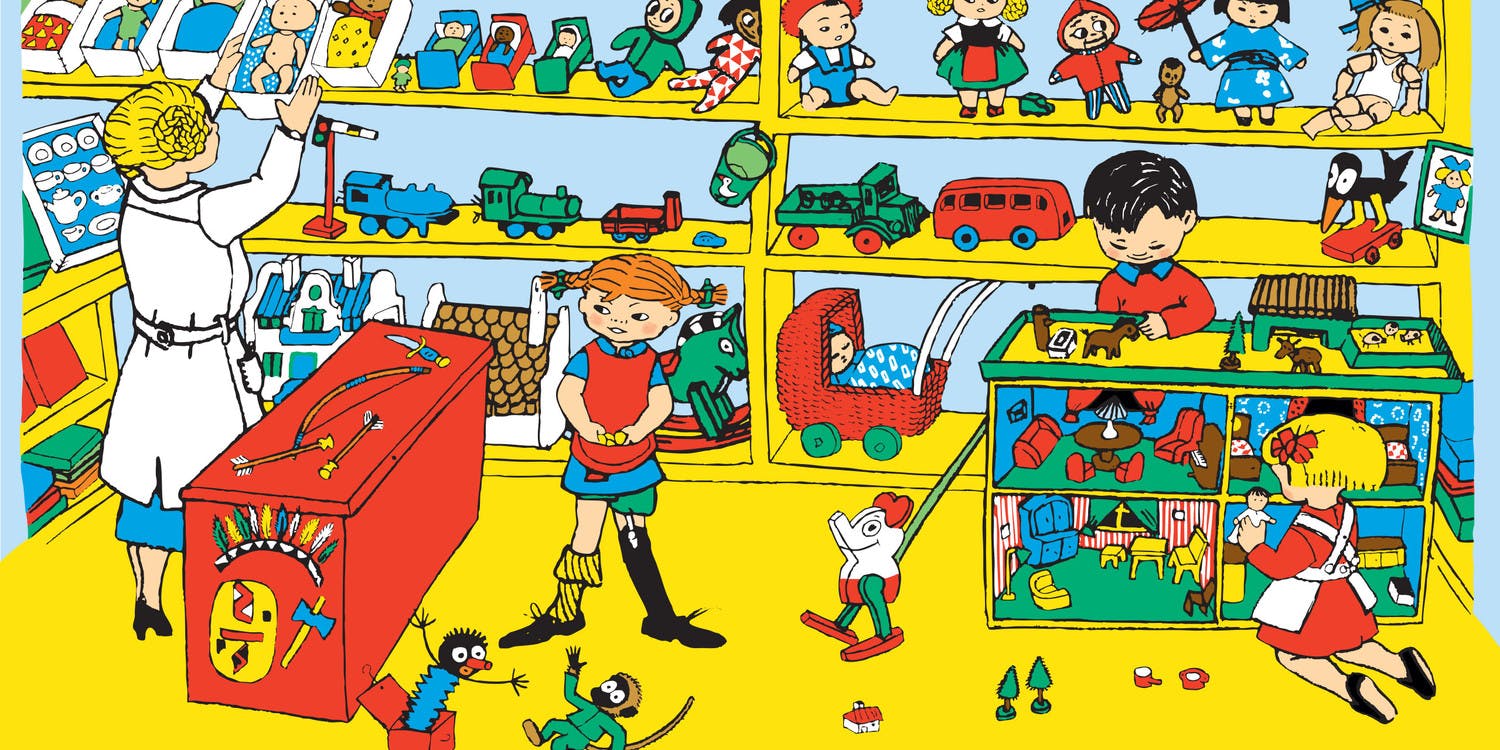 A success story
Pippi is the most famous of all the characters, globally speaking, followed by The Brothers Lionheart and Emil. But each country has its own favourite. In Russia, for example, they adore Karlsson on the Roof and in Poland The Children of Noisy Village is the most loved. All together the books have been translated into 109 languages and have sold more than 170 million copies. It's a literary export success story that's totally unique.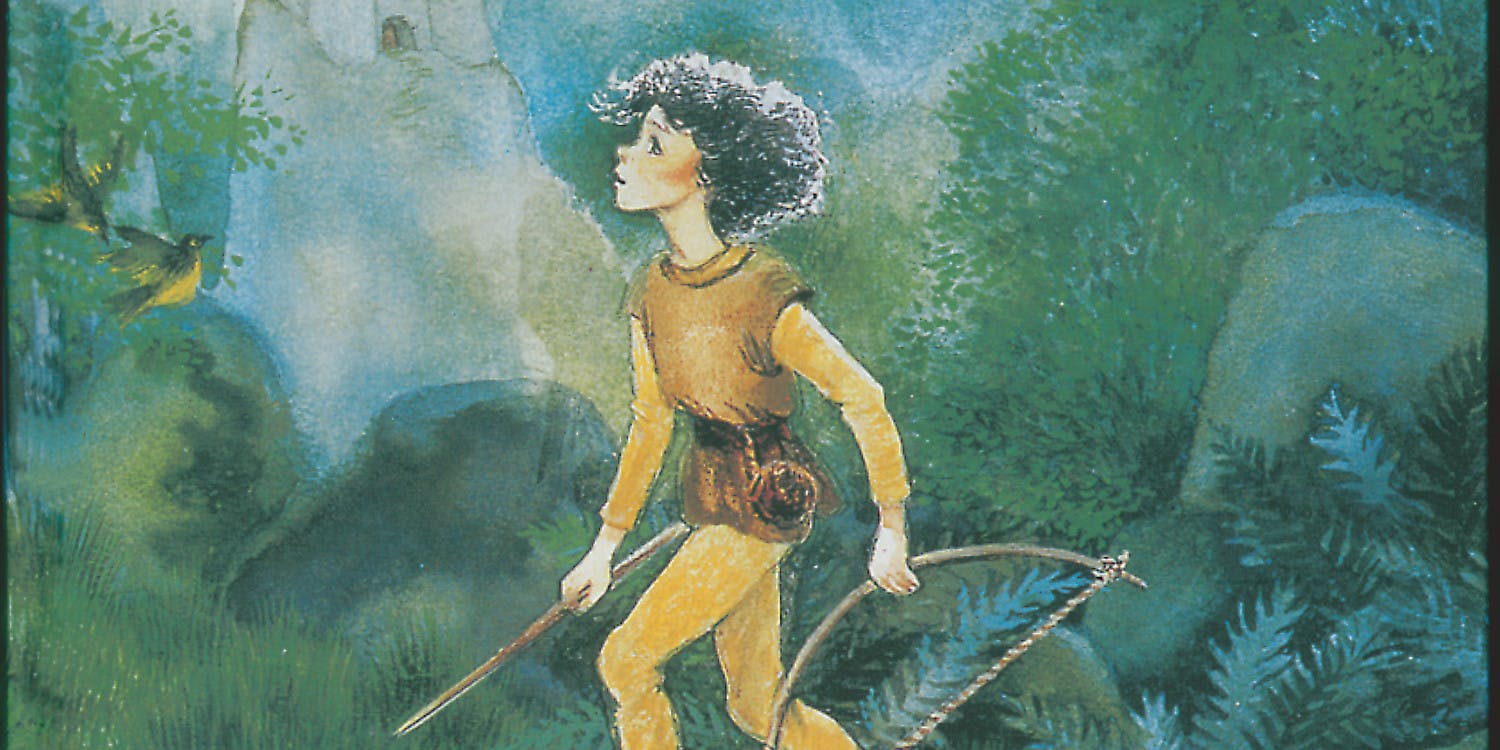 When will the next Ronja book be published?
Out of respect for the author there will never be a continuation on any of Astrid's books. It's up to each and everyone to imagine 'what happened next'. What Astrid wrote is what there is. But, since she wrote so much and wrote it so well there's an entire world to discover for all those who love Pippi, Emil, Ronja, Karlsson, The Brothers Lionheart and the rest.
Texts used in anthologies and textbooks
We often receive requests for permission to publish excerpts from Astrid Lindgren's writing in textbooks and anthologies. We are happy to grant these on the condition that the excerpts are reproduced word for word from to the originals. It is the originality of the author's language and her way of expressing herself that make the books and the characters what they are. Astrid often spoke about the miracles that take place in the mind of a child when they're reading. We want the readers of Astrid Lindgren's books to have the chance to create their own miracles, and to read the stories in the author's original versions.
If you want to publish texts by Astrid Lindgren as part of an anthology remember that:
The text needs to be reproduced in full, and unedited.
It is not permitted to use the text in order to promote a message different to Astrid Lindgren's own.
It is not permitted to use the text for pedagogical reasons other than reading.
The Astrid Lindgren Company must approve the publication.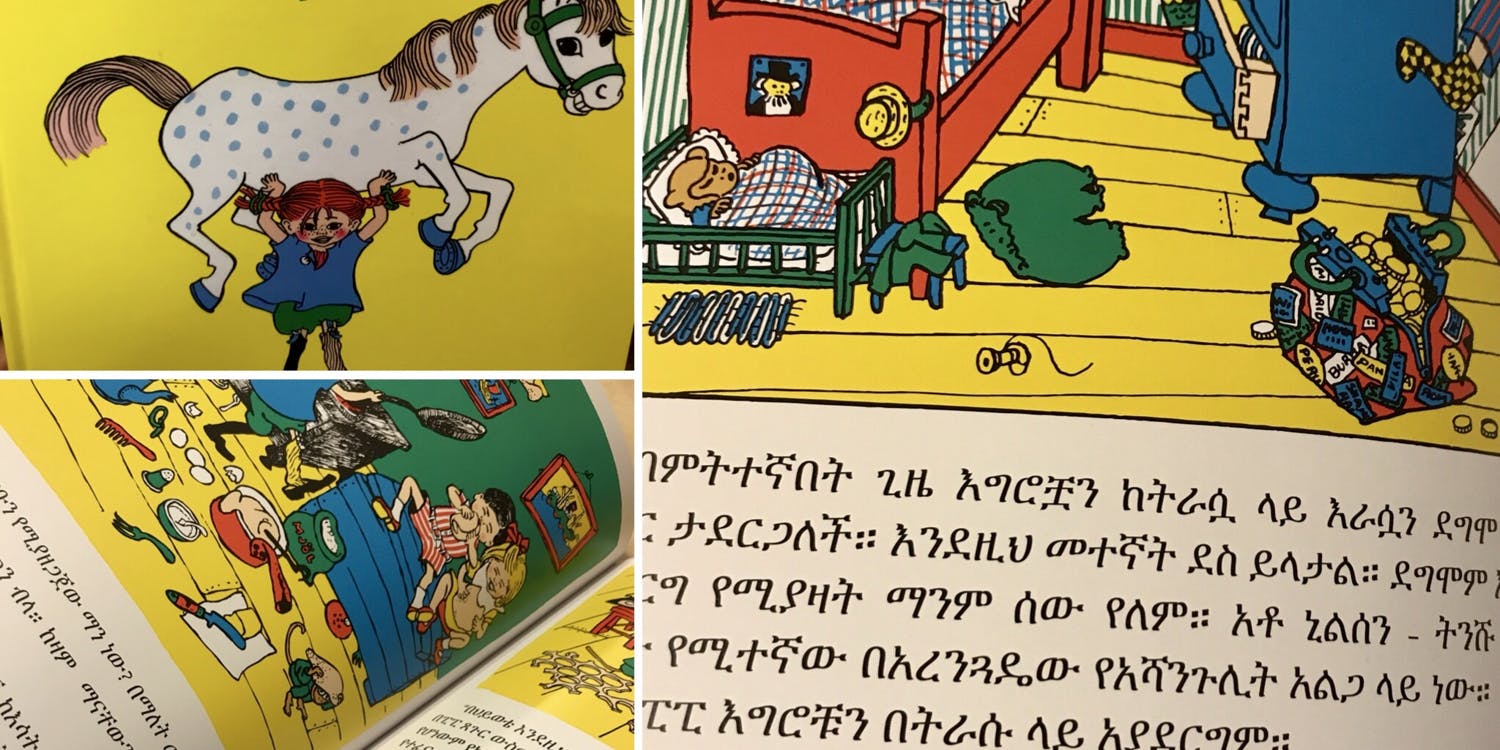 Publishers around the world
In Sweden all of Astrid Lindgren's books are published by Rabén & Sjögren, which just happens to be the publishers where she herself worked for 24 years and where she was responsible for the publication of children's fiction. The books are published in many countries worldwide. The relationships with the foreign publishers are often strong, in many cases even established by Astrid Lindgren herself. If you want to find out whether a particular title is available to publish in a certain language please feel free to contact us directly. If it concerns the rights to picture books then in the first instance contact Rabén & Sjögren Agency.
List of Astrid Lindgren publishers
Digital formats
It is important to us at The Astrid Lindgren Company that Astrid Lindgren's work move with the times and is made available in new formats for new generations of children. The books are available in e-book and digital audio format in several countries and more titles and territories are continously being added.
The Publishing Department at The Astrid Lindgren Company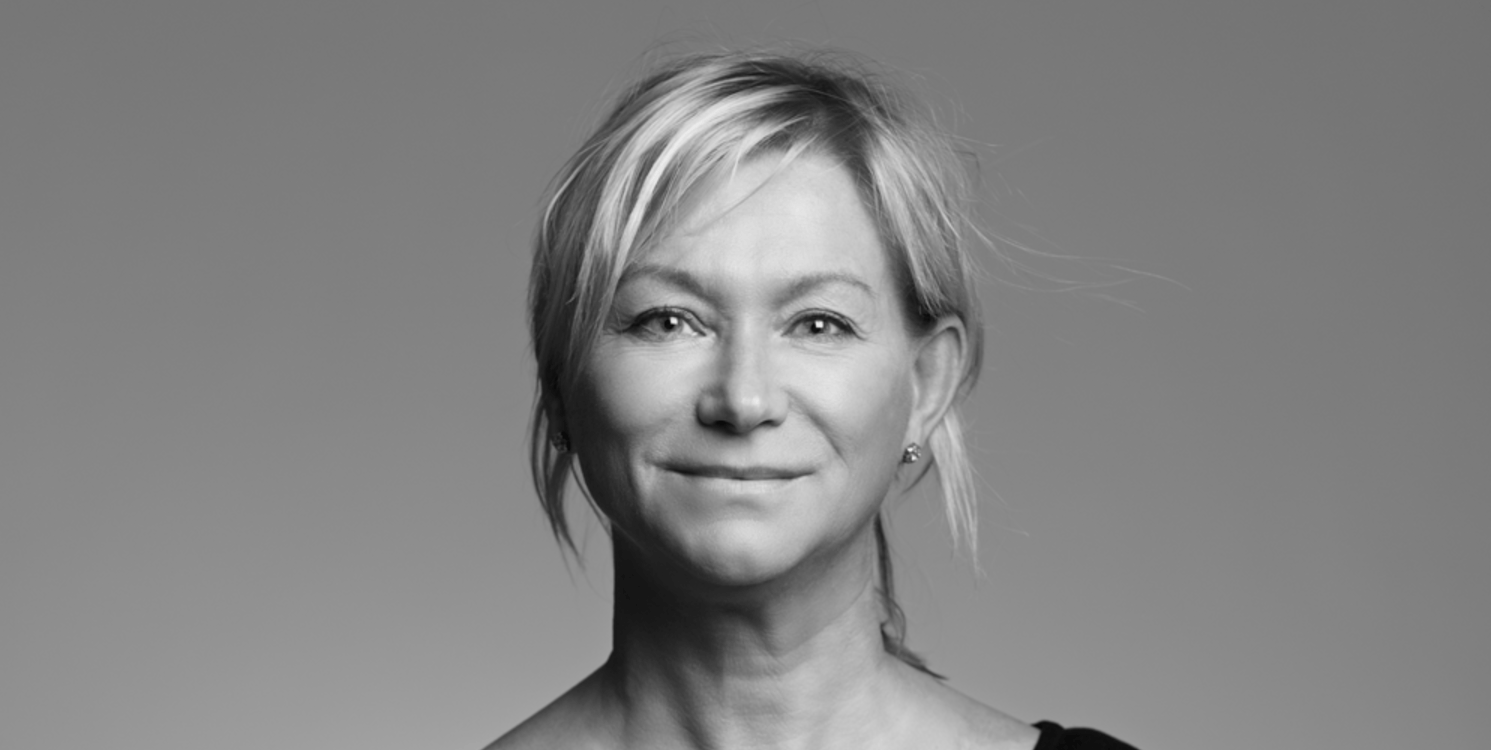 Head of Publishing
Annika Lindgren
+46 70 812 62 68
annika.lindgren (a) astridlindgren.se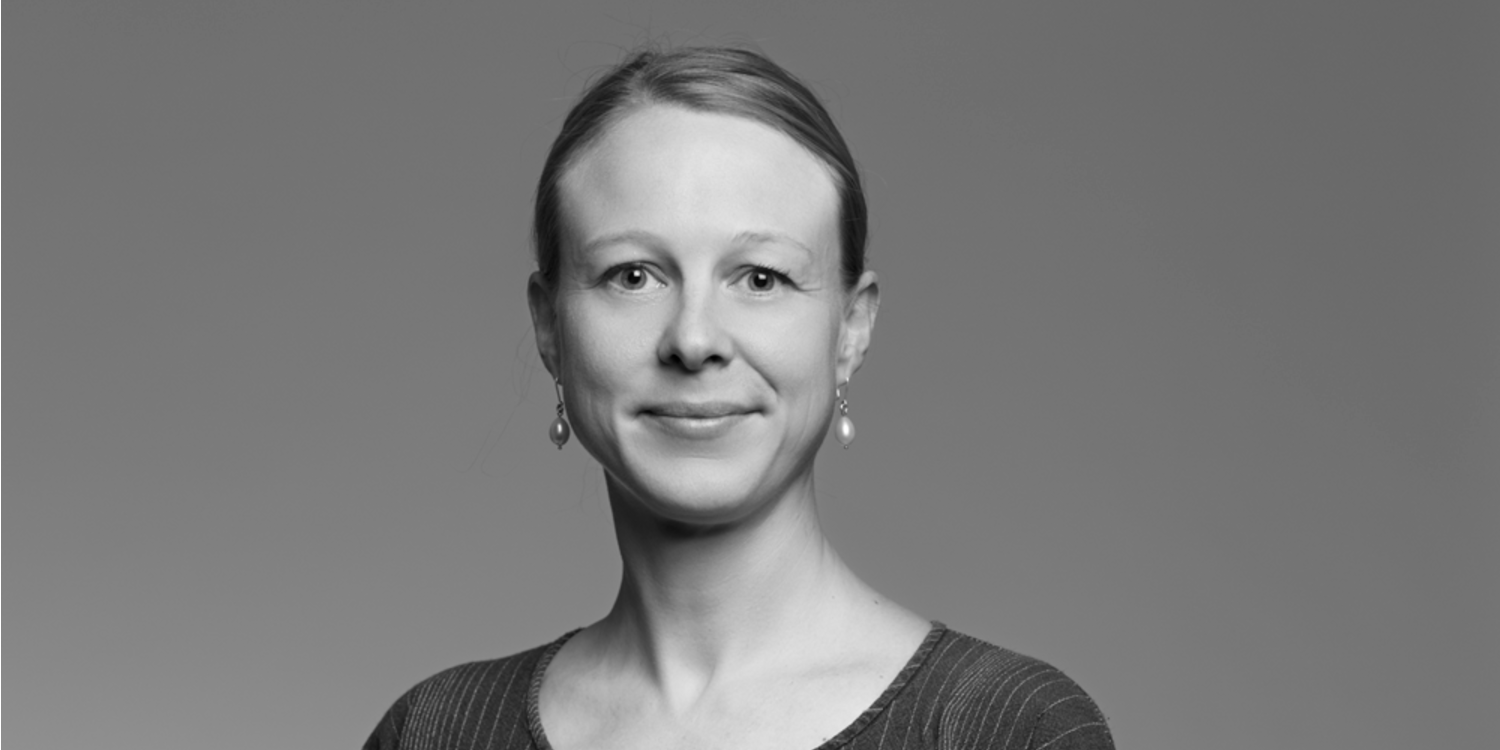 Senior Foreign Rights Manager
Lina Talgre
+46 70 000 02 11
lina.talgre (a) astridlindgren.se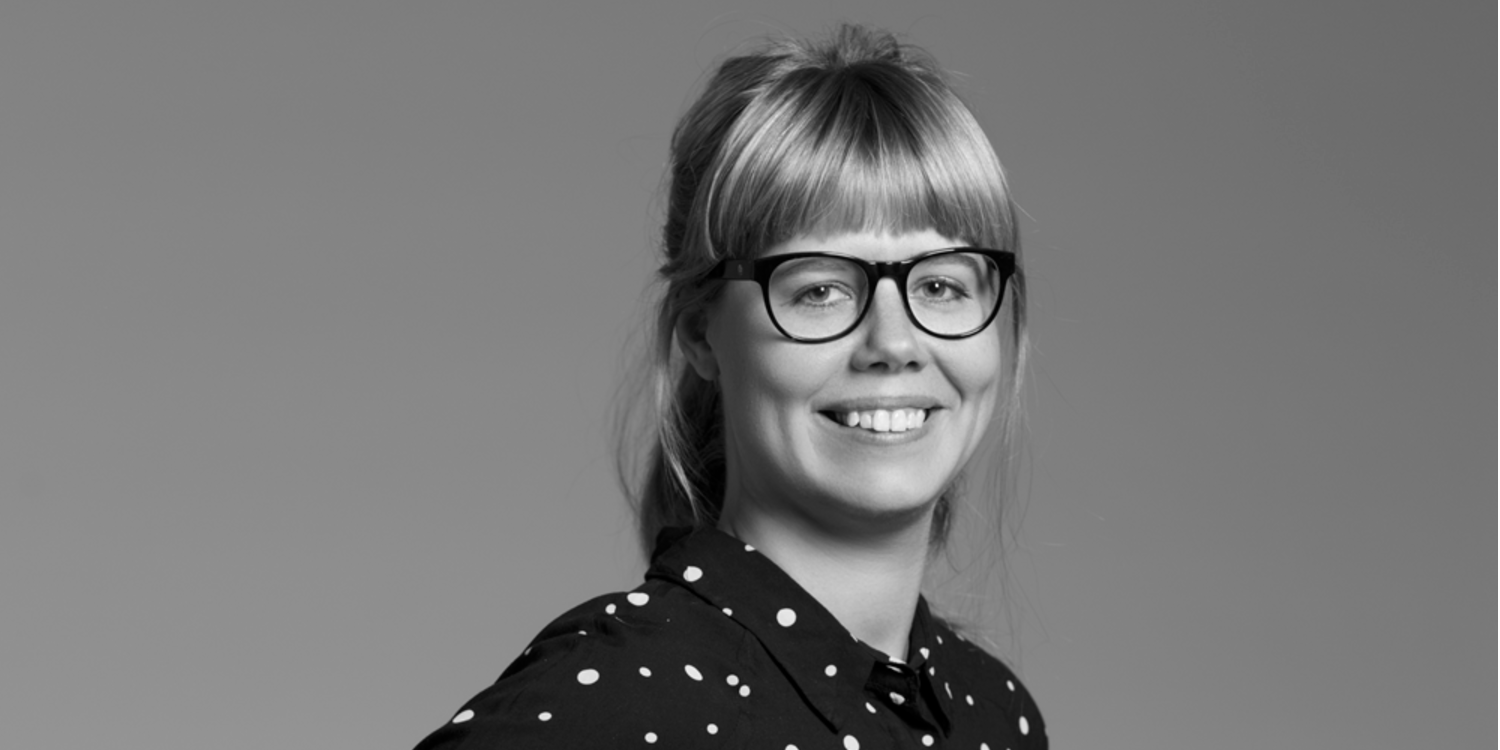 Rights Manager
Anna Forslund
+46 73 444 48 30
anna.forslund (a) astridlindgren.se