Rights
Astrid Lindgren was an amazingly talented writer, but it turned out that she was also a skilful scriptwriter and wrote lyrics that have become timeless. Early on in her career she realised the demand for toys and games connected to her stories. At The Astrid Lindgren Company we work with the rights concerning all these areas. You can find our latest rights catalogue here.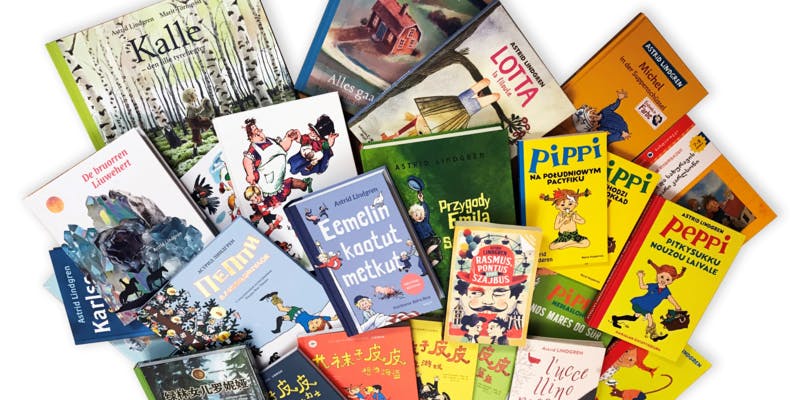 Publishing
Astrid Lindgren's books form the core of our business. Today, we work with over 100 publishers around the world.
Publishing rights
Product licensing
Together with well-established, quality companies, operating in a number of different fields, we create products based on Astrid Lindgren's works.
Licensing rights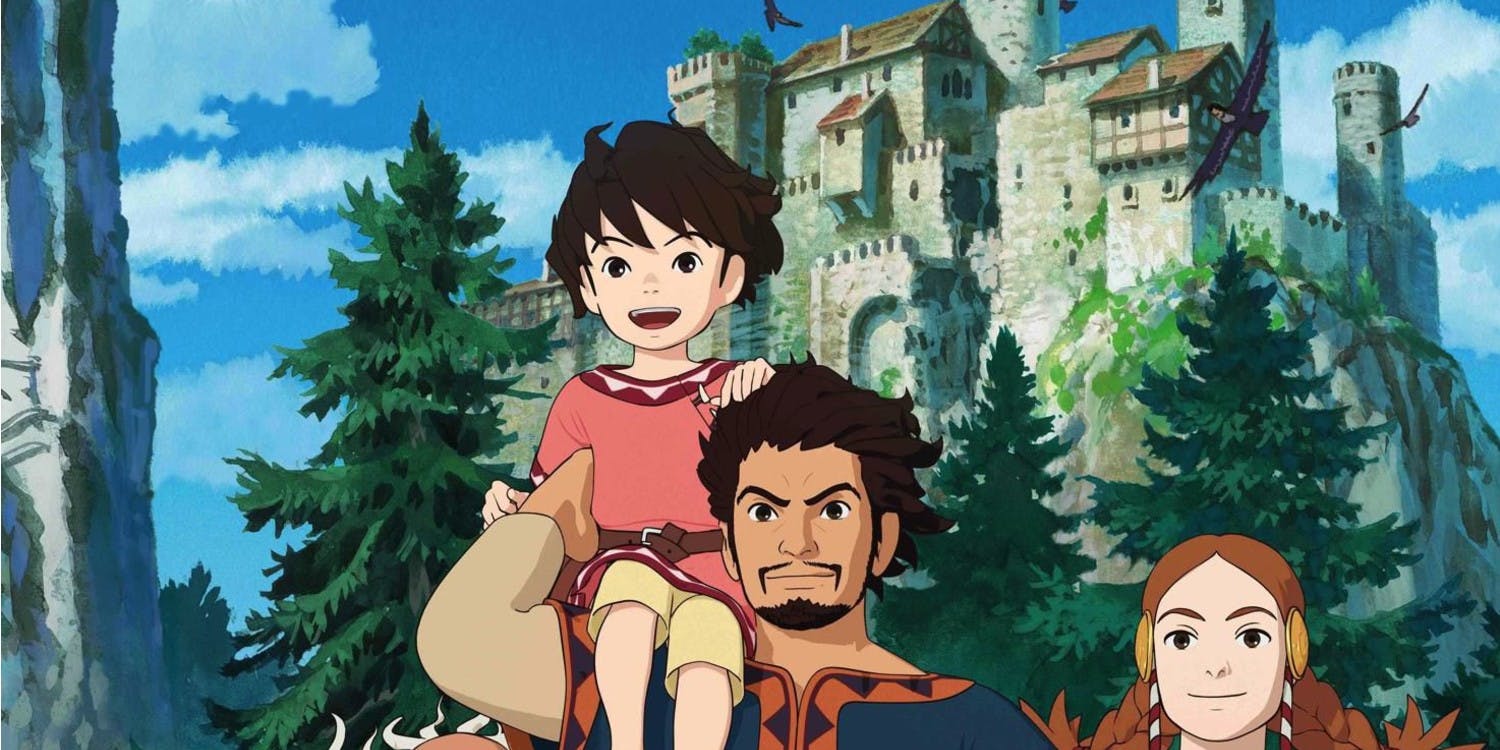 Film & tv
Many people discover the books through the films. We work proactively to make sure that Astrid Lindgren's work will be available in new adaptations for film and tv.
Film & tv rights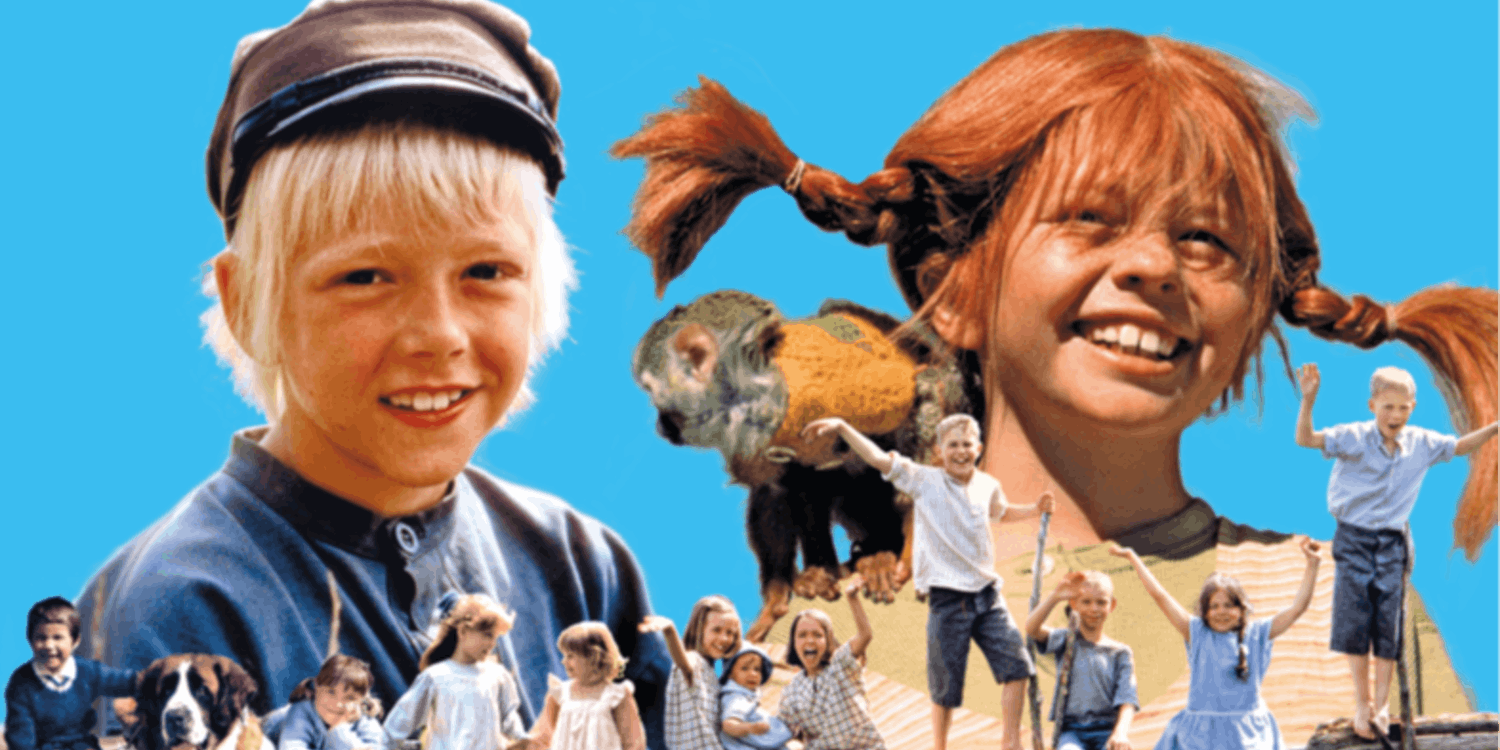 Music & lyrics
Astrid Lindgren wrote a number of song lyrics, that together with the music have become timeless classics.
Music rights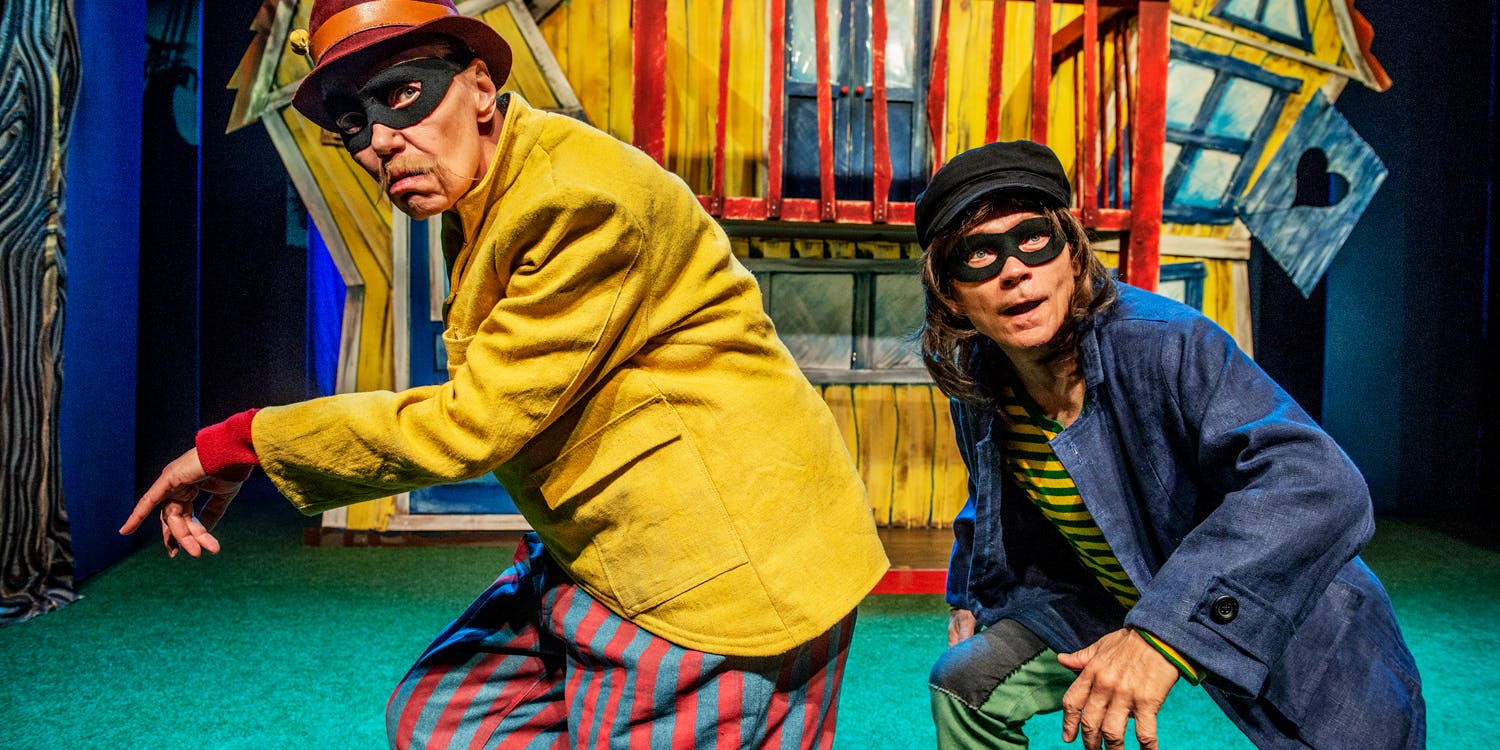 Theatre
Everyday, Astrid Lindgren's stories are performed on stage somewhere in the world. To handle these rights, we work with performing rights agencies.
Performing rights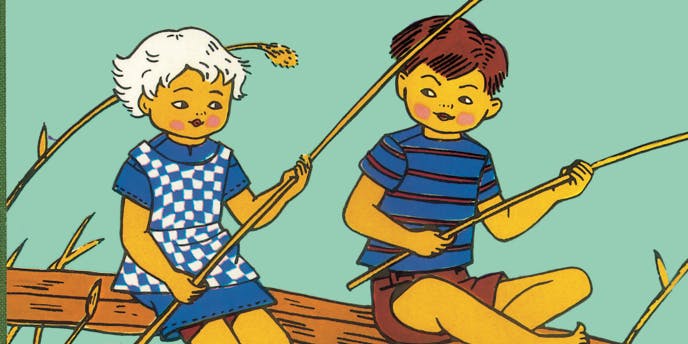 Illustrations & images
The Astrid Lindgren Company handles the copyright for Ingrid Vang Nyman's illustrations. We also provide information about images and illustrations related to Astrid Lindgren.
Image rights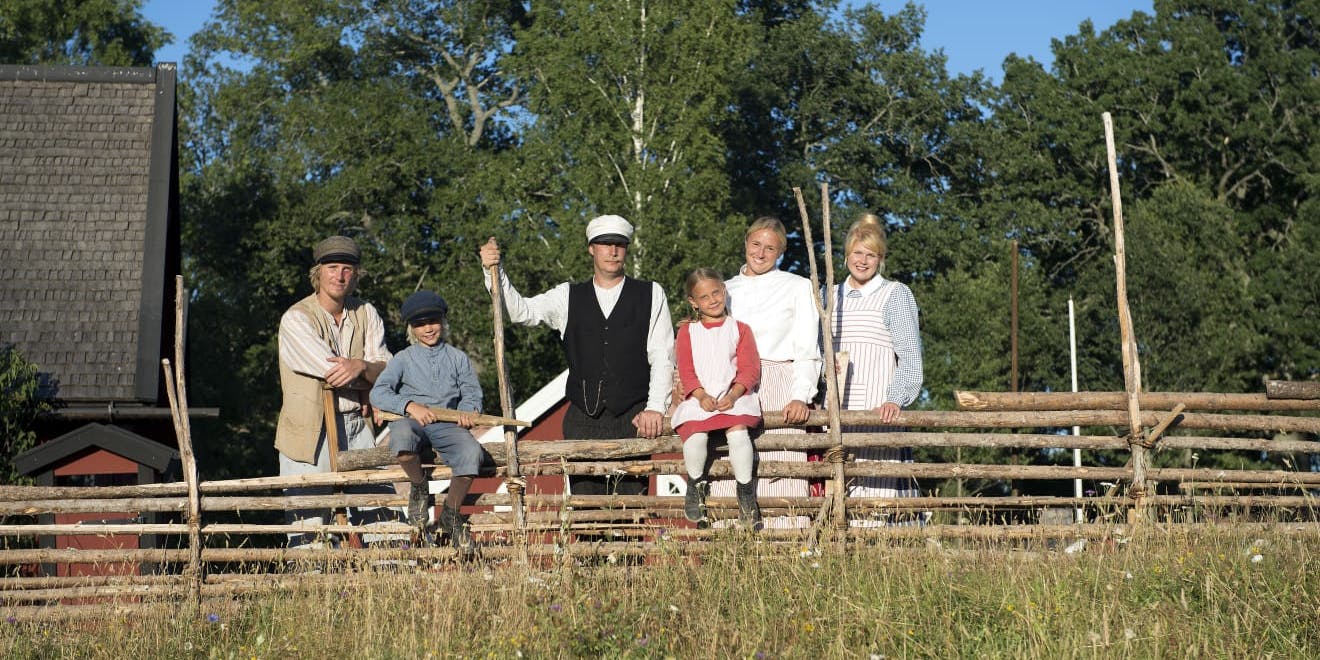 Parks
Astrid Lindgrens' World and Astrid Lindgren's Näs in Vimmerby are part of the same group as The Astrid Lindgren Company. We also have licensing agreements with several other parks and attractions such as Junibacken in Stockholm and Kneippbyn in Visby.
Parks and places to visit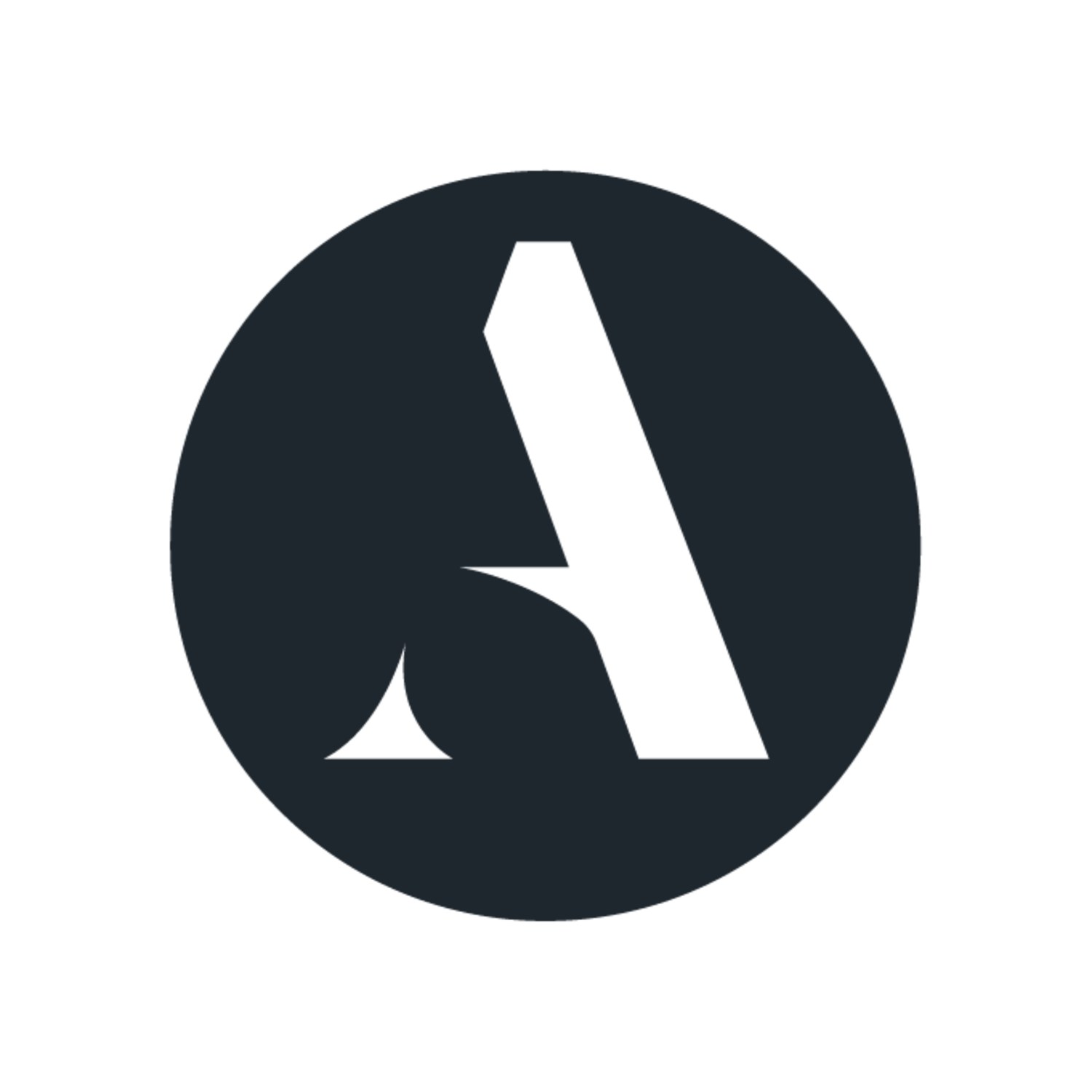 Astrid Lindgren Text Publishing
Astrid Lindgren Text AB (formerly Salikon Förlag AB) is our very own publishing company that publishes, for example, non-fiction books and texts by Astrid Lindgren for children and adults. Here you can read more about the publishing company.
Learn more about Astrid Lindgren Text