Dalagatan 46 in Stockholm
Astrid Lindgren's home at Dalagatan 46 in Stockholm is where the world-famous author lived and worked from 1941 to her death in 2002. This is where timeless classics such as Pippi Longstocking, countless letters and articles were written. Since November 2015 the apartment is open to the public through guided tours. The tours are conducted in Swedish and occasionally in English, German and Russian. Reservation in advance is necessary. Tickets are booked through the webpage of The Astrid Lindgren Society.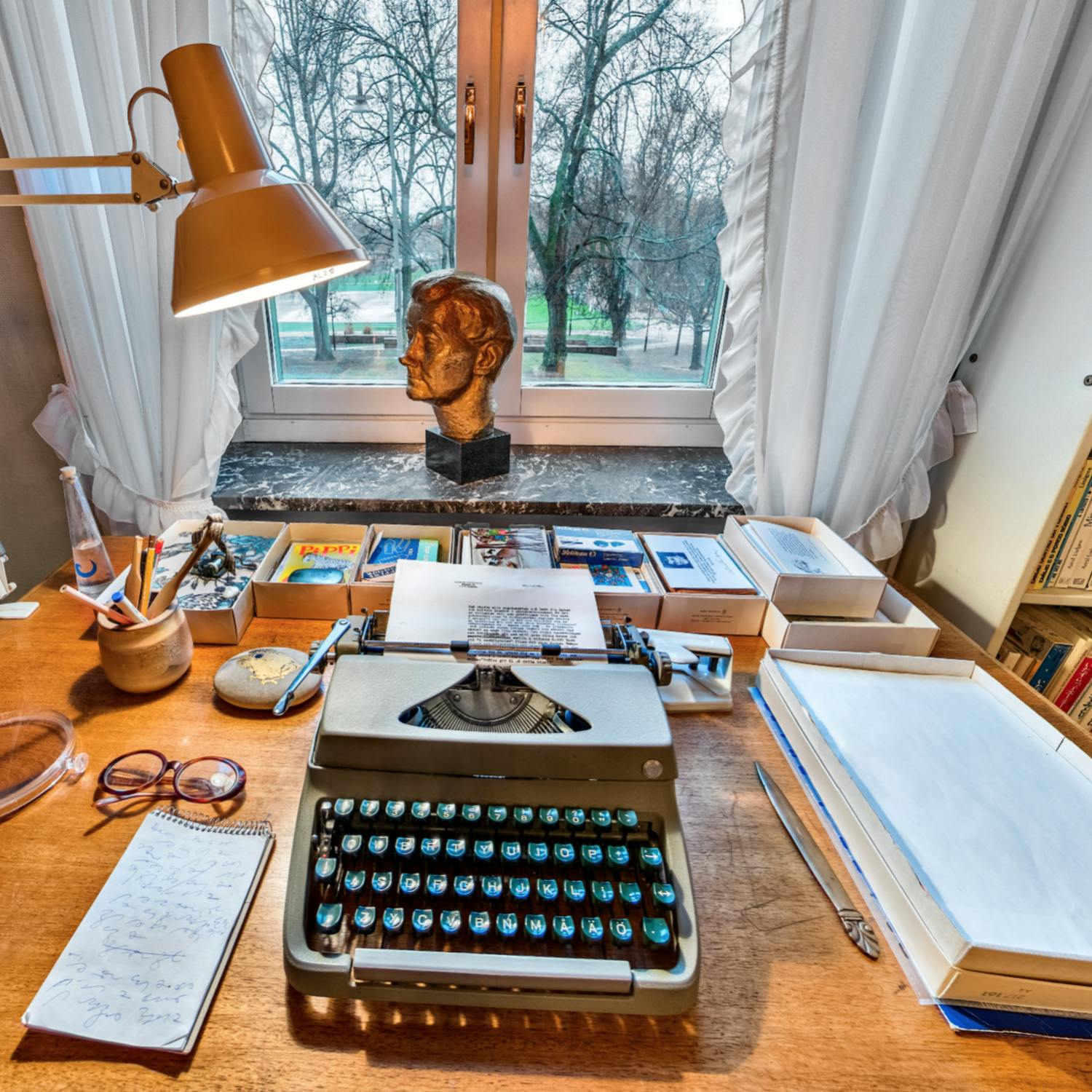 Virtual visit in Astrid Lindgren's apartment
With the 360 degree pictures of Astrid Lindgren's apartment, you can click around to discover the different rooms. It is also possible to zoom in on the images, for example to take a closer look at the titles in the bookshelves. Much pleasure!
Start the virtual visit